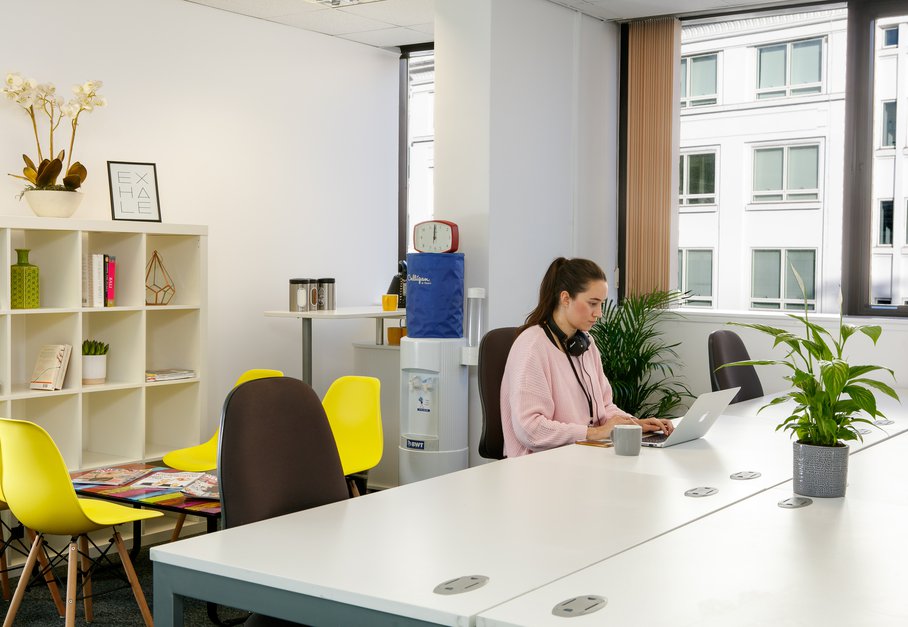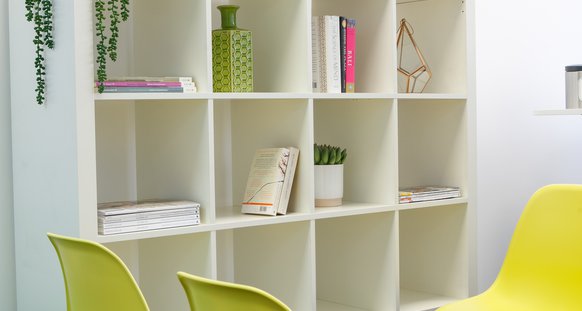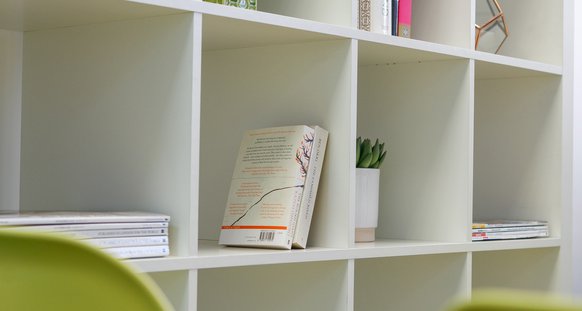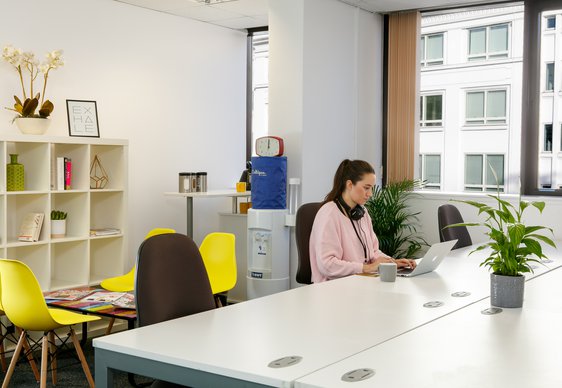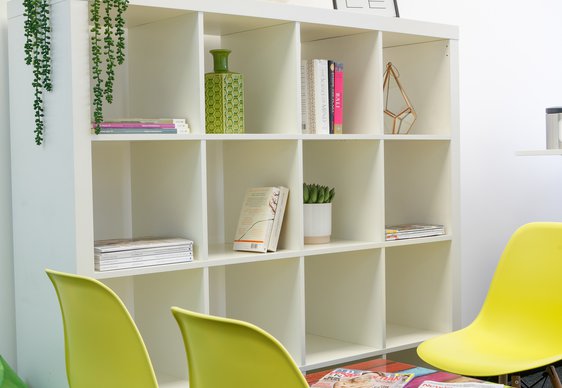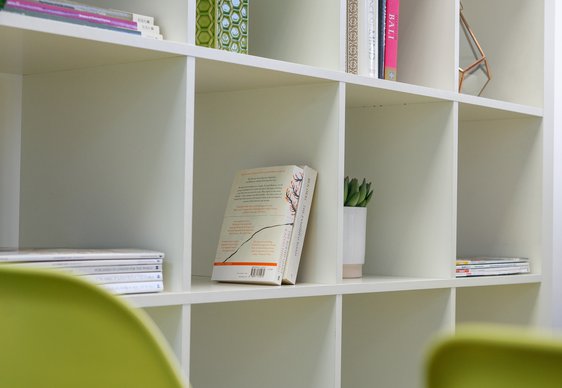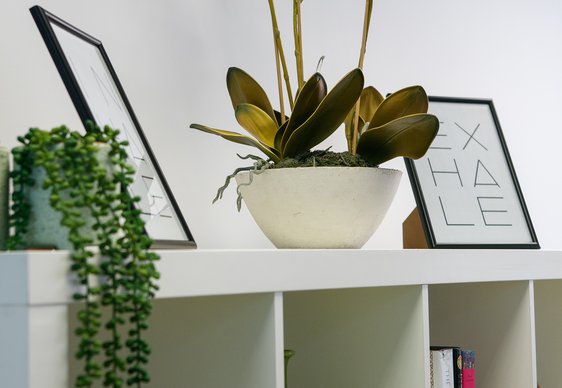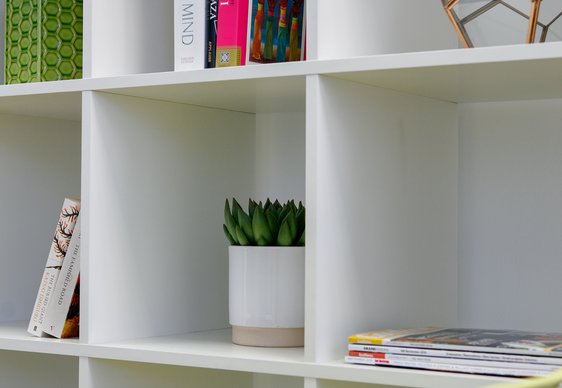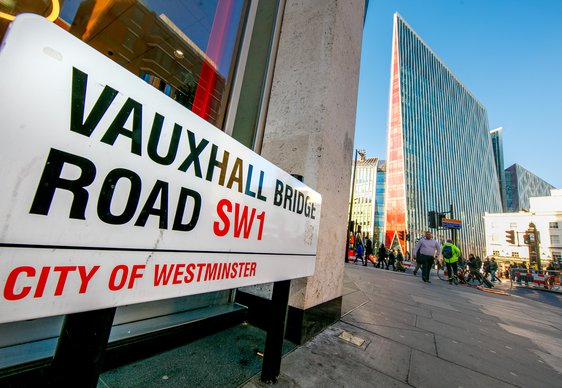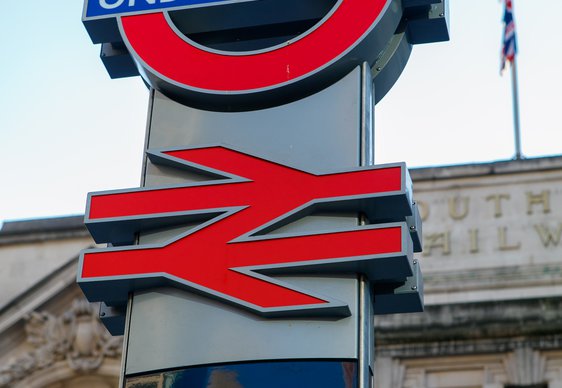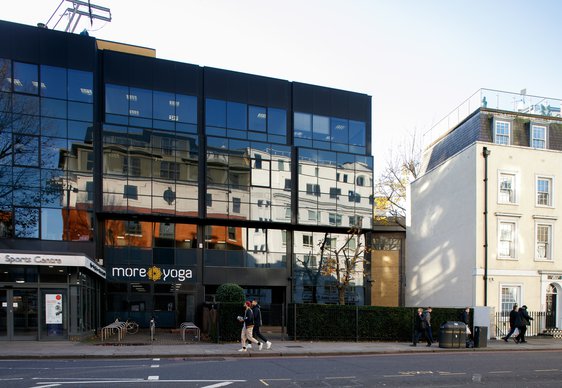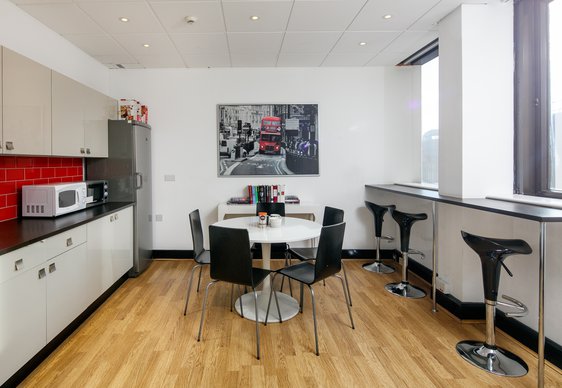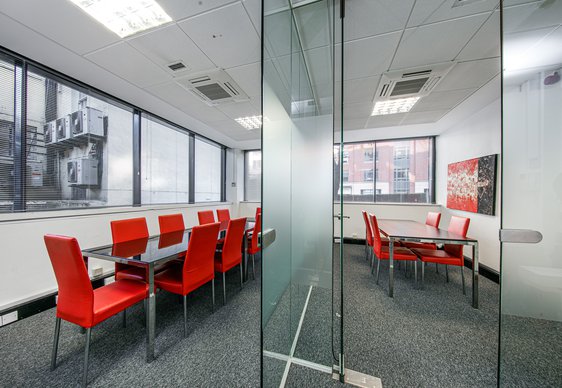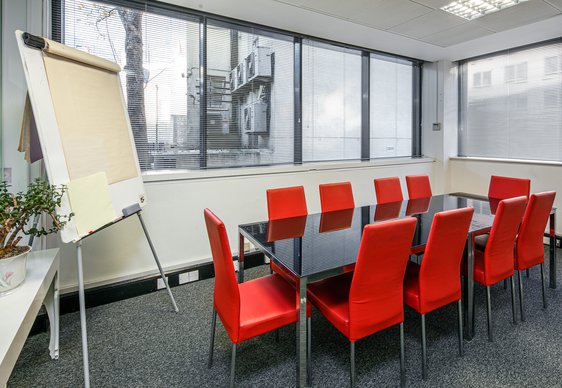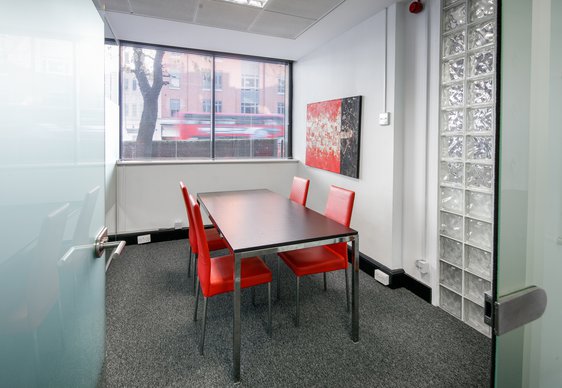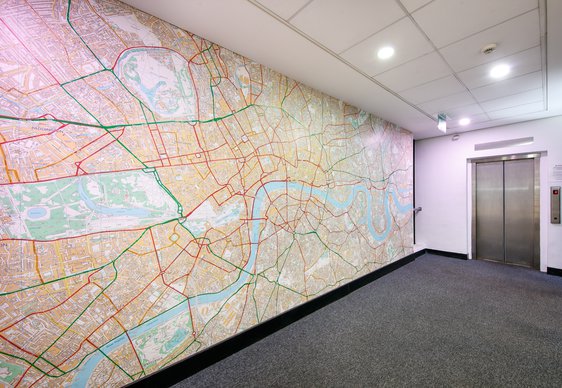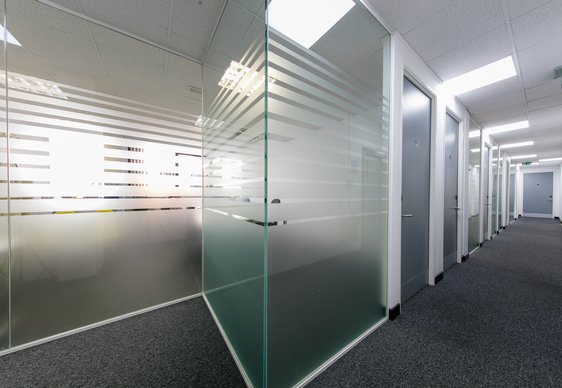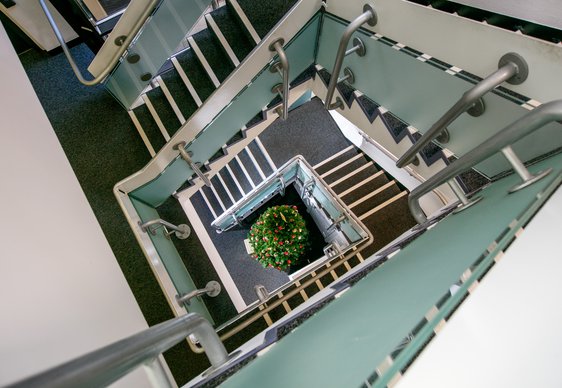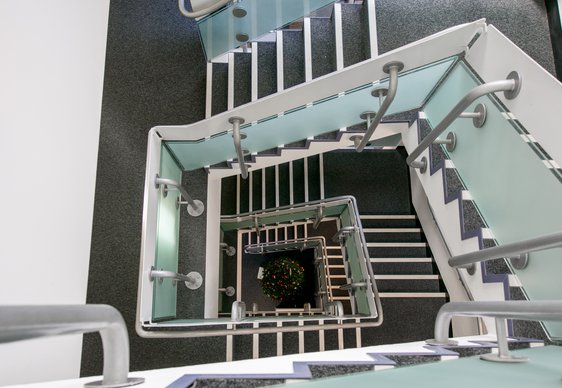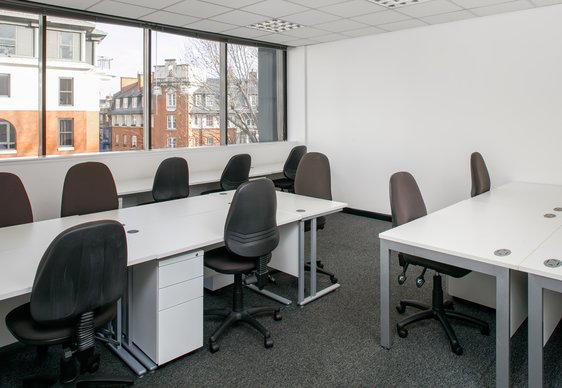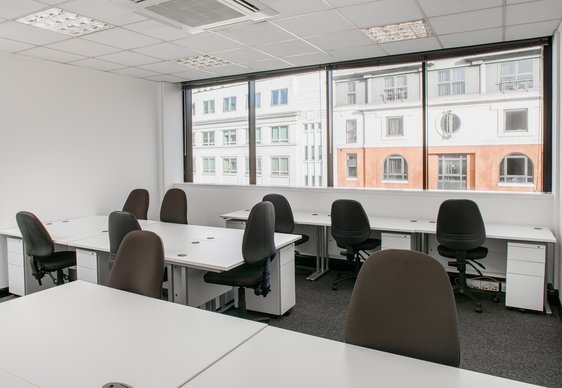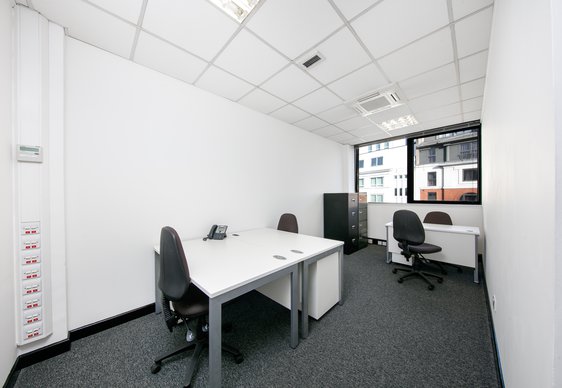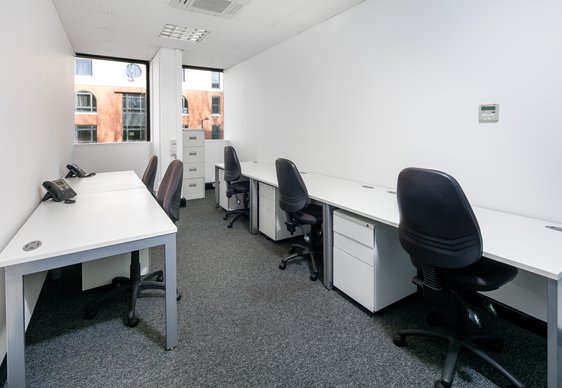 HOT DESK
£ 17 / day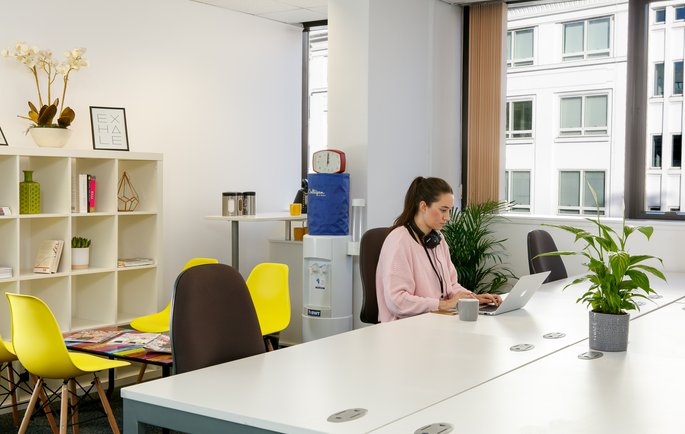 First Base - Victoria
HOT DESK
Day Pass
| | |
| --- | --- |
| Available desks | 1 |
| Min. term | 1 Days |
| Price | £ 17.00 day |
HOT DESK
£ 175 / month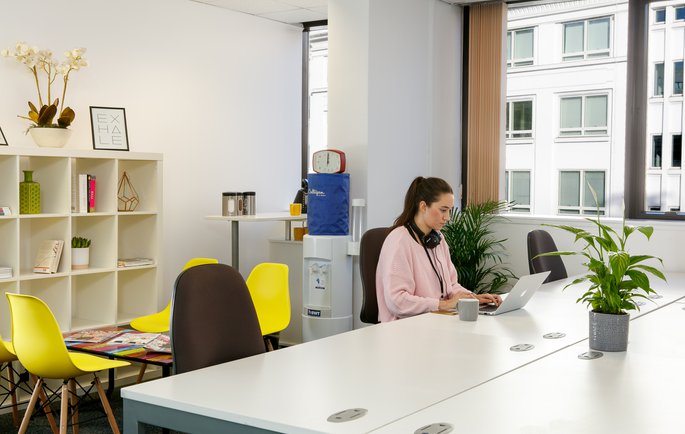 First Base - Victoria
HOT DESK
Hot Desk
| | |
| --- | --- |
| Available desks | 8 |
| Min. term | 1 Month |
| Price | £ 175.00 month |
FIXED DESK
£ 275 / month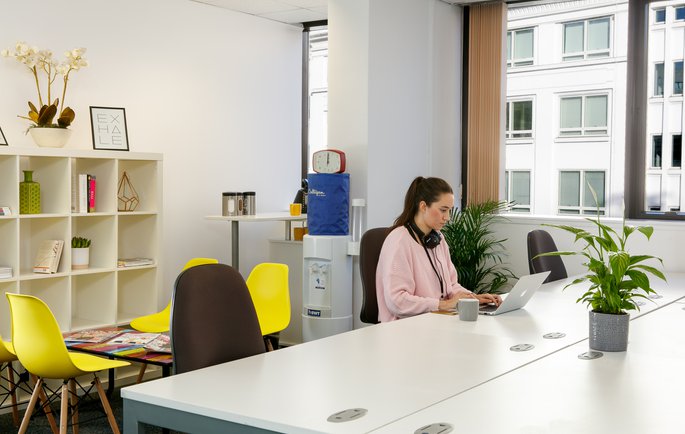 First Base - Victoria
FIXED DESK
Fixed Desk
| | |
| --- | --- |
| Available desks | 8 |
| Min. term | 1 Month |
| Price | £ 275.00 month |
PRIVATE OFFICE
£ 1,490 / month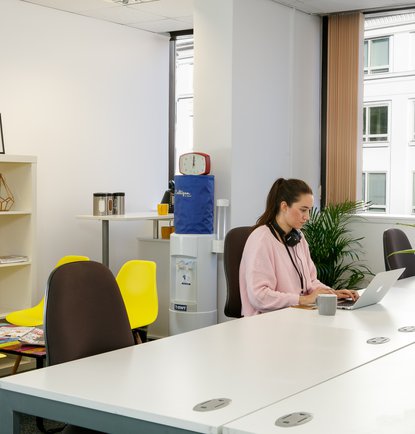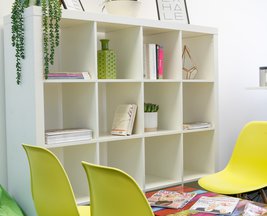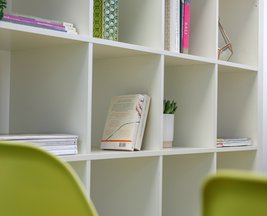 First Base - Victoria
PRIVATE OFFICE
203 - 3 person office
| | |
| --- | --- |
| Desks | 3 |
| Min. term | 60 Days |
| Price | £ 1,490.00 month |
PRIVATE OFFICE
£ 1,600 / month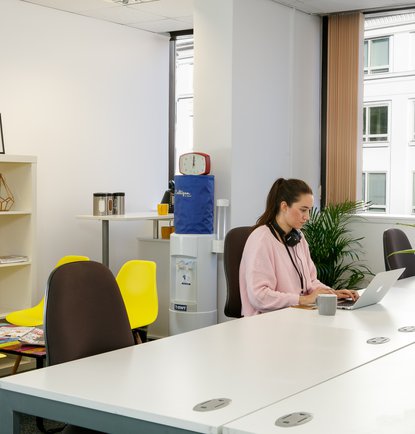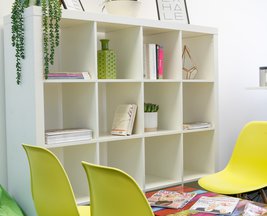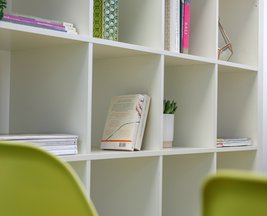 First Base - Victoria
PRIVATE OFFICE
103 - 4 Person Private Office
| | |
| --- | --- |
| Desks | 4 |
| Floor area | 160 ft2 |
| Min. term | 60 Days |
| Price | £ 1,600.00 month |
PRIVATE OFFICE
£ 1,823 / month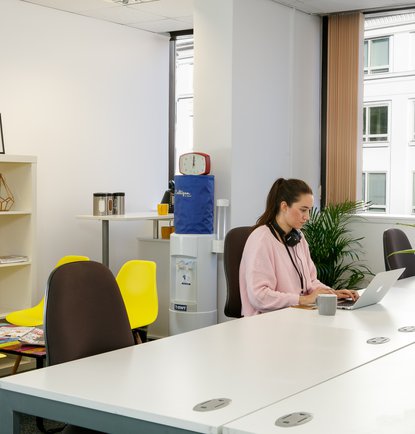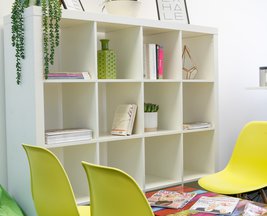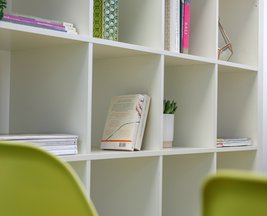 First Base - Victoria
PRIVATE OFFICE
302 - 4-5 Person Private Office
| | |
| --- | --- |
| Desks | 5 |
| Floor area | 181 ft2 |
| Min. term | 60 Days |
| Price | £ 1,823.00 month |
PRIVATE OFFICE
£ 2,719 / month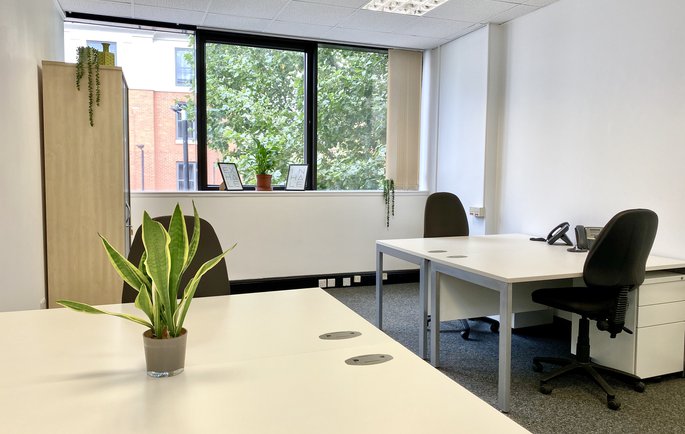 First Base - Victoria
PRIVATE OFFICE
204 - 6-8 person office
| | |
| --- | --- |
| Desks | 8 |
| Min. term | 60 Days |
| Price | £ 2,719.00 month |
PRIVATE OFFICE
£ 2,828 / month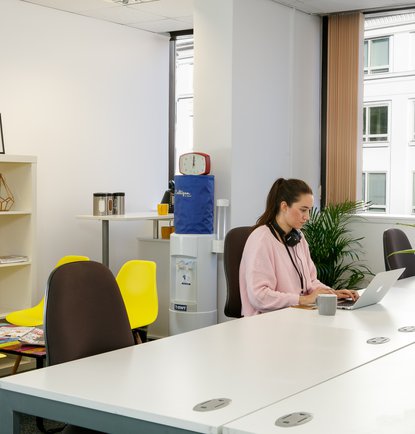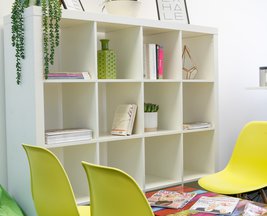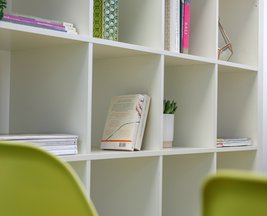 First Base - Victoria
PRIVATE OFFICE
106 - 5-6 Person Private Office
| | |
| --- | --- |
| Desks | 6 |
| Floor area | 227 ft2 |
| Min. term | 60 Days |
| Price | £ 2,828.00 month |
PRIVATE OFFICE
£ 2,834 / month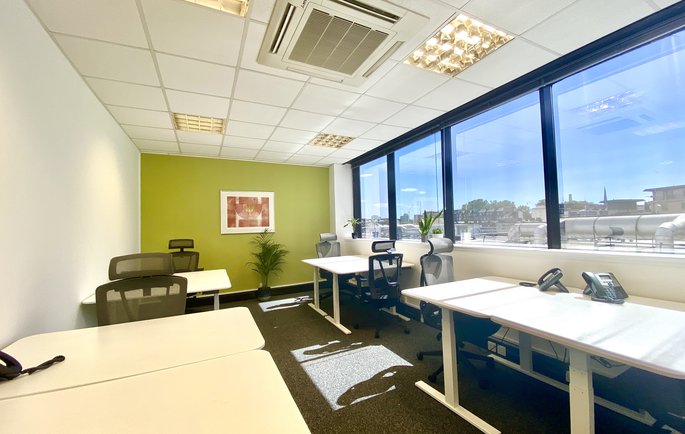 First Base - Victoria
PRIVATE OFFICE
308 - 8 Person Private Office
| | |
| --- | --- |
| Desks | 8 |
| Floor area | 296 ft2 |
| Min. term | 60 Days |
| Price | £ 2,834.00 month |
PRIVATE OFFICE
£ 3,083 / month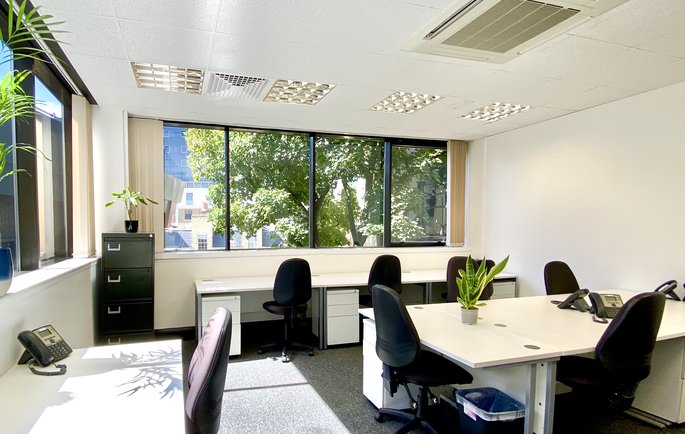 First Base - Victoria
PRIVATE OFFICE
210 - 8-10 person office
| | |
| --- | --- |
| Desks | 10 |
| Min. term | 60 Days |
| Price | £ 3,083.00 month |
PRIVATE OFFICE
£ 3,240 / month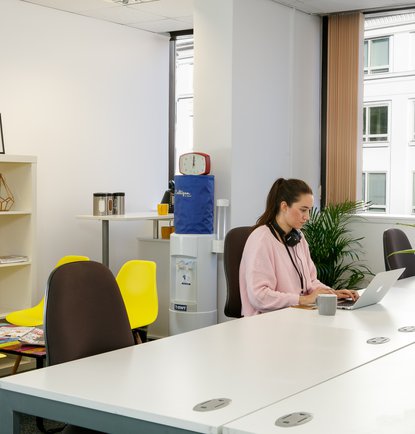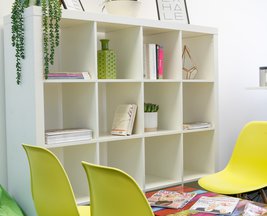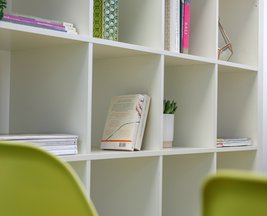 First Base - Victoria
PRIVATE OFFICE
305 - 10 person office
| | |
| --- | --- |
| Desks | 10 |
| Min. term | 60 Days |
| Price | £ 3,240.00 month |
PRIVATE OFFICE
£ 3,782 / month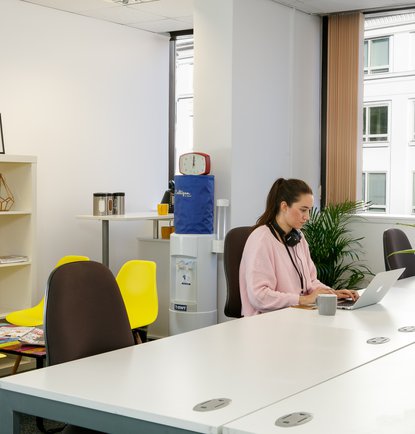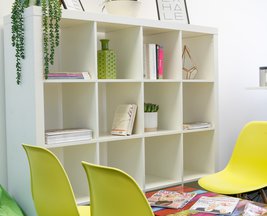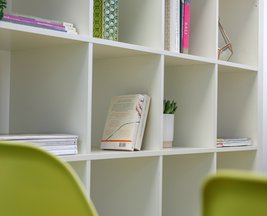 First Base - Victoria
PRIVATE OFFICE
101 - 10-12 Person Private Office
| | |
| --- | --- |
| Desks | 12 |
| Floor area | 314 ft2 |
| Min. term | 60 Days |
| Price | £ 3,782.00 month |
PRIVATE OFFICE
£ 5,084 / month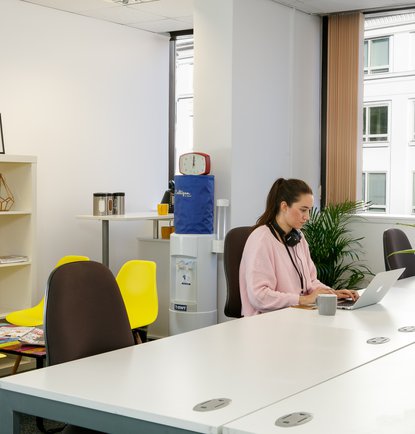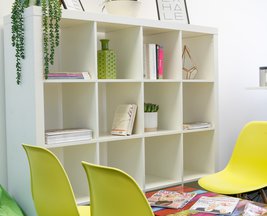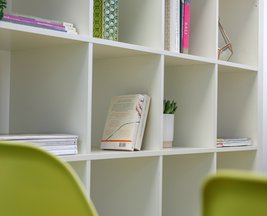 First Base - Victoria
PRIVATE OFFICE
306 & 307 - 16 person office
| | |
| --- | --- |
| Desks | 16 |
| Min. term | 60 Days |
| Price | £ 5,084.00 month |


103 - 4 Person Private Office


302 - 4-5 Person Private Office


106 - 5-6 Person Private Office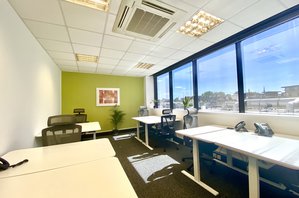 308 - 8 Person Private Office


101 - 10-12 Person Private Office


306 & 307 - 16 person office
About First Base - Victoria
First Base Victoria is situated just a stones-throw from Victoria Tube Station.
Our cost-effective, unbranded Business Centre offers flexible, fully-serviced office space, as well as a host of business support services.
Office sizes range from 2 to 16 person, as well as meeting rooms which can be booked on an ad hoc basis. Our building has a relaxed atmosphere and dog-friendly policy.
Locationsss
| | |
| --- | --- |
| Victoria Station | 5 mins |
| Pimlico Station | 9 mins |
| St. James's Park Station | 13 mins |
| | |
| --- | --- |
| Neathouse Place (Stop K) | 1 min |
| City | 36 mins |