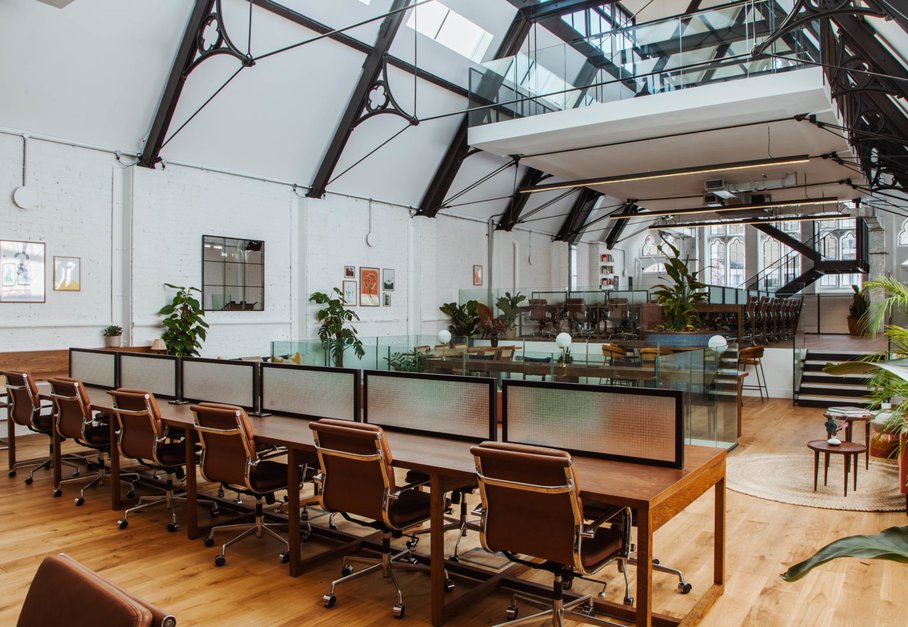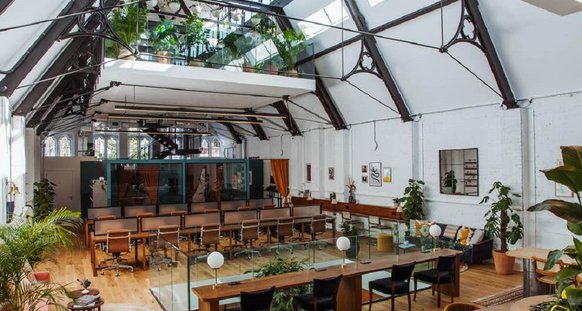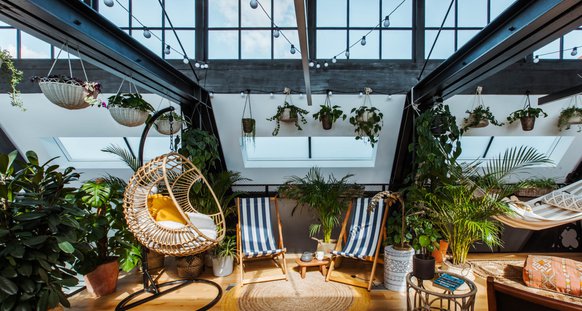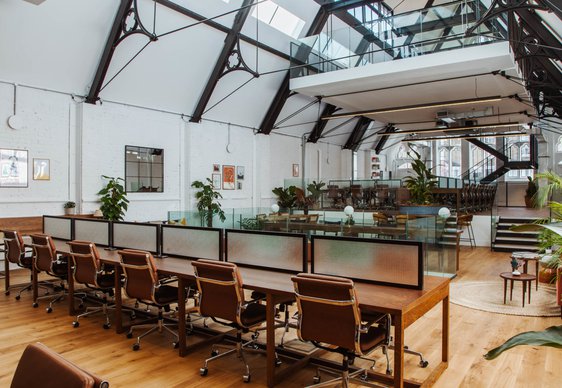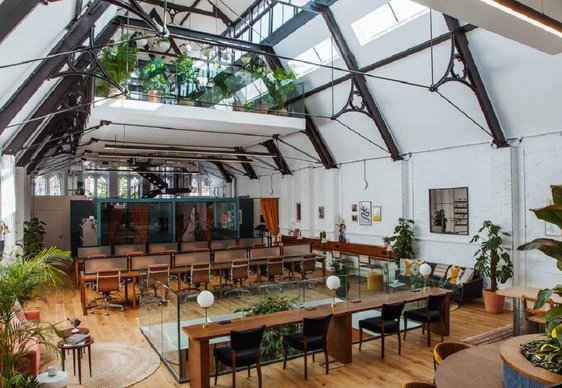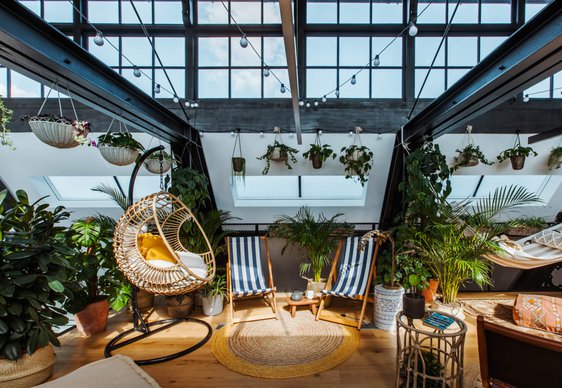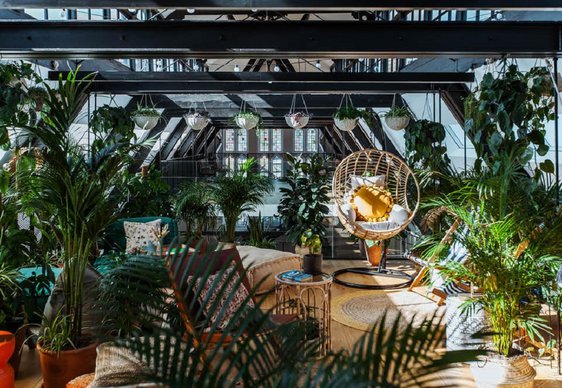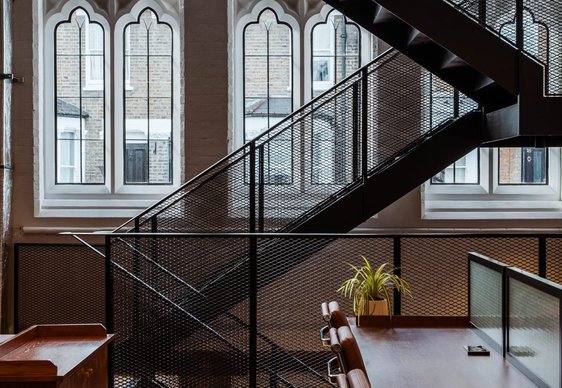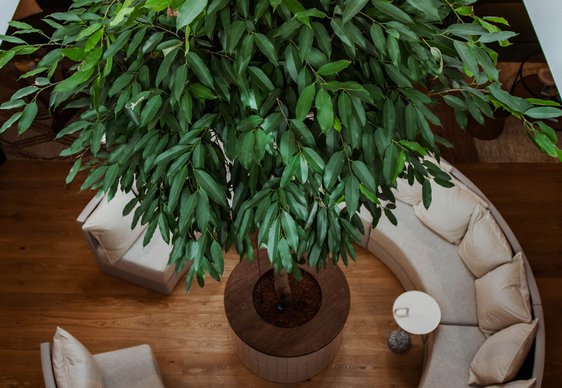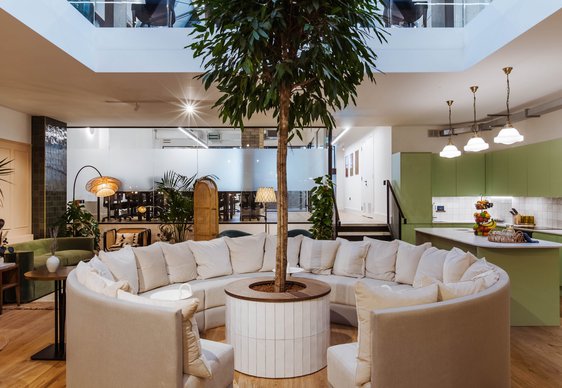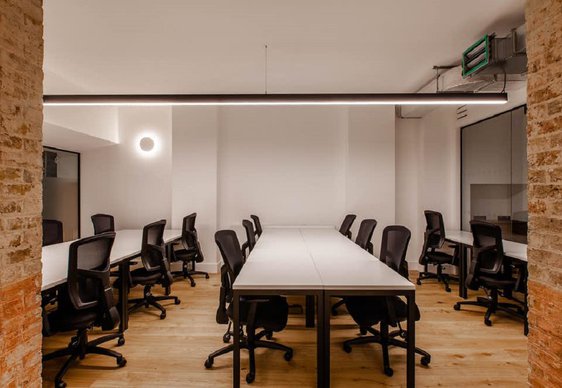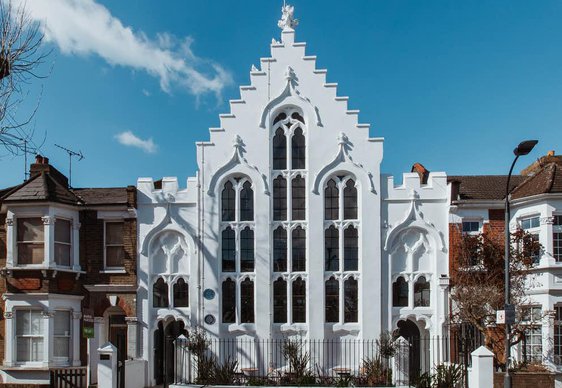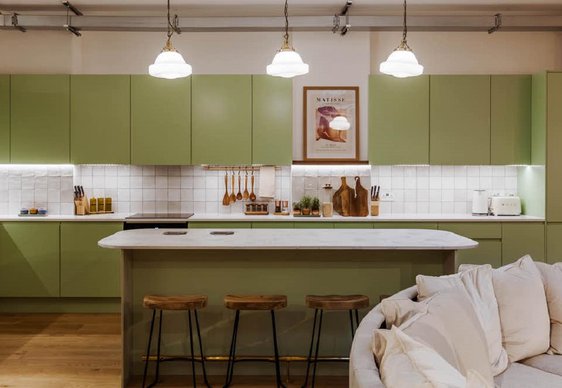 HOT DESK
£ 25 / day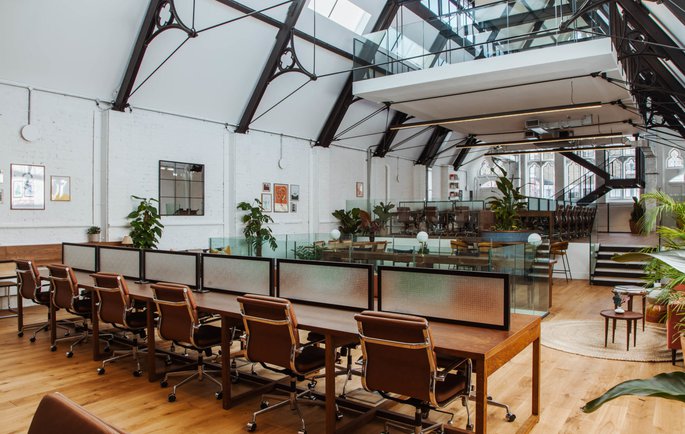 Missionworks Hammersmith
HOT DESK
Office Day Pass
| | |
| --- | --- |
| Available desks | 24 |
| Min. term | 1 Days |
| Price | £ 25.00 day |
HOT DESK
£ 300 / month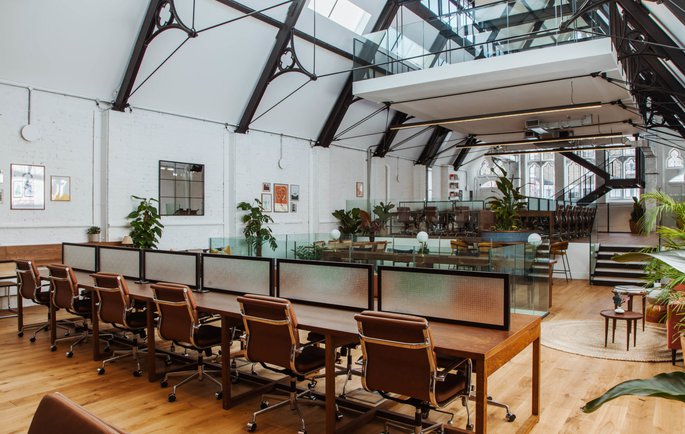 Missionworks Hammersmith
HOT DESK
Hot Desk Membership
| | |
| --- | --- |
| Available desks | 20 |
| Min. term | 1 Month |
| Price | £ 300.00 month |
FIXED DESK
£ 480 / month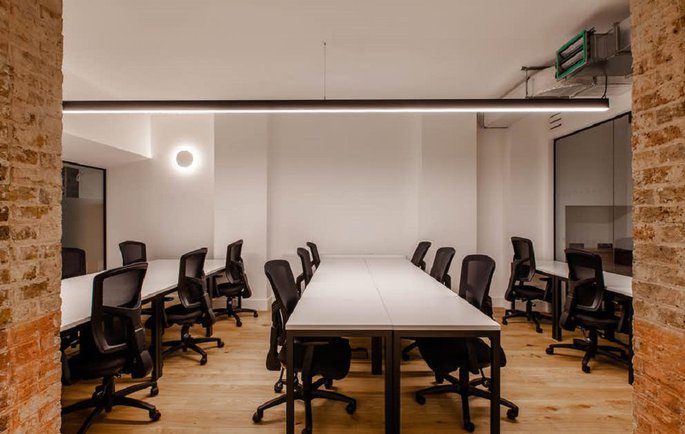 Missionworks Hammersmith
FIXED DESK
Permanent Desk
| | |
| --- | --- |
| Available desks | 20 |
| Min. term | 1 Month |
| Price | £ 480.00 month |
PRIVATE OFFICE
£ 3,900 / month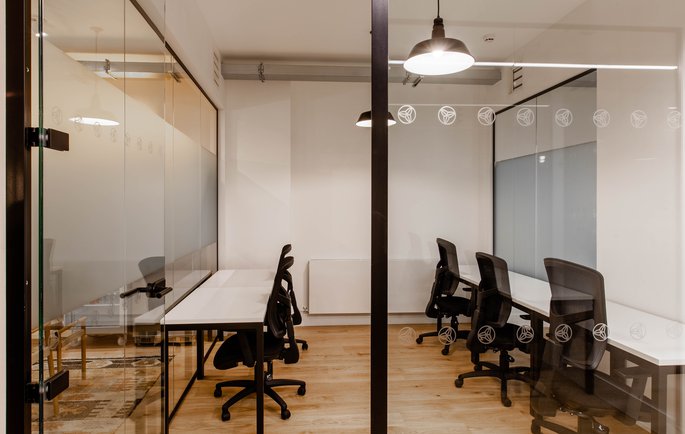 Missionworks Hammersmith
PRIVATE OFFICE
6 person private office
| | |
| --- | --- |
| Desks | 6 |
| Min. term | 1 Month |
| Price | £ 3,900.00 month |
PRIVATE OFFICE
£ 5,200 / month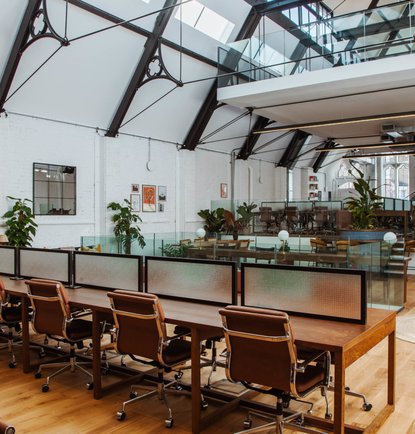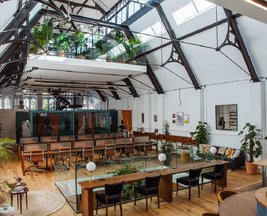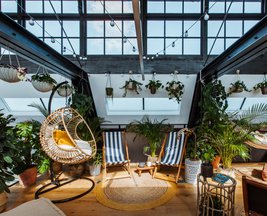 Missionworks Hammersmith
PRIVATE OFFICE
8 person private office
| | |
| --- | --- |
| Desks | 8 |
| Min. term | 1 Month |
| Price | £ 5,200.00 month |
PRIVATE OFFICE
£ 14,300 / month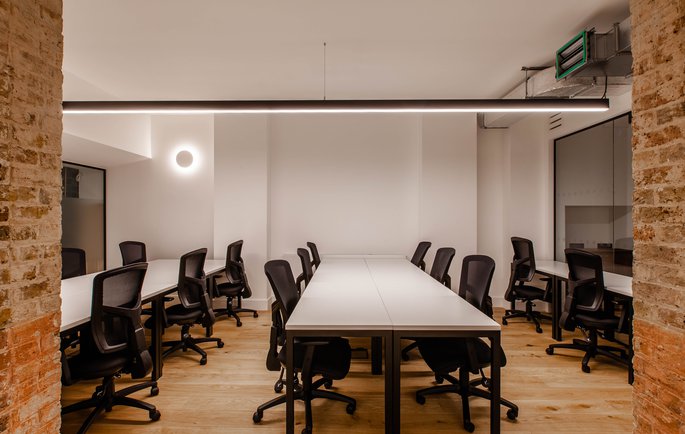 Missionworks Hammersmith
PRIVATE OFFICE
22 person private office
| | |
| --- | --- |
| Desks | 22 |
| Min. term | 1 Month |
| Price | £ 14,300.00 month |
PRIVATE OFFICE
£ 15,000 / month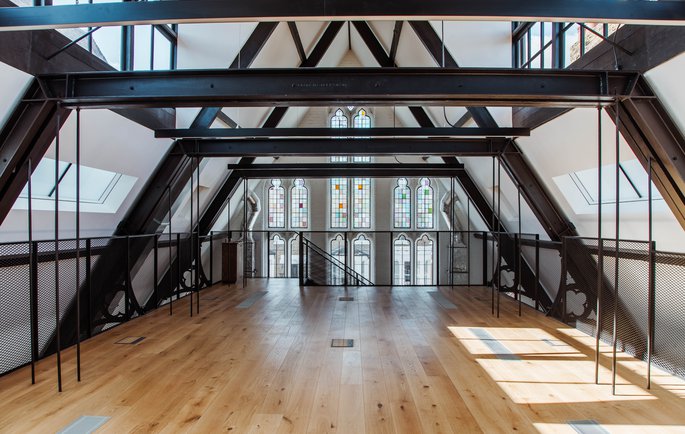 Missionworks Hammersmith
PRIVATE OFFICE
20 person private office
| | |
| --- | --- |
| Desks | 20 |
| Min. term | 1 Month |
| Price | £ 15,000.00 month |
About Missionworks Hammersmith
Missionworks is a community-centric coworking space in Hammersmith that invigorates, inspires and facilitates ambitious people to achieve their purpose at work.

Here, you'll find yourself right in the heart of a lively village community, where you're only ever one conversation away from discovering your new favourite coffee shop, bar or boutique designer.

Located in the historic Mission Hall, Brackenbury Village, Hammersmith, the building has been a pillar of the local community since 1894, playing host to a church, school, kitchen, workers club and most recently, artist studio to the iconic drape designer John Campbell. After years of closure, the building has now been restored to its former glory, as a hub of creative combustion within the Brackenbury community.

It's home to a community of people with a shared ambition to achieve their personal or professional missions, whilst embracing a holistic approach to life, work & play.
Locationsss
| | |
| --- | --- |
| Hammersmith | 10 mins |
| Goldhawk Road | 10 mins |
| Ravenscourt Park | 11 mins |
| Hammersmith | 13 mins |
| Shepherd's Bush Market | 15 mins |
| | |
| --- | --- |
| St Stephen's Avenue (Stop SE) | 7 mins |
| Heathrow | 29 mins |