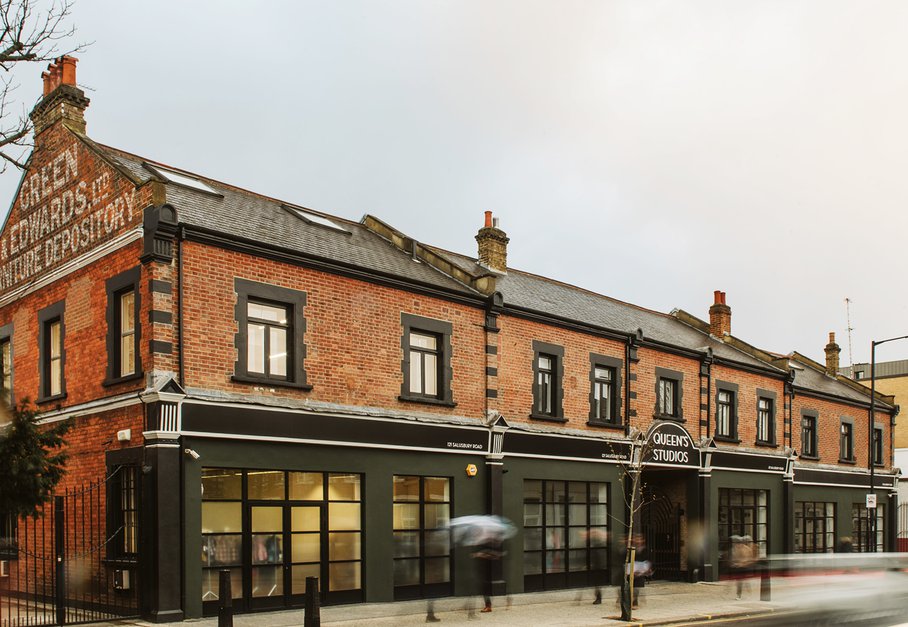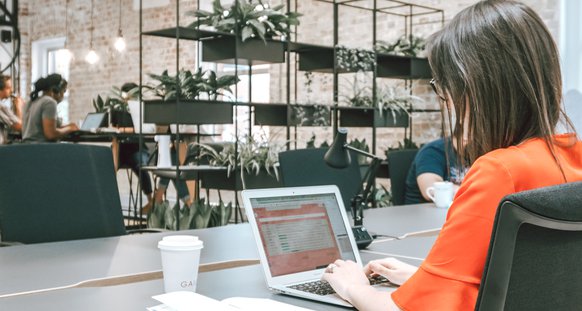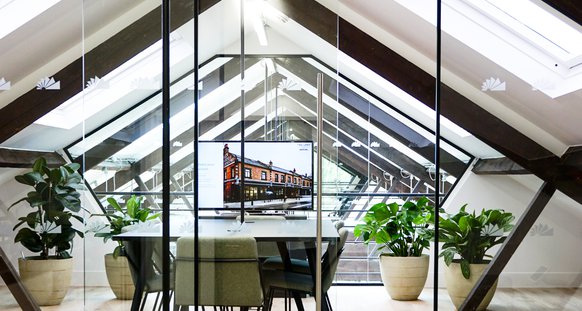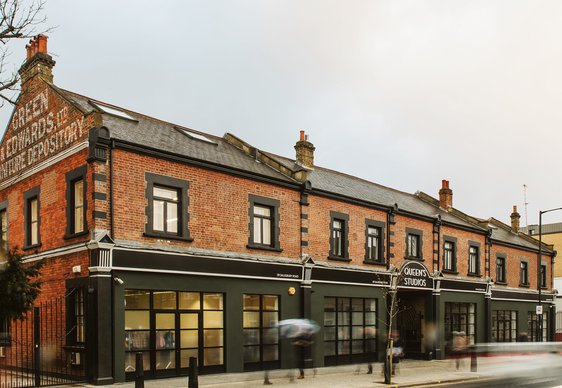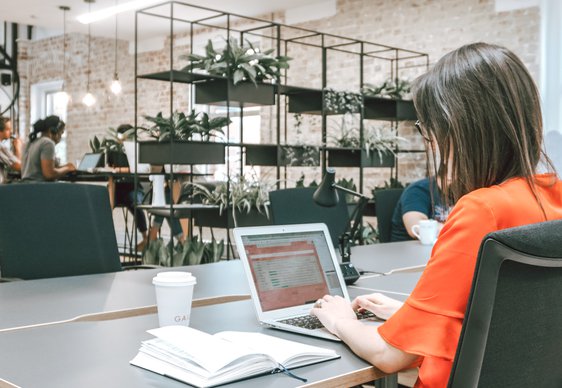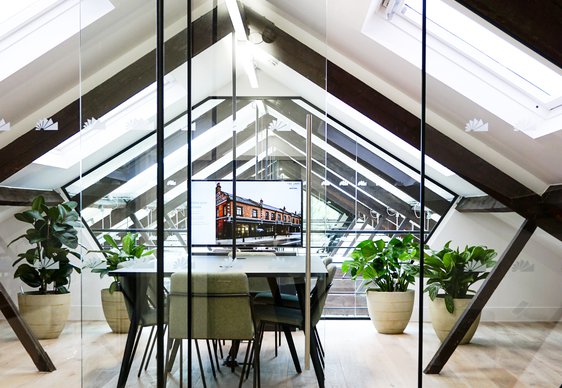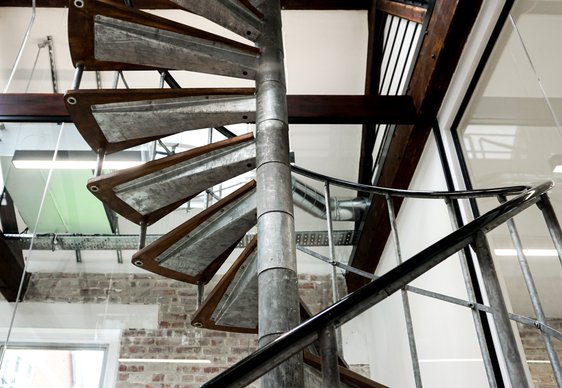 The Loft at Queen's Studios
HOT DESK
£ 25 / day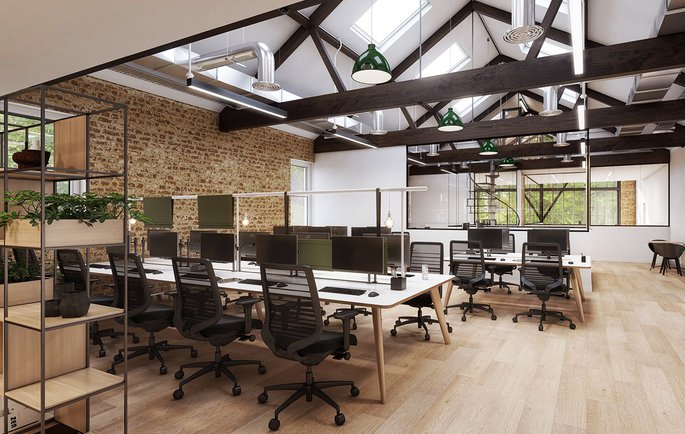 The Loft at Queen's Studios
HOT DESK
Remote Worker Day Pass
| | |
| --- | --- |
| Available desks | 5 |
| Min. term | 1 Days |
| Price | £ 25.00 day |
HOT DESK
£ 189 / month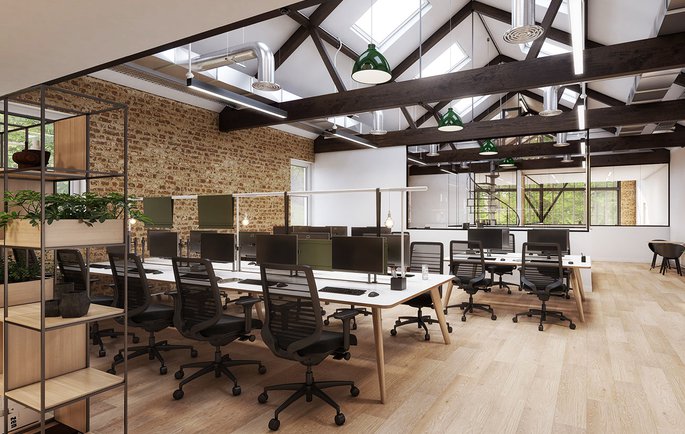 The Loft at Queen's Studios
HOT DESK
Remote Worker Membership
| | |
| --- | --- |
| Available desks | 5 |
| Min. term | 1 Month |
| Price | £ 189.00 month |
FIXED DESK
£ 349 / month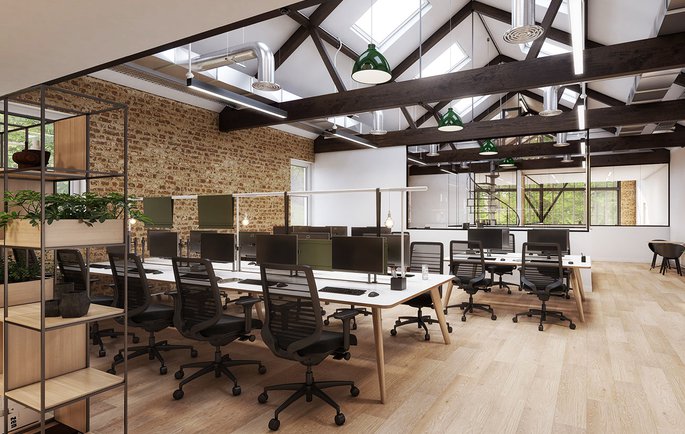 The Loft at Queen's Studios
FIXED DESK
Resident Desk
| | |
| --- | --- |
| Available desks | 1 |
| Min. term | 1 Month |
| Price | £ 349.00 month |
MEETING ROOM
£ 40 / hour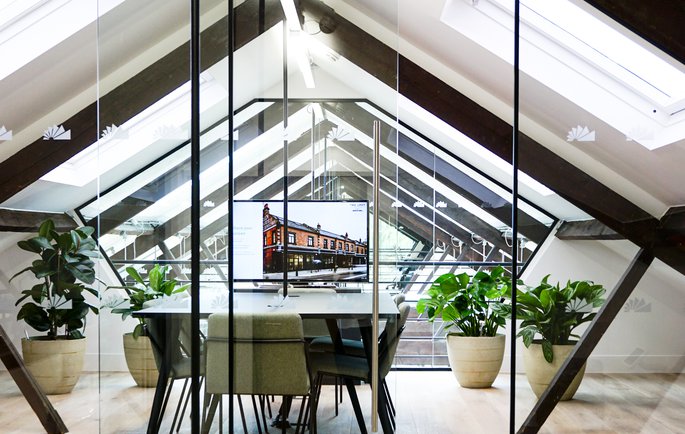 The Loft at Queen's Studios
MEETING ROOM
Meeting Room at The Loft
| | |
| --- | --- |
| Cancelation notice | 1 Days |
| Price | £ 40.00 hour |
PRIVATE OFFICE
£ 4,400 / month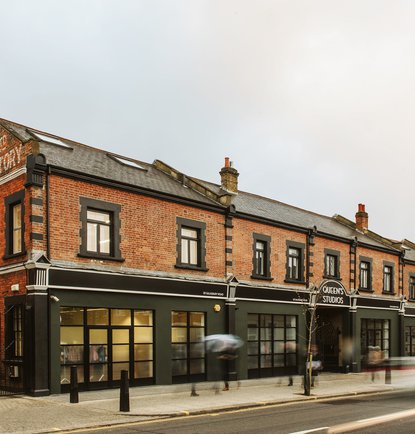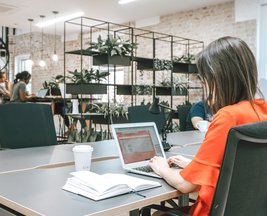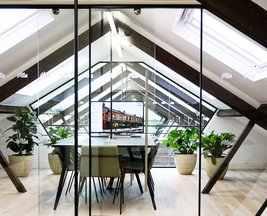 The Loft at Queen's Studios
PRIVATE OFFICE
11 Desk Private Office
| | |
| --- | --- |
| Desks | 11 |
| Min. term | 3 Month |
| Price | £ 4,400.00 month |
About The Loft at Queen's Studios
The Loft is a high-quality, beautifully constructed coworking space situated in the
heart of the North West London hub of Queens Park. Set in a beautiful heritage
building conversion, the bright, fresh and engaging space is perfect for small
teams, remote workers and freelancers. Whether you're looking to escape the
distractions of working from home or need a private dedicated studio for your
team, the space has memberships to suit all needs. This space is sleek, stylish and
full of all the amenities and home comforts you and your team could want.
Locationsss
| | |
| --- | --- |
| Queen's Park | 6 mins |
| Kilburn Park | 17 mins |
| | |
| --- | --- |
| Queen's Park Station (Stop L) | 4 mins |
| Heathrow | 42 mins |