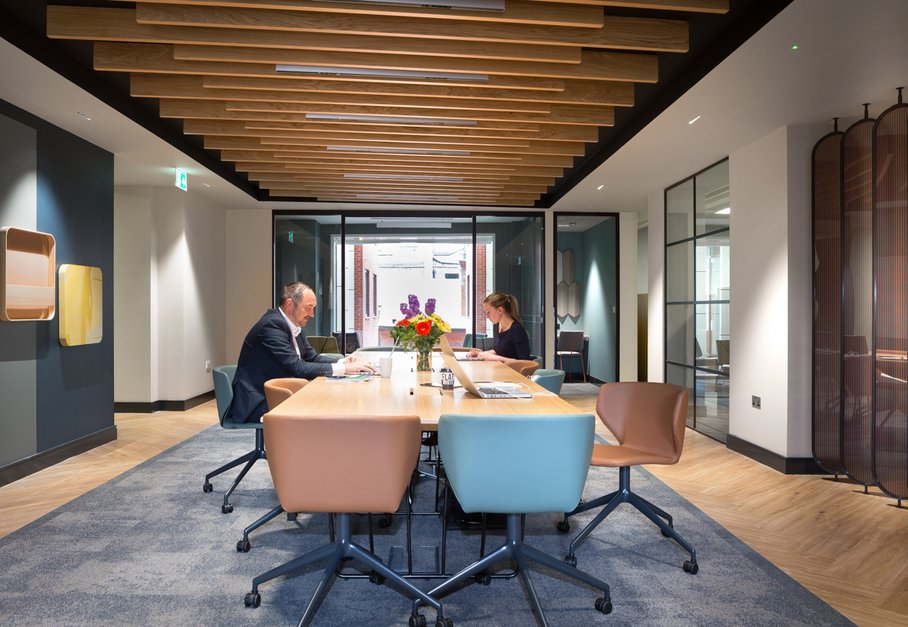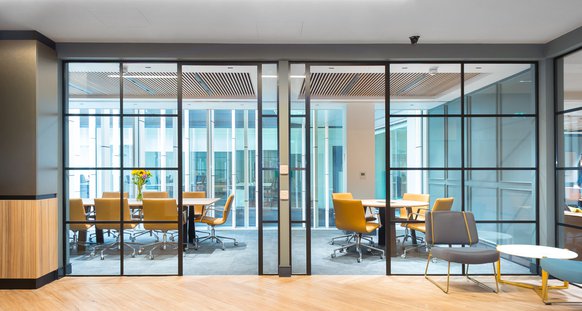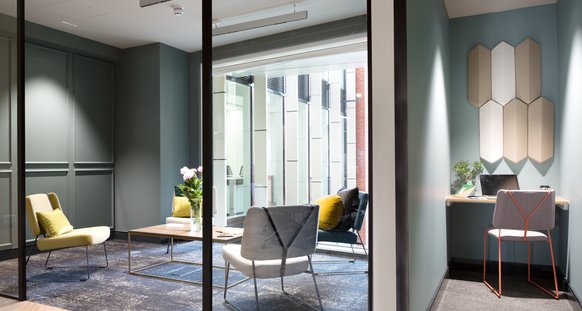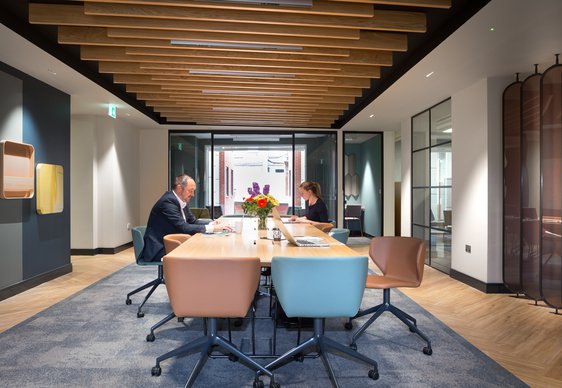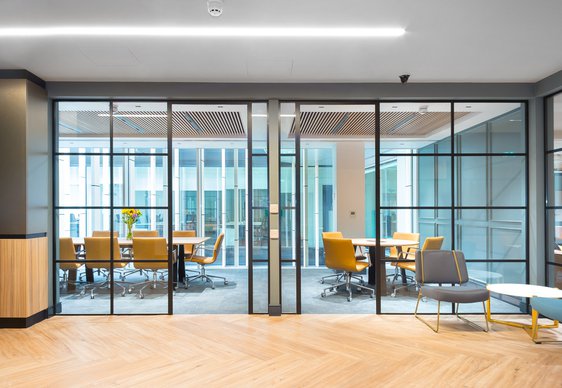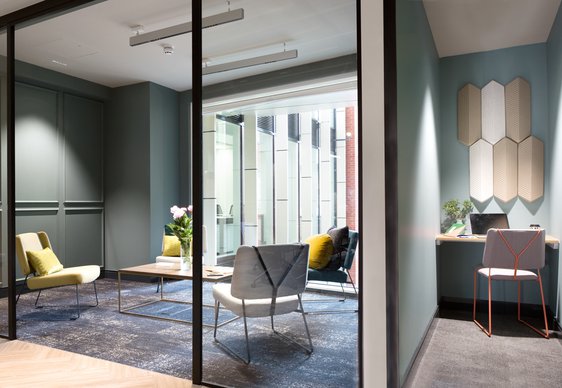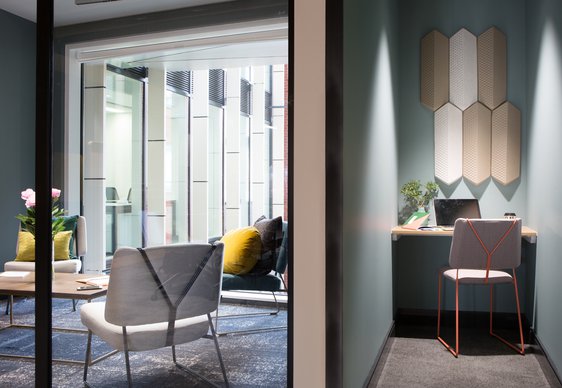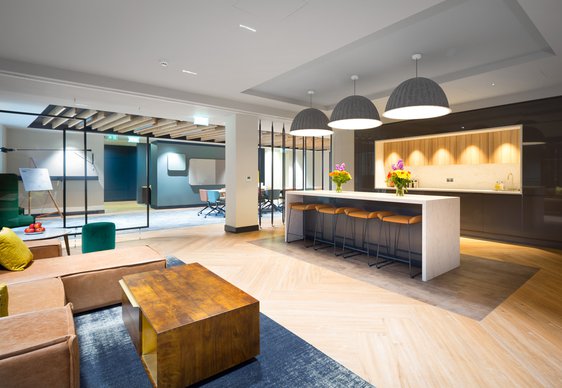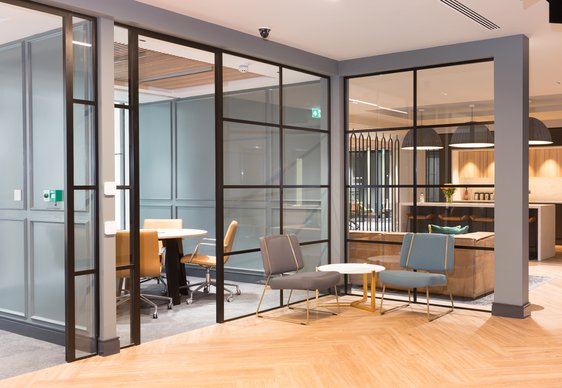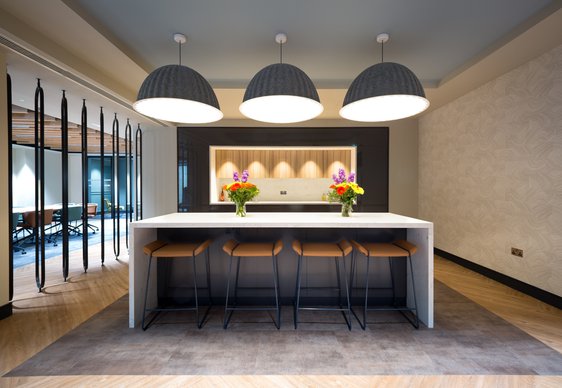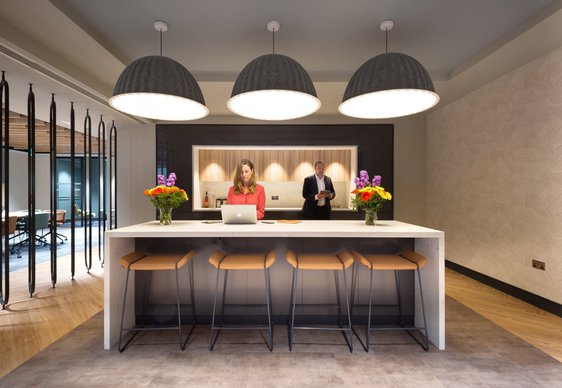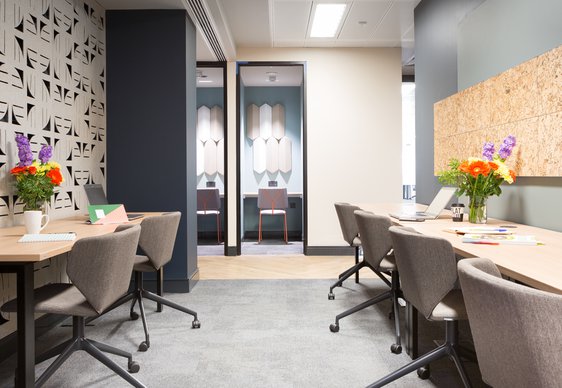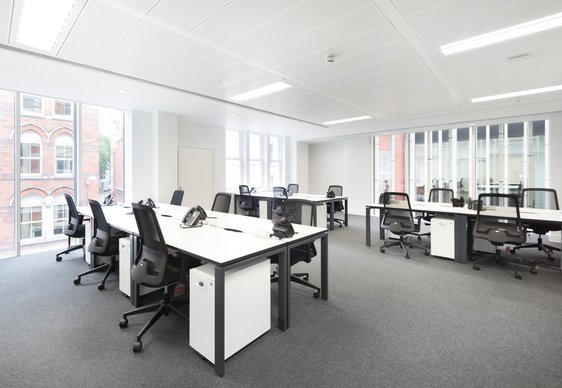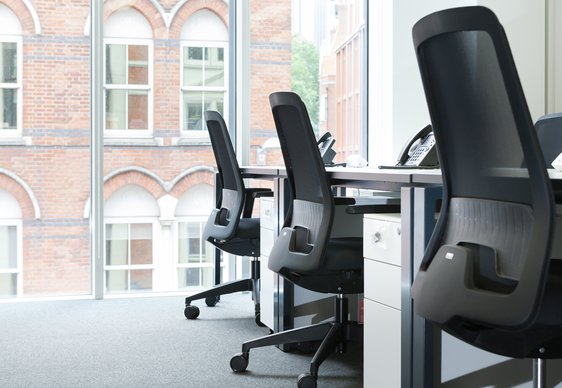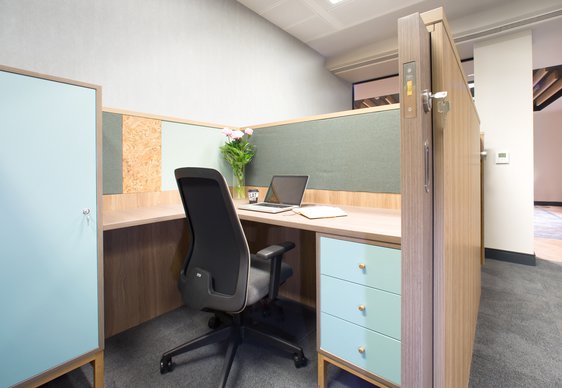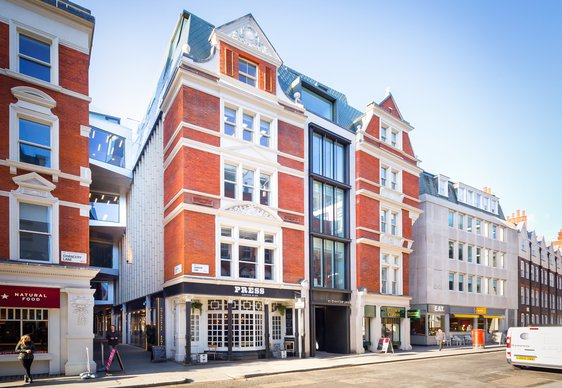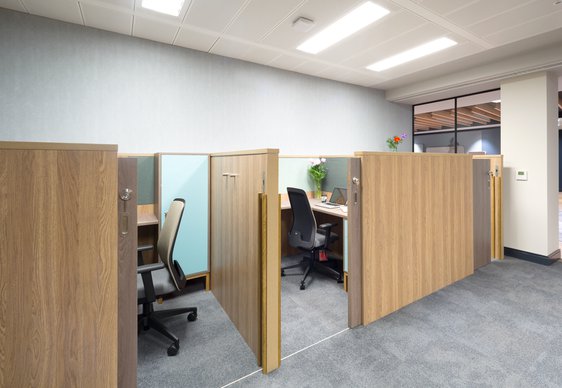 HOT DESK
£ 135 / month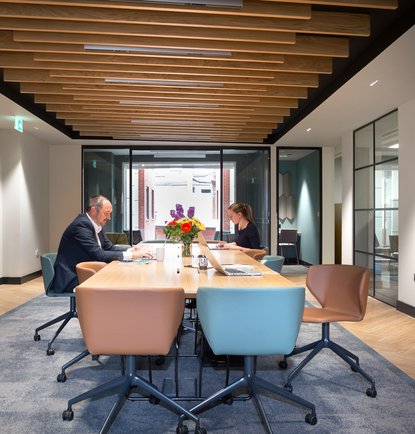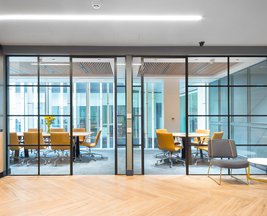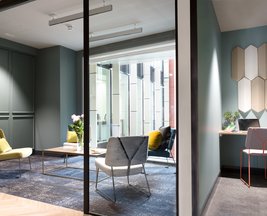 Landmark Chancery Lane
HOT DESK
Hot Desk - 12 month contract
| | |
| --- | --- |
| Available desks | 50 |
| Min. term | 12 Month |
| Price | £ 135.00 month |
HOT DESK
£ 142 / month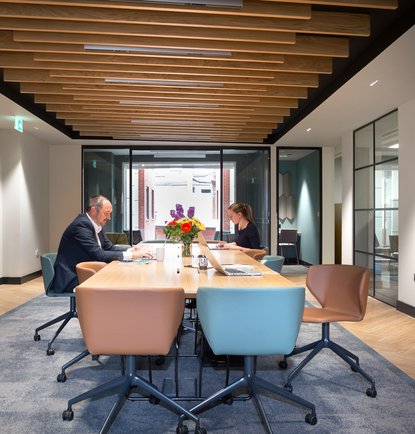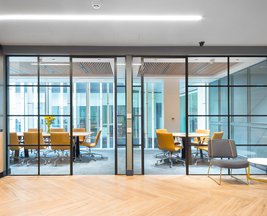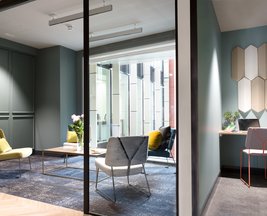 Landmark Chancery Lane
HOT DESK
Hot Desk - 6 month contract
| | |
| --- | --- |
| Available desks | 50 |
| Min. term | 6 Month |
| Price | £ 142.00 month |
HOT DESK
£ 150 / month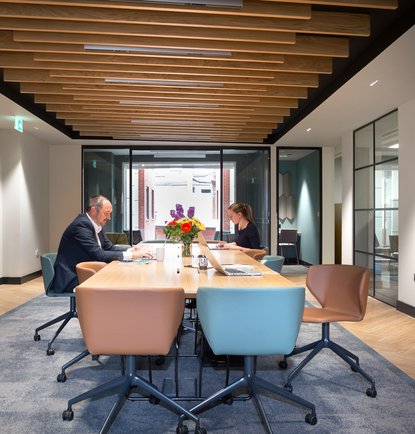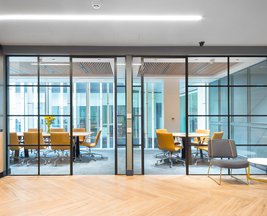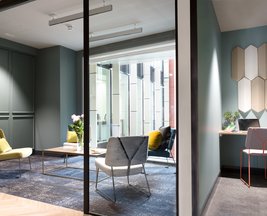 Landmark Chancery Lane
HOT DESK
Hot Desk - 3 month contract
| | |
| --- | --- |
| Available desks | 50 |
| Min. term | 3 Month |
| Price | £ 150.00 month |
HOT DESK
£ 200 / month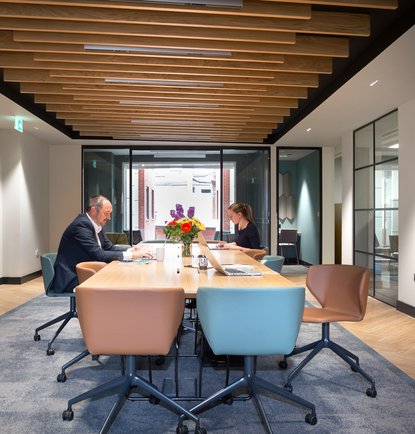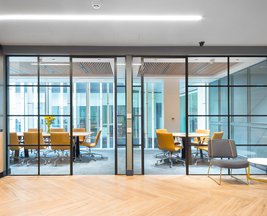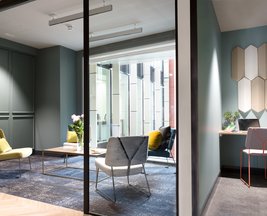 Landmark Chancery Lane
HOT DESK
Hot Desk - 1 month contract
| | |
| --- | --- |
| Available desks | 50 |
| Min. term | 1 Month |
| Price | £ 200.00 month |
PRIVATE OFFICE
£ 800 / month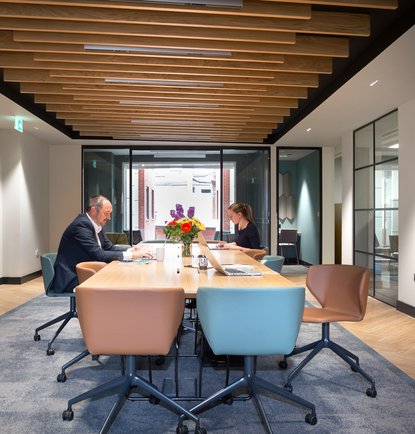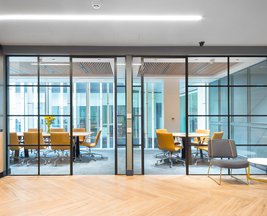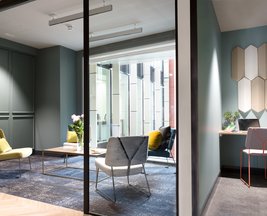 Landmark Chancery Lane
PRIVATE OFFICE
215 - 2 desks
| | |
| --- | --- |
| Desks | 2 |
| Floor area | 80 ft2 |
| Min. term | 1 Month |
| Price | £ 800.00 month |
PRIVATE OFFICE
£ 2,000 / month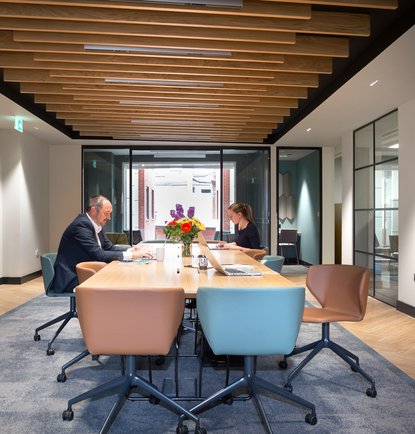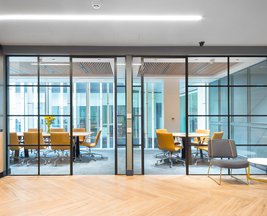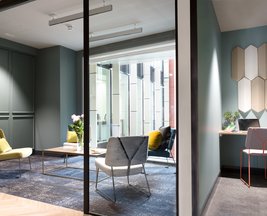 Landmark Chancery Lane
PRIVATE OFFICE
211 - 4 desks
| | |
| --- | --- |
| Desks | 4 |
| Floor area | 200 ft2 |
| Min. term | 1 Month |
| Price | £ 2,000.00 month |
PRIVATE OFFICE
£ 2,550 / month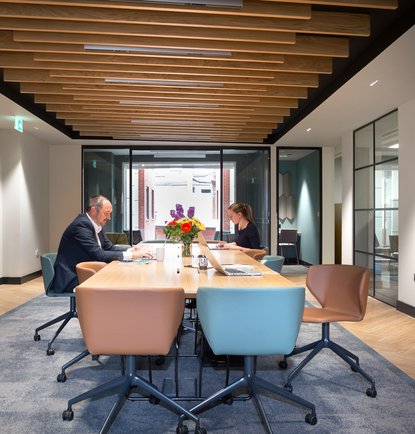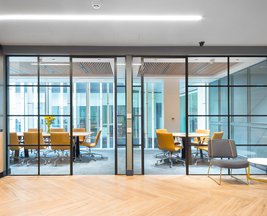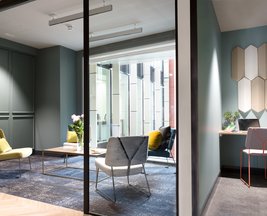 Landmark Chancery Lane
PRIVATE OFFICE
205 - 5 desks
| | |
| --- | --- |
| Desks | 5 |
| Floor area | 205 ft2 |
| Min. term | 1 Month |
| Price | £ 2,550.00 month |
PRIVATE OFFICE
£ 5,150 / month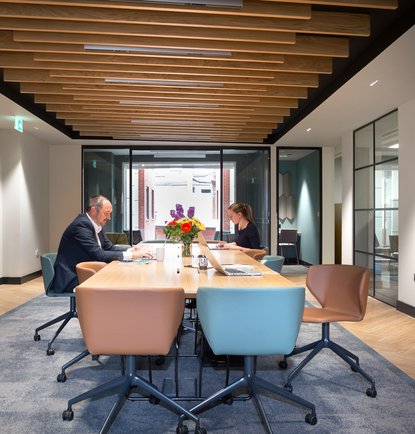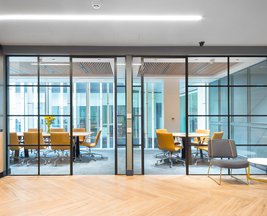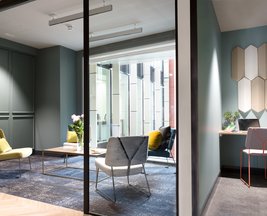 Landmark Chancery Lane
PRIVATE OFFICE
206 - 9 desks
| | |
| --- | --- |
| Desks | 6 |
| Floor area | 415 ft2 |
| Min. term | 1 Month |
| Price | £ 5,150.00 month |
PRIVATE OFFICE
£ 5,150 / month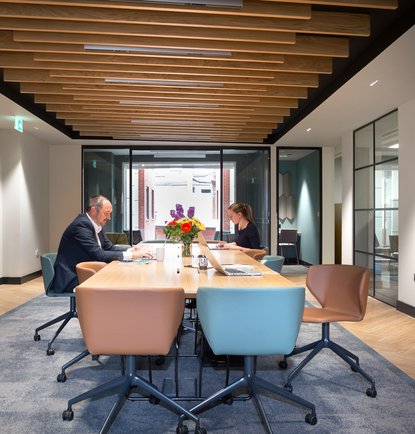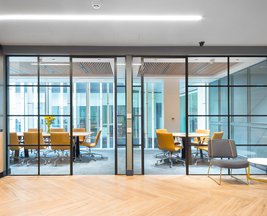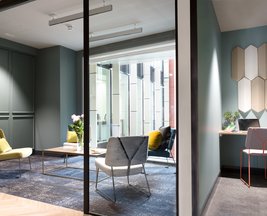 Landmark Chancery Lane
PRIVATE OFFICE
207 - 11 desks
| | |
| --- | --- |
| Desks | 11 |
| Floor area | 515 ft2 |
| Min. term | 1 Month |
| Price | £ 5,150.00 month |
PRIVATE OFFICE
£ 10,050 / month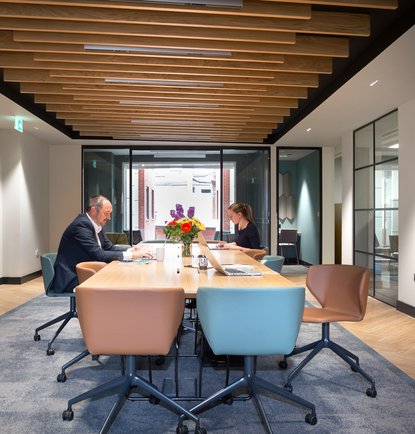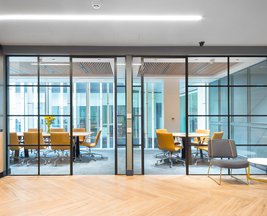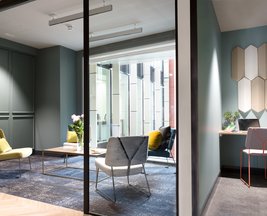 Landmark Chancery Lane
PRIVATE OFFICE
214 - 12 desks
| | |
| --- | --- |
| Desks | 12 |
| Floor area | 525 ft2 |
| Min. term | 1 Month |
| Price | £ 10,050.00 month |
PRIVATE OFFICE
£ 20,500 / month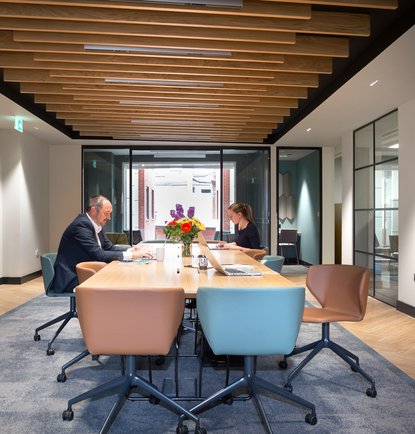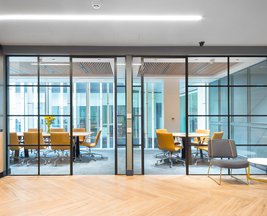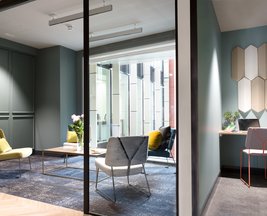 Landmark Chancery Lane
PRIVATE OFFICE
201 - 24 desks
| | |
| --- | --- |
| Desks | 24 |
| Floor area | 1070 ft2 |
| Min. term | 1 Month |
| Price | £ 20,500.00 month |
PRIVATE OFFICE
£ 33,500 / month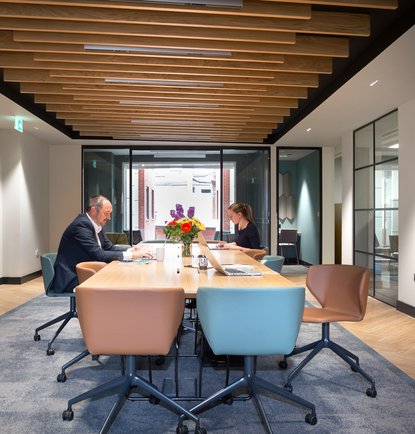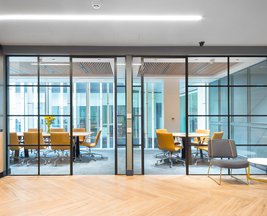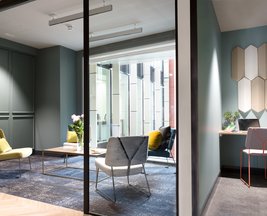 Landmark Chancery Lane
PRIVATE OFFICE
Office 217-223 - 43 desks
| | |
| --- | --- |
| Desks | 43 |
| Floor area | 1915 ft2 |
| Min. term | 3 Month |
| Price | £ 33,500.00 month |
PRIVATE OFFICE
£ 33,500 / month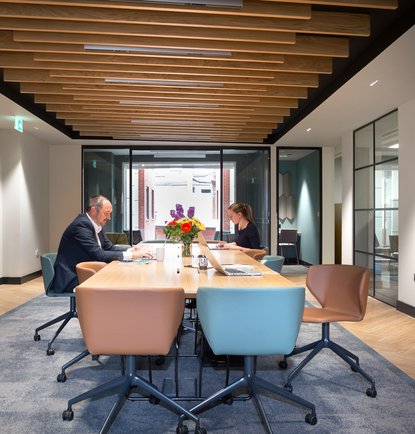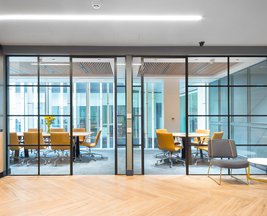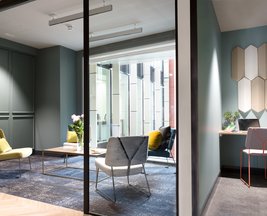 Landmark Chancery Lane
PRIVATE OFFICE
Suite 217 - 223 - 43 desks
| | |
| --- | --- |
| Desks | 43 |
| Floor area | 1915 ft2 |
| Min. term | 1 Month |
| Price | £ 33,500.00 month |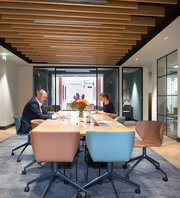 Hot Desk - 12 month contract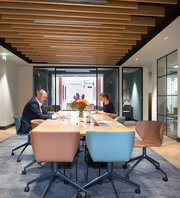 Hot Desk - 6 month contract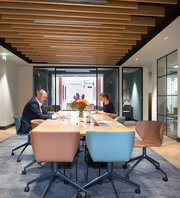 Hot Desk - 3 month contract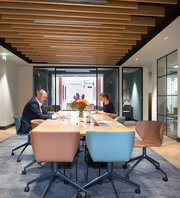 Hot Desk - 1 month contract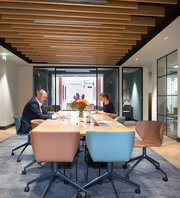 Office 217-223 - 43 desks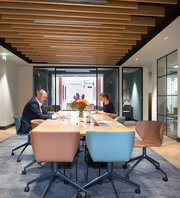 Suite 217 - 223 - 43 desks
About Landmark Chancery Lane
Strengthen your image with ultra-professional workspace in London's famous legal district. This modern workspace midway along Chancery Lane has a stop-and-stare exterior and brand new interiors to fire the imagination. What's more, it's a easy to get to from City Thameslink, Blackfriars or the tube.

Gyms, pubs, hairdressers and supermarkets for everyday needs and the beautiful green space of Lincoln's Inn for some deserved R 'n' R are all within minutes of our Chancery Lane workspace. A 15-minute meander to the west, and you're in Covent Garden or walking along the Thames. Walk east, and you could be sitting in the restful garden behind St Paul's Cathedral. You have a host of cafes and restaurants where you can entertain clients or grab a bite with colleagues.

A choice of workspace zones: social, collaborative, private and meeting.
Plenty of natural light from full height windows.
Artisan coffee shops at ground floor level.
Locationsss
| | |
| --- | --- |
| Chancery Lane | 5 mins |
| Temple Station | 9 mins |
| Holborn | 9 mins |
| Farringdon | 11 mins |
| Blackfriars | 13 mins |
| Covent Garden | 17 mins |
| | |
| --- | --- |
| No. 3 Fleet Street Chambers | 3 mins |
| City | 31 mins |