Workspace Search Made Simple
Choose how to search or simply view all spaces.
Rent offices, day passes, coworking spaces or meeting rooms entirely online.
Hassle-free process with spacepool
Finding the right office can be long and tedious. But with spacepool, the process is streamlined into four simple steps. And we'll help you through each one, with a curated selection of spaces and direct lines to Hosts instead of agents.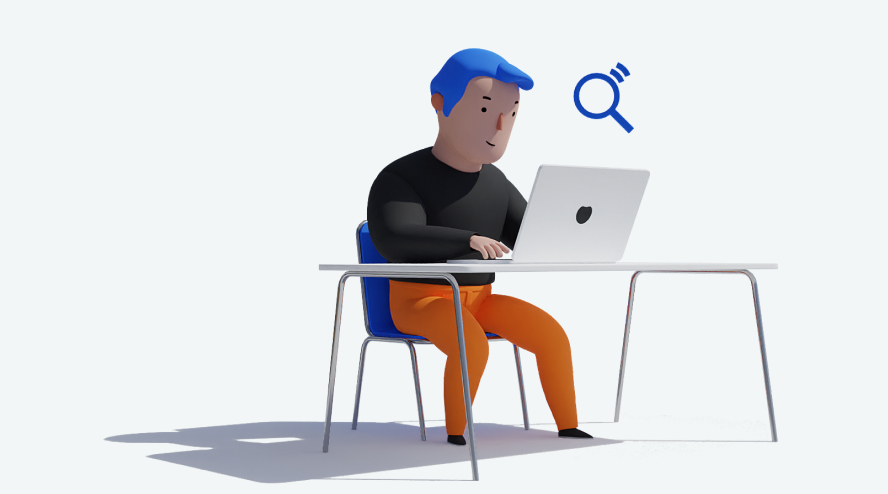 Find spaces you love!
Search by team size, workspace type or keyword. Then filter the result.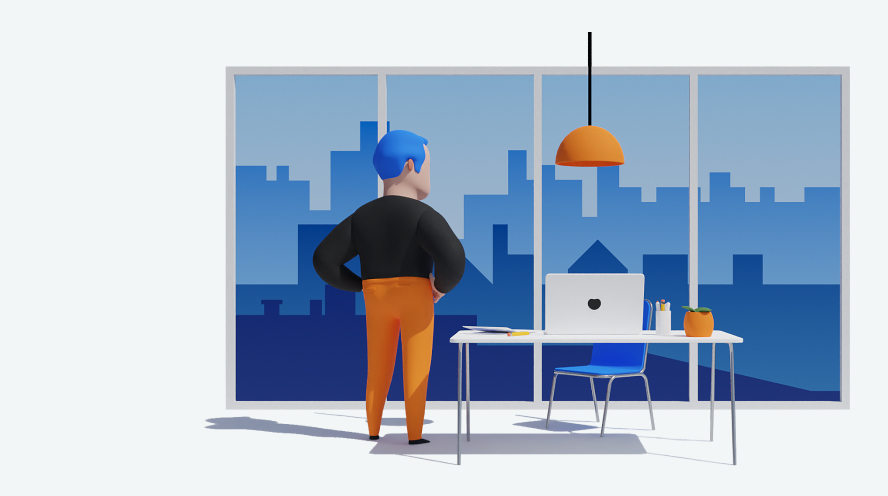 Better to see it once!
No agents, no annoying calls. Shortlist, arrange, arrive, view!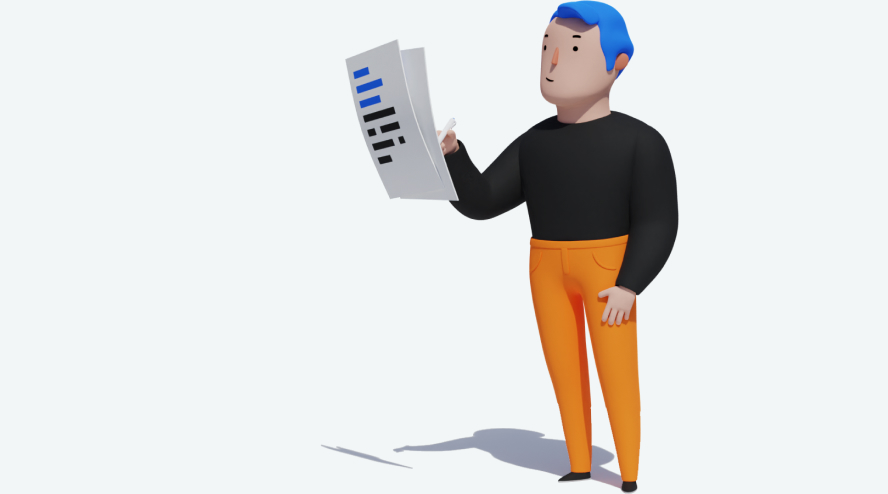 A couple of formalities.
Sign the contract inside Spacepool, in couple of clicks. That simple!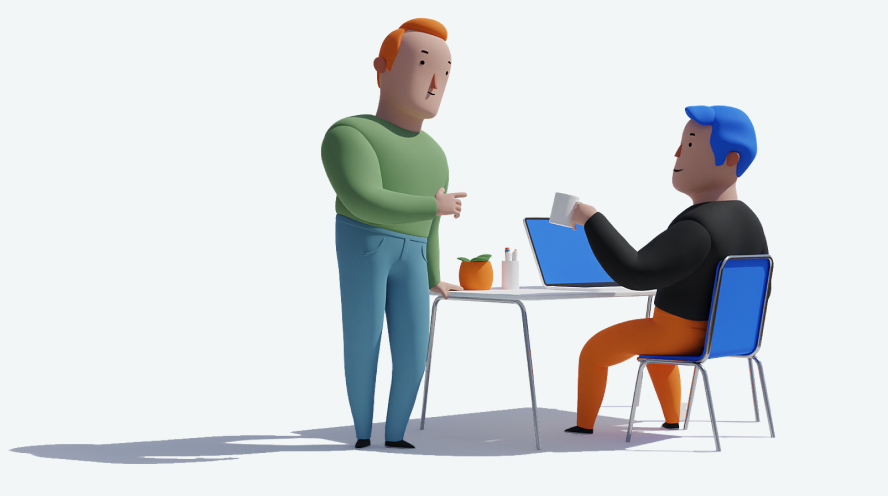 Move in!
As you signed all the formalities, nothing gona stop you now!