Meet the host: Headspace Group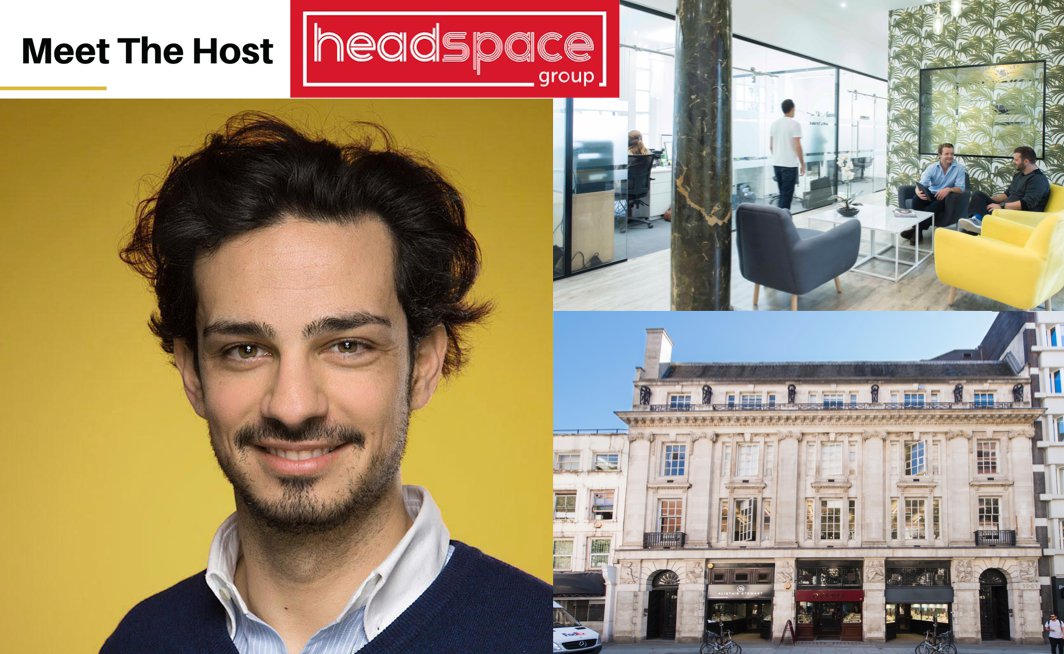 We are thrilled to have had the opportunity to chat with the MD of Headspace Group, Fabrizio Nicola-Giordano, who shared some interesting facts about the company, and what's been keeping him and his colleagues busy over the past few weeks.
Background information
Headspace Group is a co-working office space provider, specialising in private offices, launched in 2013. It currently operates in multiple locations across the UK, including London (Farringdon and Marylebone), Manchester, Birmingham, Belfast, and Southampton.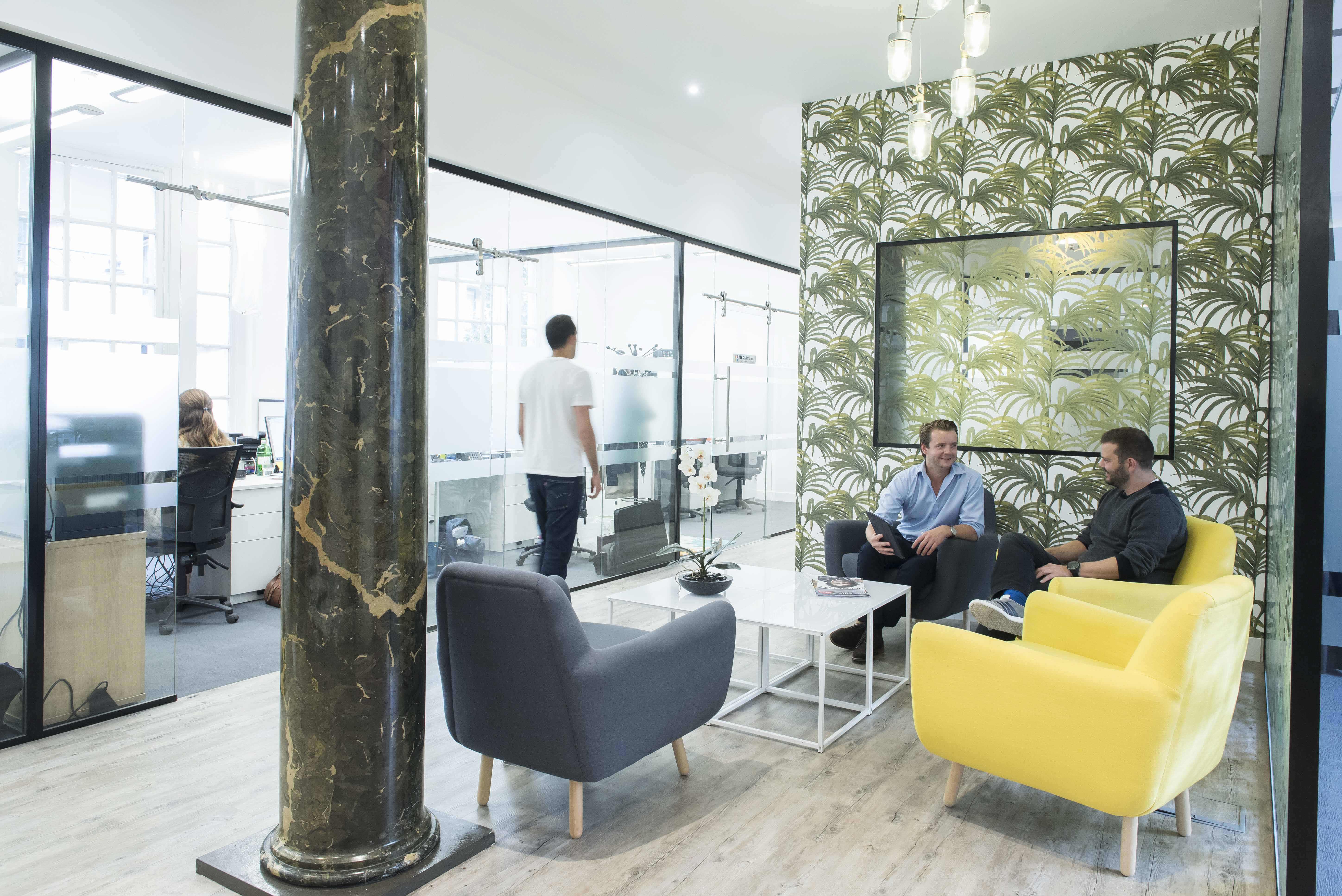 How did Headspace Group come into existence?
When the company launched, the serviced office sector landscape was very different, mainly focusing on catering to corporate clients, rather than creative and tech sectors. We identified a gap in the market and developed a proposition tailored to the needs of the previously overlooked sectors. Our occupiers are looked after by specially trained teams that go above and beyond to create the best possible experience for them. The focus on looking after people's needs helps companies attract talent and creates a climate in which people thrive.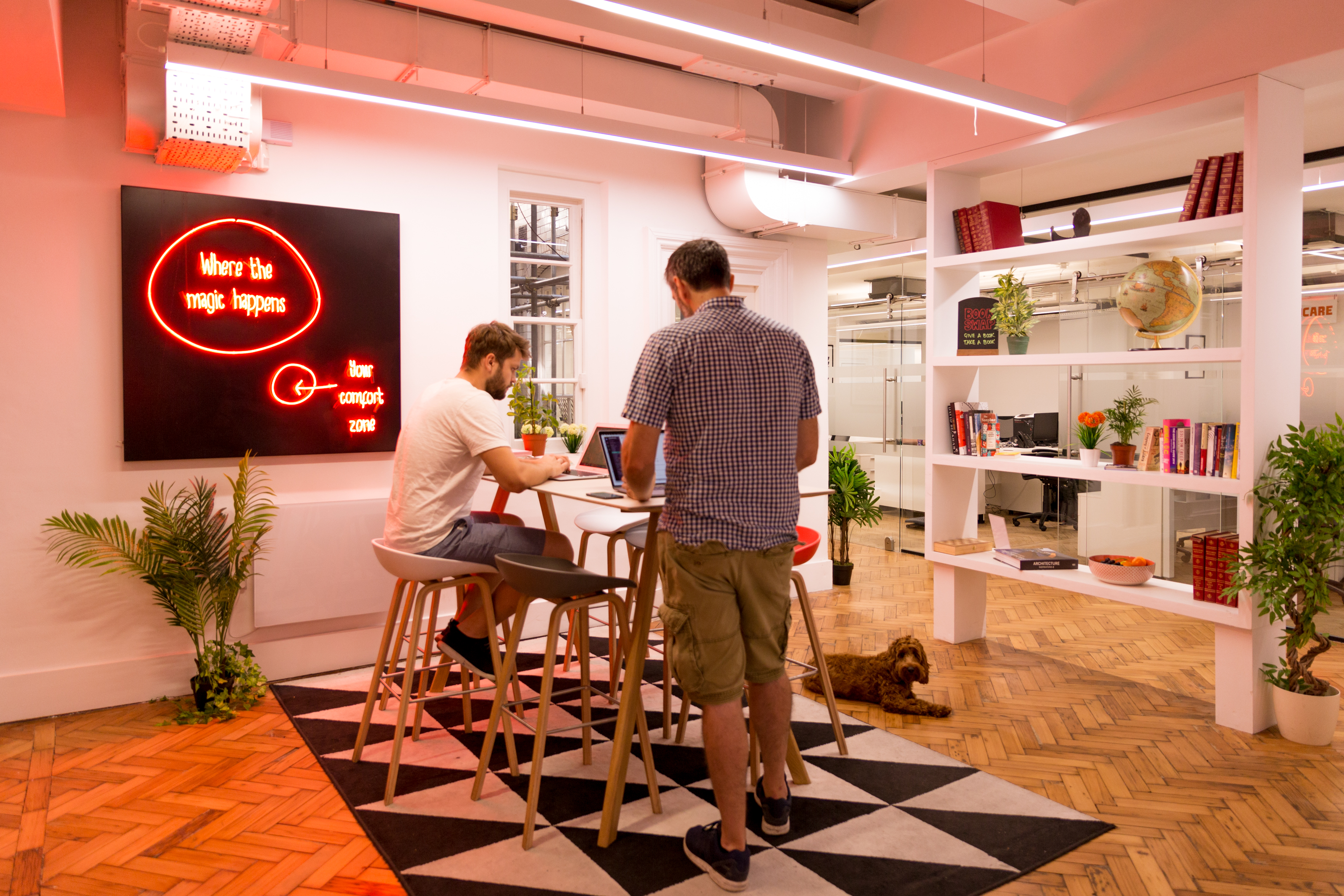 What is the vision behind Headspace Group?
Exceptional customer service is a key component of our offering. We wanted to create spaces where clients are taken care of. Every office space in our portfolio is different in terms of décor and architecture; it is the service that our clients receive that makes our offering stand out.
We want to facilitate networking, and often organise exclusive events for our clients, enabling them to meet each other in an informal setting and discover common interests. For example, we once hosted a cheese and wine-tasting event for the management of the companies that occupy one of our office buildings, which was a success. In a way, our office spaces are like members' clubs, where busy individuals can meet like-minded people and make new business contacts.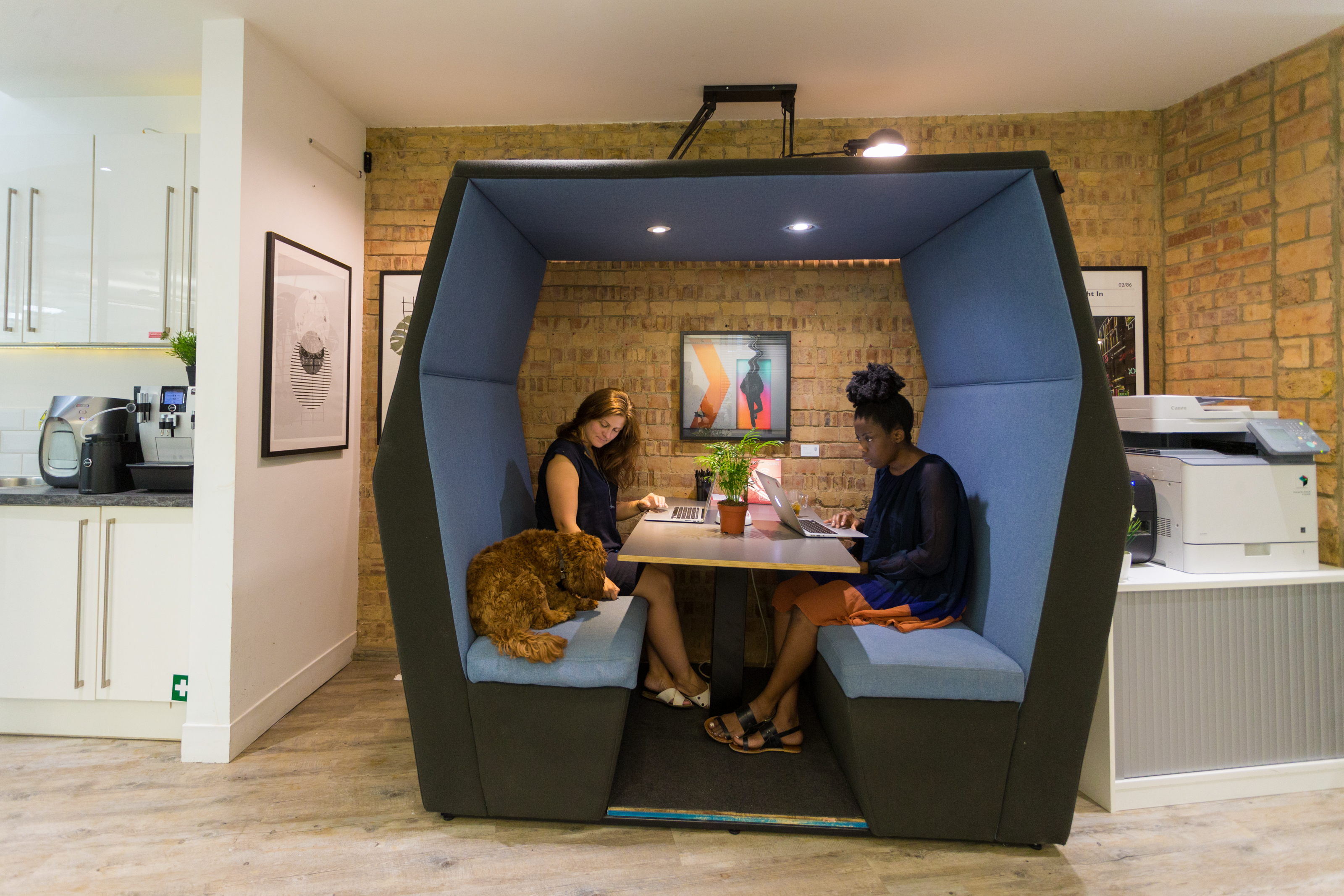 What about the look and feel of your spaces?
We offer boutique office spaces, so every space has its own distinct style. For example, the Farringdon one is much larger than the Marylebone office, spanning 25,000 sq ft, and is located in a Grade-II listed building. The interiors are very much in sync with the exterior, incorporating unique features with character; for example, the Farringdon office features antique wood used in ship building to decorate wall panels. We always look to preserve and enhance the fabric and particularities of the buildings we work with.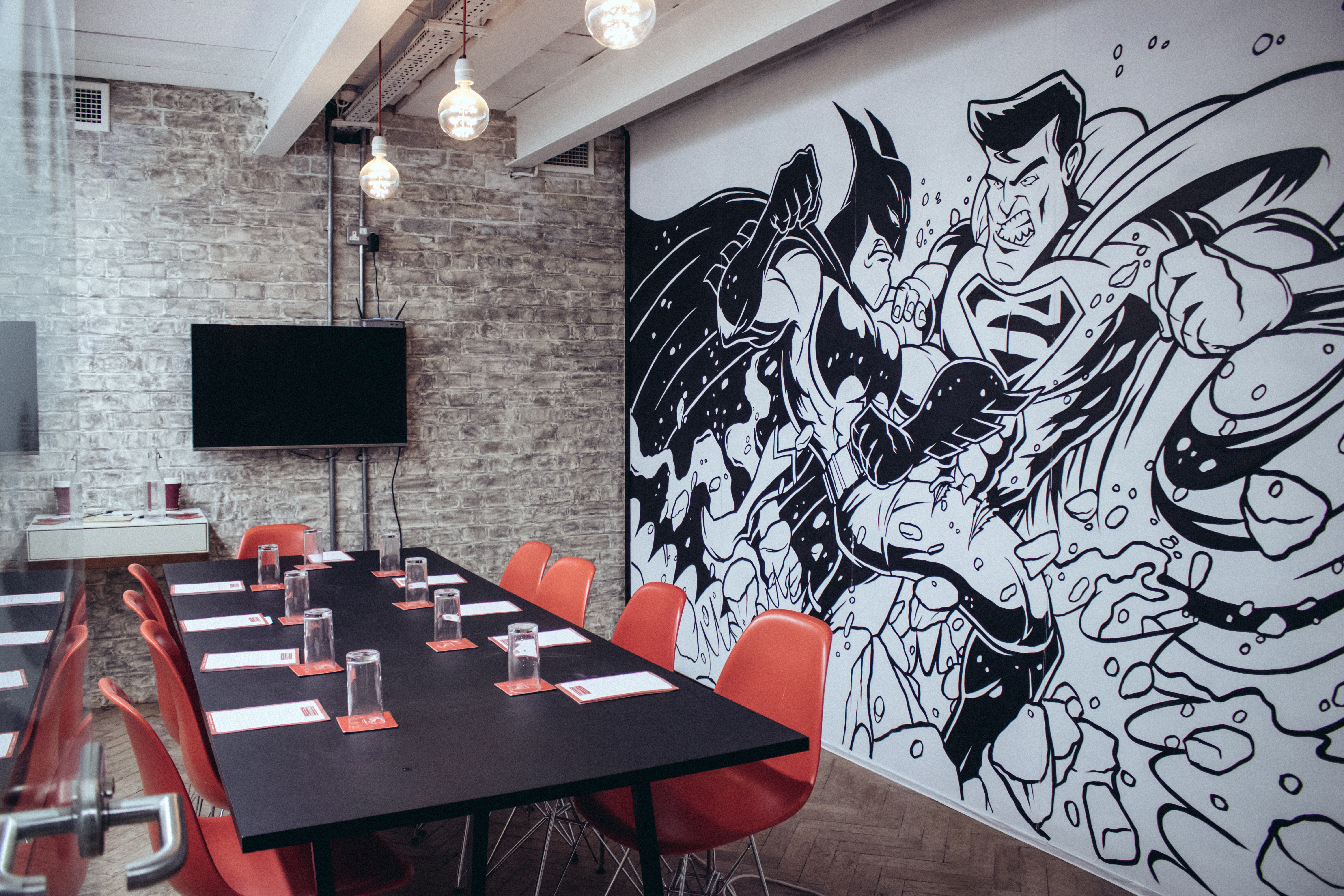 How has the COVID-19 lockdown impacted Headspace Group?
Unsurprisingly, during the lockdown most of the offices in the UK have been a lot quiter than usual. Despite that, our maintenance team continues to look after the buildings – there is nothing worse than a building that stays empty. We want to make sure that as soon as the restrictions are eased and life starts to get back to normal, we can hit the ground running.
We are very keen to show occupiers our support and continue offering a high-class service through a series of digital initiatives we've rolled out, which include online yoga and fitness classes, mindfulness sessions, and bake-offs. In addition to that, we have a weekly newsletter which complements the ad-hoc updates our occupiers receive from us on a regular basis.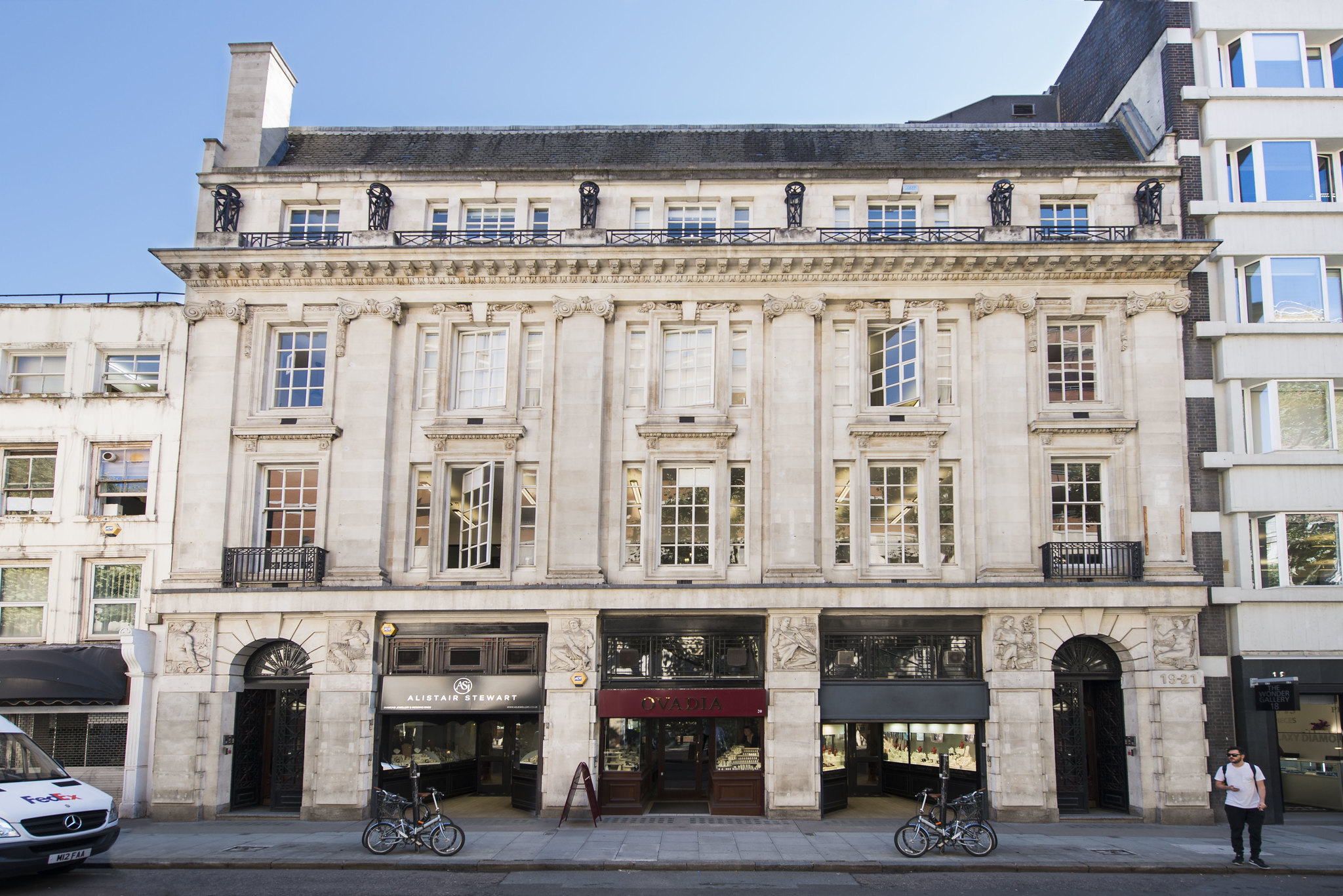 Are you planning on introducing new policies/changing the design of your office spaces?
We have been working on various solutions for different scenarios we may face, depending on the government guidelines, but of course, there will be changes to help ensure our occupiers can resume work in a safe office environment.