What's next for the flexible office space sector?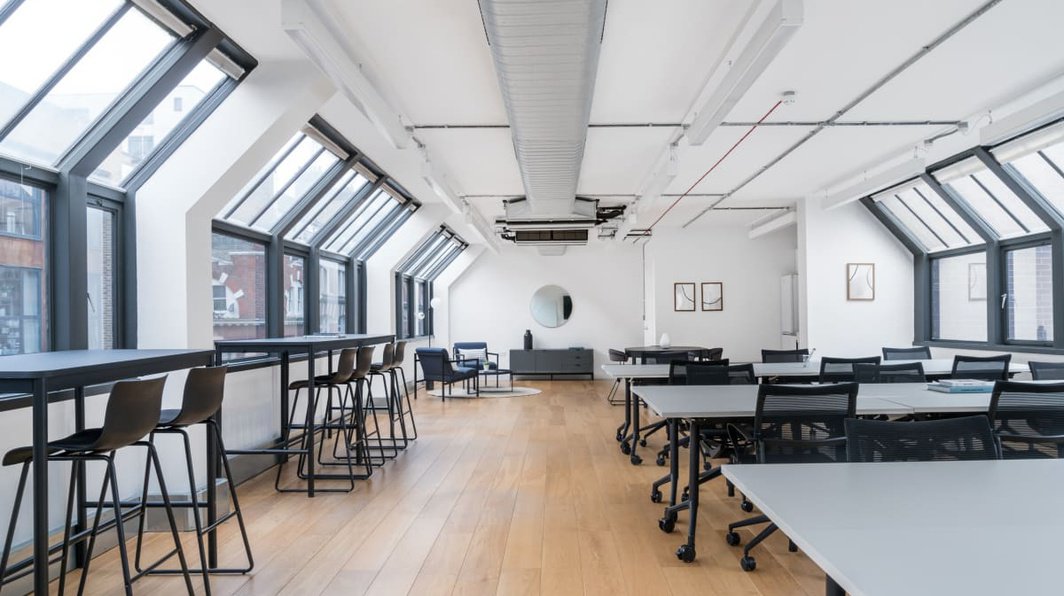 Like many sectors of the global economy, the flexible office space sector has been hit by the global pandemic and the subsequent lockdown, which came into effect in the UK on 23 March. According to the data by Spaces for Cities, a real estate industry partnership providing space and services to support emergency COVID-19 relief efforts globally, the sector saw a staggering 90 percent decrease in occupancy between 9 and 30 March in the UK, with similar trends observed in the US.
In the meantime, recent research by the Paris division of Knotel, a global flexible office space provider, revealed that 75% of respondents miss their office, despite the benefits associated with working from home.
With the UK having entered the second phase of the lockdown, which signalled a move towards a gradual reopening of the economy, now is a good time to start thinking about what office working in a post-lockdown world could look like.
Move towards regionalisation
According to a recent survey by transport consultants SYSTRA, the number of commuters using buses and tubes could fall by 40 percent from pre-lockdown levels, while the use of rail could drop by 27 percent. Our changing attitudes towards public transport coupled with companies reviewing their working policies could account for this steep decline. In the meantime, this could be positive news for regional office space providers.
In a recent webinar hosted by GCUC UK, Natasha Guerra, the CEO of Runway East, a co-working and office space provider, noted that hyper-local flexible offices allowing people to work near home could be an opportunity [for the sector]. This echoes the observations made by Seb Royle, the CEO of PLATF9RM, a co-working and office space provider in Brighton and Hove, who shared that its membership base had remained robust on the co-working side of the business, signalling its clients' desire to be a part of a community and reluctance to work from home at all times. He also noted that given the recent changes, people may be reluctant to travel from Brighton to London for work if they can work from a flexible office near home.
Further uptake from corporate tenants
Even before the COVID-19 crisis broke out, an increasing number of corporates, like HSBC and Goldman Sachs started to embrace flexible office space arrangements. As part of its recent webinar, Knotel, a global flexible office space provider with a presence in London, noted that during the lockdown, requests for large flexible office spaces had increased , demonstrating a strong appetite from corporates, traditionally occupying large, open-space offices in central locations. This growing interest can be partially explained by their desire to spread their workforce across multiple locations to adhere to the social distancing guidelines.
In addition, with so many companies having acknowledged the benefits of remote working, we will see a drive towards rotational office work, requiring smaller office spaces for fewer members of staff, an approach currently considered by JP Morgan Chase & Co. In addition to providing companies and staff with flexibility, rotational office work also helps decrease environmental footprint and generate much-needed savings.
Reconciling social distancing with coworking
As it becomes clear that some forms of social distancing measures are here to stay, coworking space providers have been working closely with local authorities and clients to devise re-opening strategies.
There will undoubtedly be a stronger focus on hygiene, and we will see some office providers install partitions in between desks to ensure social distancing. Some offices may consider alternative opening hours, encouraging a 24/7 rotation of occupiers so that spaces don't get overcrowded. If anything, all of that will make the flexible office space sector, known for being customer-focused, truly catering to their needs.