Meet the Host: WorkPAD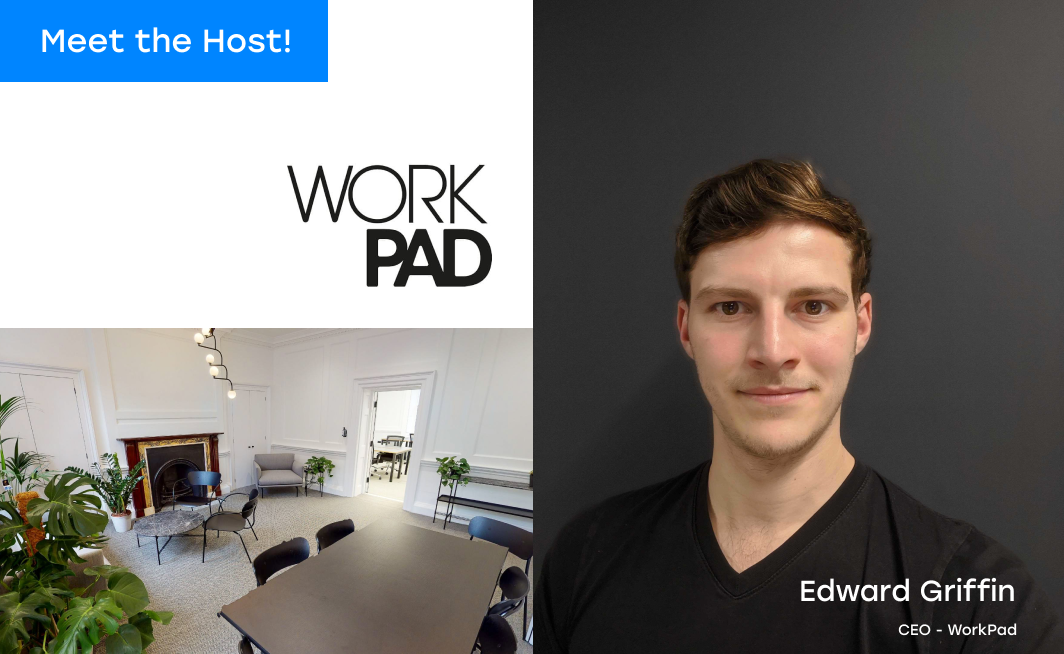 Background information
Established seven years ago, WorkPad is a self-funded business focused on providing private serviced offices to companies in London. Unlike many other serviced office providers, WorkPad doesn't have a coworking offering.

WorkPad's focus is on providing clients with privacy by introducing them to discrete workplaces in prime locations tailored to their needs, representing their brand and identity.

What's the vision behind WorkPad?
We want to offer spaces with character to those who have already spent some time working from the likes of WeWork and are ready for the next step. There are no community building activities, and spaces are designed with maximum privacy in mind, without busy breakout areas.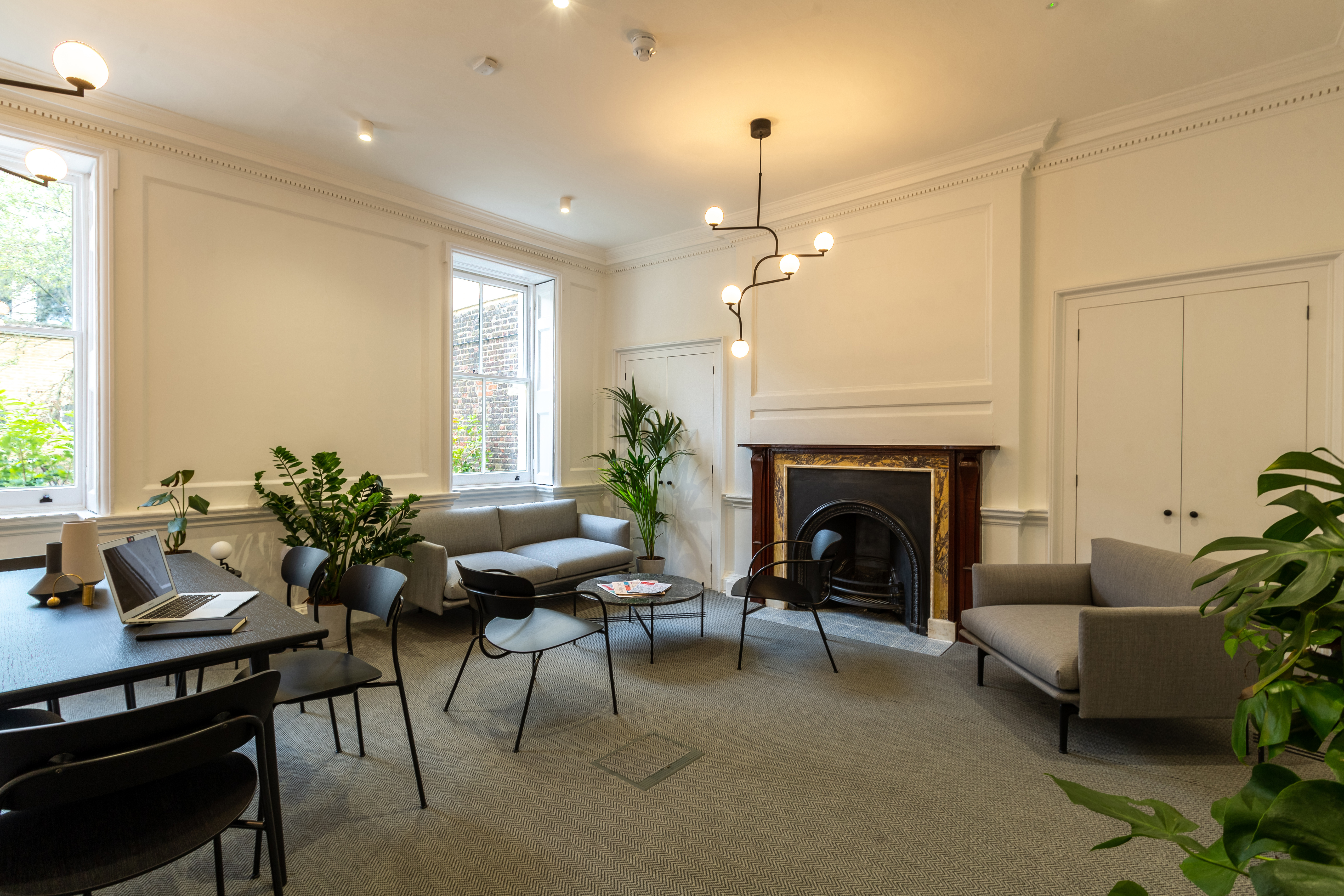 Our offices are unbranded, and clients are able to use our bespoke design service for fit outs, which can help them customise the place according to their taste. We provide the essentials but otherwise, it's a blank canvas.

Where are your offices located?
At the moment, our main locations are Fitzrovia, Soho and Marylebone. We've got 18 offices around London, with three more scheduled to open in Q1 2021. Our buildings usually range from 1,500sq ft. to 9,000 sq. ft, typically accommodating between four and five firms each.

What kinds of companies does WorkPad cater to?
The majority of our clients come from the professional services, creative, finance, and fintech sectors, and they tend to be well-established SMEs. We also offer satellite offices to some large corporates.

How would you describe the look and feel of the WorkPad spaces?
It's all about natural beauty and heritage for us – you won't find a glass tower block or 1960s buildings in our portfolio. WorkPad's offices are typically located in converted townhouses or period London stock buildings. Every single building we've ever worked with has its own history and something unique about it and as a general rule, they're not branded—we leave it up to the end user to decide how they want their office to look. It's about our clients having their own private space to brand in line with their own culture and environment.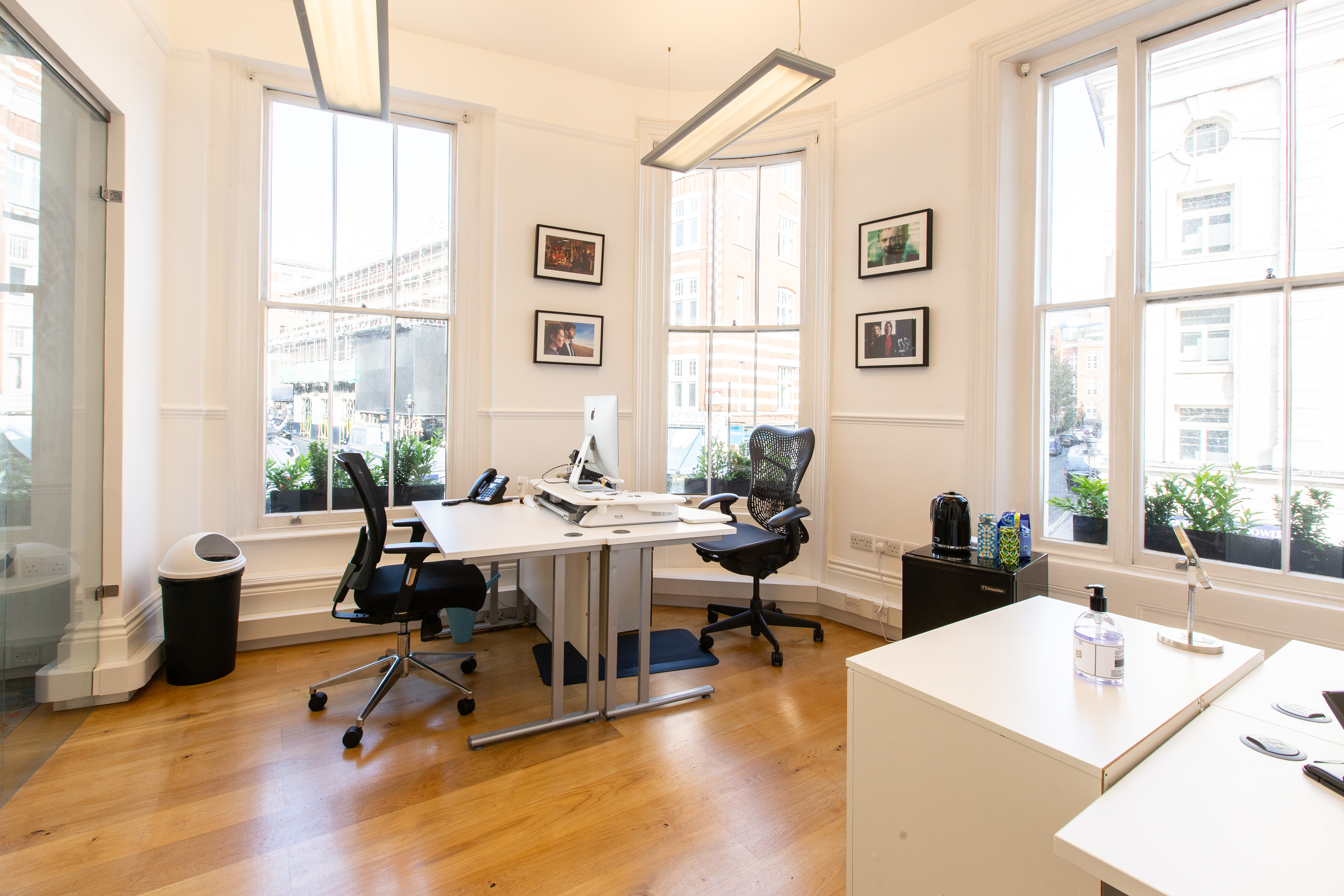 How has the global pandemic and the subsequent lockdown affected your way of doing things?
Being an SME ourselves, we regularly spoke with clients on an individual basis. We've got a very good working relationship with the firms we provide space to, and many referrals have come from existing tenants.

During the first lockdown, all of our offices remained open. We provide space to some medical companies, which had to remain open. We ensured frequent cleaning was taking place, and all of our clients were very respectful of the social distancing guidelines in place which allowed us to operate smoothly throughout that challenging period. We've been open to working together with our tenants to help them find solutions in difficult situations.

What would you say awaits the office sector in a post-lockdown world?
We expect people to hit the ground running in January, and we've already experienced higher levels of interest from potential occupiers despite the uncertainty. I think we're in a good place despite the pandemic given our offering and the fact that our spaces are very low density, which makes them more suited to the current situation than some other offices. Our clients have always valued privacy, and we expect the pandemic to reinforce this sentiment among a wider audience.

In addition, we have two new businesses launching Q1 2021, so watch this space.