How the office Christmas party can help your business thrive in 2020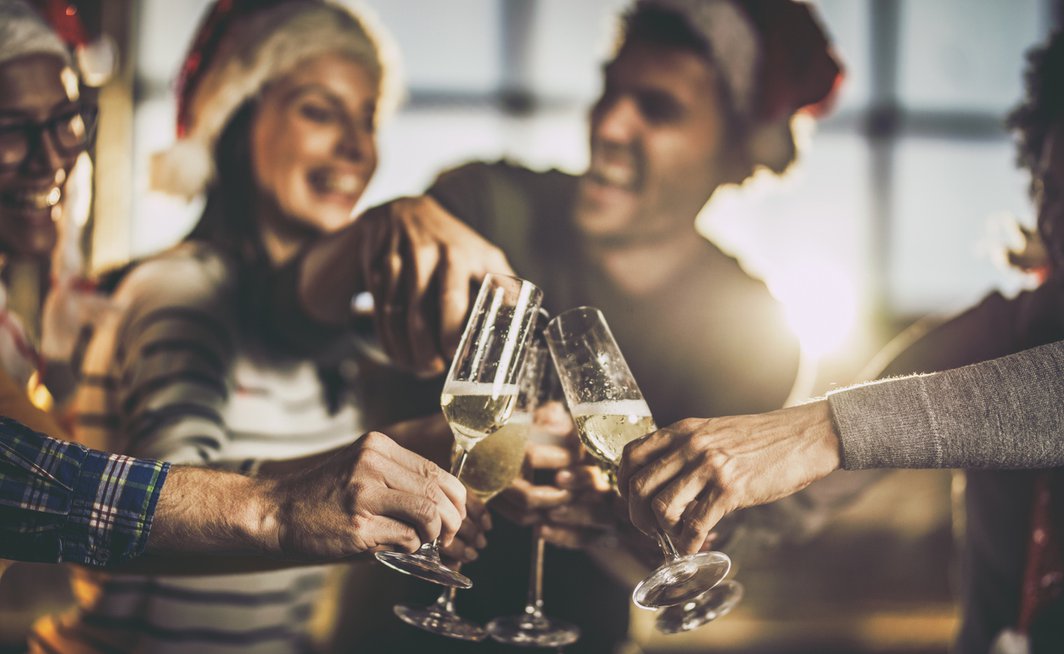 For some, office Christmas parties are the highlight of the year, while others would do anything within their power to avoid an evening of forced fun and team bonding. As the definition of the workplace has significantly evolved with companies and employees opting for more flexible working arrangements, it may seem like the concept of a Christmas get-together has become obsolete. Despite that, the office Christmas party still serves as an excellent opportunity to engage with employees and potential business partners.
Get to know your colleagues
Office Christmas parties are an excellent occasion for employees at different levels to get to know each other in a less formal setting, find shared interests and make friends. That helps foster a collaborative environment in the workplace, positively influencing employee retention rates as people develop relationships and become more involved in the social aspect of work life. For younger staff, it's an opportunity to find a mentor and advisor in a less hierarchical environment, while more senior hires can use that time to learn more about their junior team members and discover better ways of connecting with them.
Show them you care
An end-of-the-year office Christmas party is a chance for the management to thank their employees for their hard work, celebrate the common successes and bolster company values. In an increasingly flexible work environment, having get-togethers like this helps remind employees why they've chosen to work for their company and inspire a sense of pride and belonging, motivating people to work even harder towards a common goal.
Get them to network
As co-working spaces become increasingly popular, throwing an all-office Christmas party can help bring people from different companies residing within the same building together over mulled wine and mince pies. Networking is an important part of business development for any company, and SMEs in the process of establishing themselves should aim to network as much as they can, so why not do it in your own office? Making your employees your ambassadors is the best way of promoting your firm and potentially, acquiring new clients and partners with similar or complementary business objectives.
The rise of flexible working doesn't mean the office Christmas party should cease to exist. On the contrary – companies should use it as an opportunity to retain their staff, inspire pride in their brand and meet like-minded companies, who may become their trusted partners in the future.