Parenting in the workplace: forget the fantasy – it's reality!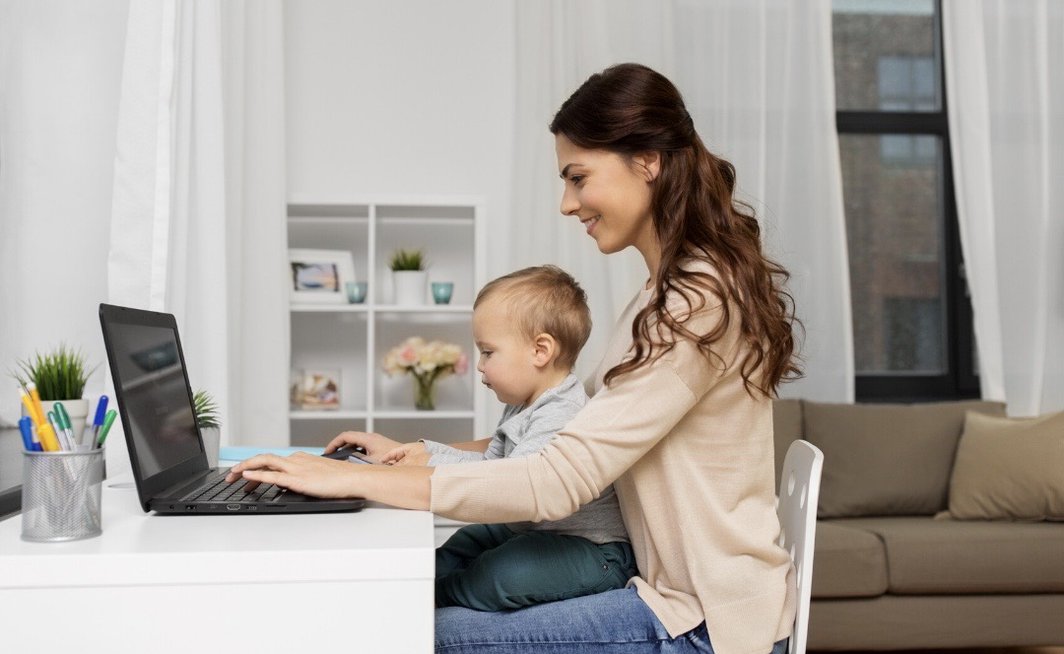 Traditionally, when career-driven women, be that entrepreneurs or senior leaders of businesses, have looked to start families, they have often said goodbye to their careers. The workplace has been inflexible and incapable of reconciling both home and work lives.
The rise of flexible and co-working spaces is starting to change this though. Workplaces are no longer just places to sit and work. They are destinations offering a complete lifestyle that complements the work people do. Facilities include on-site cafes, restaurants, libraries, gyms, and even leisure facilities such as arcades and gaming stations. The evolution of flexible and co-working spaces now means that women are able to step back into work even when they have young children.
We are finding that there is a rising number of co-working spaces that offer childcare, supervised play and flexible childcare services, and this is radically changing the opportunities for women as they are able to balance both family and work. Such office spaces are becoming a lifeline in providing flexible working options, as well as the opportunity to network and save on additional commuting costs. Most crucially, women have that peace of mind knowing their child is in the same building as them.
These state-of-the-art facilities are catering to both employees and self-employed women and parents. Female entrepreneurs, freelancers and those in the gig economy are becoming increasingly dependent on spaces with childcare and child-friendly facilities, while women in SMEs and larger businesses now taking space in these coworking spaces are also increasingly confident in knowing they can return to work even with a young child.
A great example of this is Cuckooz Nest in Clerkenwell, London. The concept is simple: by creating an Ofsted-rated nursery-meets-beautifully-designed-workspace, working parents can get what they need to do, without the stress. Furthermore, occupiers can book in on a Pay-As-You-Go basis with no minimum time requirement, offering further flexibility.
Huckletree workspaces are another fantastic example of how child-friendly facilities can be integrated into office space – working from home will become a distant memory. The space boasts changing facilities, soft play and toys for the little ones, a creative office vibe for adults, workshop opportunities and meetups with other businesses, and a range of chill-out zones, including a meditation yurt, sunken seating, a podcasting booth for creative content makers and a whiteboard 'braindump' room.
The flexibility and adaptability of our workspaces is keeping pace with the way our lives and working patterns are evolving. Incorporating child-friendly facilities is enabling us to tap into a pool of talent that can be overlooked, and we should make room for a key part of our workforce.