Covid-19 - Challenging the way we work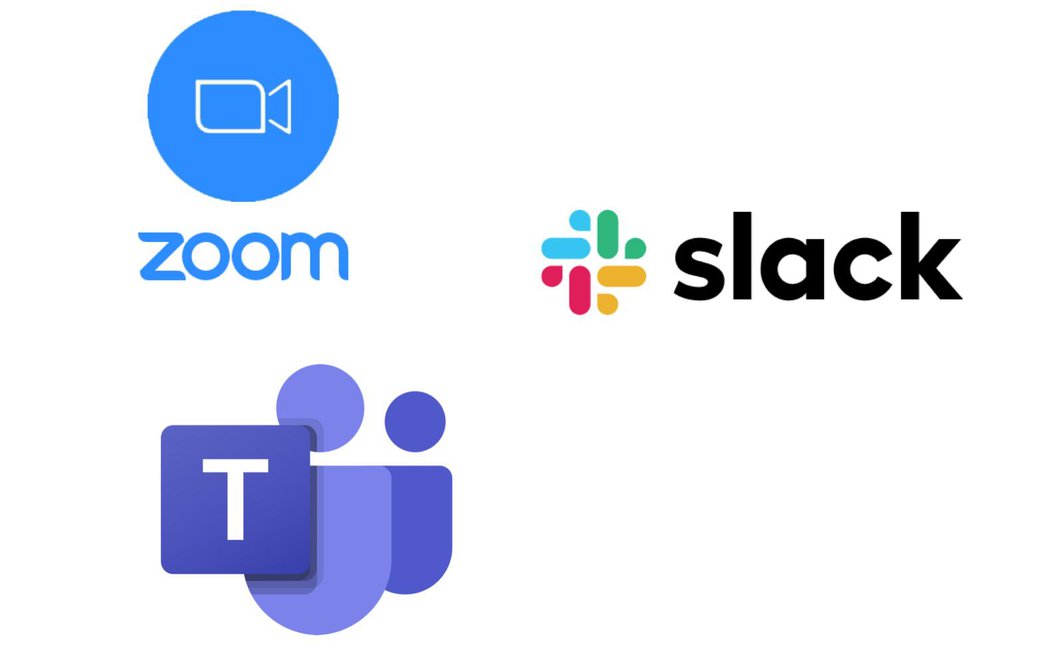 The global outbreak of COVID-19 is a challenging time for individuals, businesses and governments, exposing the inefficiencies within well-oiled processes. But it can also be seen as an opportunity to challenge the status quo and emerge from this crisis fully prepared to embrace a new way of working.
Powering a technological shift
Few would argue that preparing hand-written presentations instead of using PowerPoint or making manual calculations instead of relying on Excel is an efficient use of time. These programmes have enabled businesses and individuals save tons of time, which can be better spent elsewhere. Now that most of us are no longer able to work from our offices, and face-to-face meetings are temporarily out of the question, we can start leveraging technology to the fullest. Luckily, project management apps, like Slack, video conference apps, like Zoom or Microsoft Teams, as well as Adobe Sign for signing documents make it possible for professionals to get on with their day-to-day work without having to come into the office. Thanks to a massive uptick in users, software developers will be able to further perfect these tools and make them even more functional and reliable.
Forcing to consider decentralisation
Could it be that in the aftermath of COVID-19 we will start questioning the need for a centrally located headquarters, expensive to lease, maintain, upgrade and often difficult for employees to get to?
With flexible office space outside of the capital being more affordable, and able to offer a selection of smaller, regional operators, like Clockwise and Nexus in Glasgow, firms may consider hiring desks in several strategically important cities or regions instead of having all of their staff work from one office. That would likely result in higher employee satisfaction rates, given that many people will be able to eliminate the stress of daily commuting and have a better work-life balance as a result. With a larger proportion of people working close to home, the local economy, including cafes, bars, supermarkets and gyms will likely experience a revival, which might encourage young entrepreneurs to stay in their home towns as opposed to moving to larger cities. Local businesses will undoubtedly need this boost, having been massively hit by the pandemic.
This will also help companies to attract talent based on the people's expertise, not geographical location.
Helping reduce carbon footprint
Last but not least, the reduction in the use of public transport could help us lower the CO2 emissions associated with travel and encourage healthier lifestyles, with more people travelling shorter distances to work and opting for bikes instead of trains and cars. Business trips abroad will likely decline partially because we will come to realise that very few occasions require our physical presence, and partially, because we will have witnessed just how much travel can contribute to the spread of viruses, and only do it for work if absolutely necessary. Furthermore, post-COVID-19, many companies will find themselves in financial hardship, unable to justify frequent employee trips abroad.
Ultimately, we will overcome this health crisis, but the memories of it will still be fresh for a while, so enabling people not to use public transport whenever they can will also help companies score some points with employees and reduce absenteeism when the next disease strikes.
Looking ahead
We don't know what the future holds, but it is likely that there will be another health emergency requiring urgent measures. Firms with several satellite offices around the country might be able to ensure business continuity even at a time of a crisis, allowing for a lower concentration of people in any given office, which can help limit contagion. With a likely prospect of the UK experiencing waves of lockdowns over the coming year, ensuring your firm has a presence in more than one large central London office may be key to weathering the storm. With remote working increasingly becoming the new norm, its continuous implementation will become key to business continuity for many.