Meet the Host: Divisible space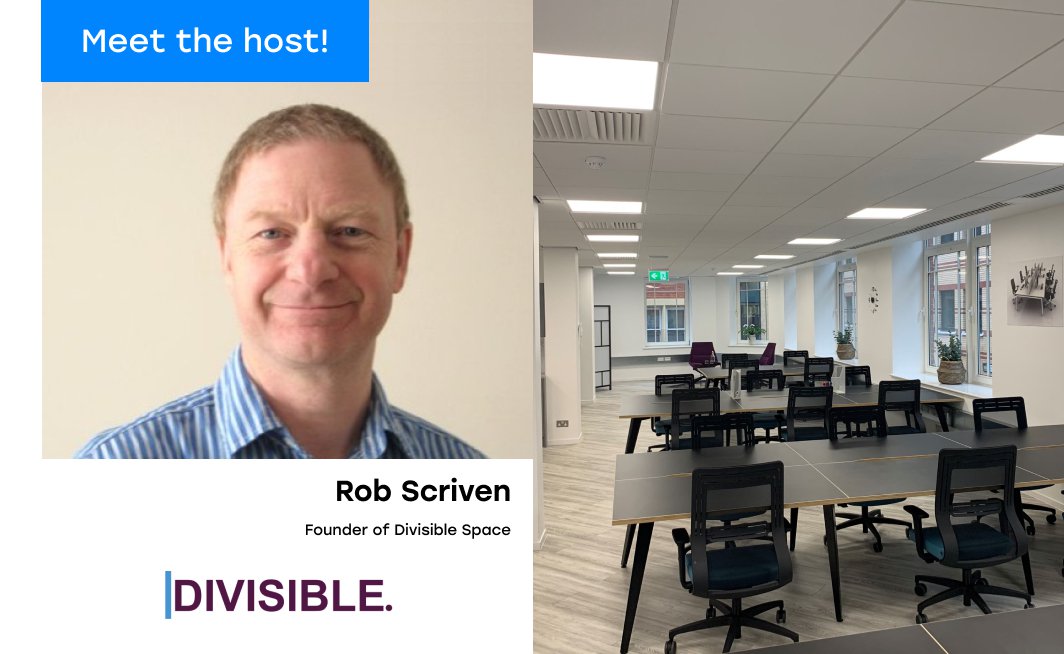 Rob Scriven founded Divisible Space in 2018 as he grew tired of working for other people. With his experience in property management and his understanding of the future of office working in London, he took a whole new approach to the sector and has been building his business offering high-quality self-contained workspaces ever since.

What's the vision behind Divisible Space?
I saw there was a gap in the market and thought it presented interesting opportunities. Even though I could see the downsides and upsides of the different models being offered at the time, I wasn't aware of anybody looking to come up with a solution that eliminated the disadvantages of the lease model and the serviced office model. Divisible Space sets itself apart because it doesn't seek to force people together in shared meeting rooms, breakout rooms and kitchens but allows them to have their own serviced amenities. Everything from the IT facilities to the layout is under the sole control of the client, giving them the power to shape their business and grow as they see fit. It's a bespoke and practical approach to the sector.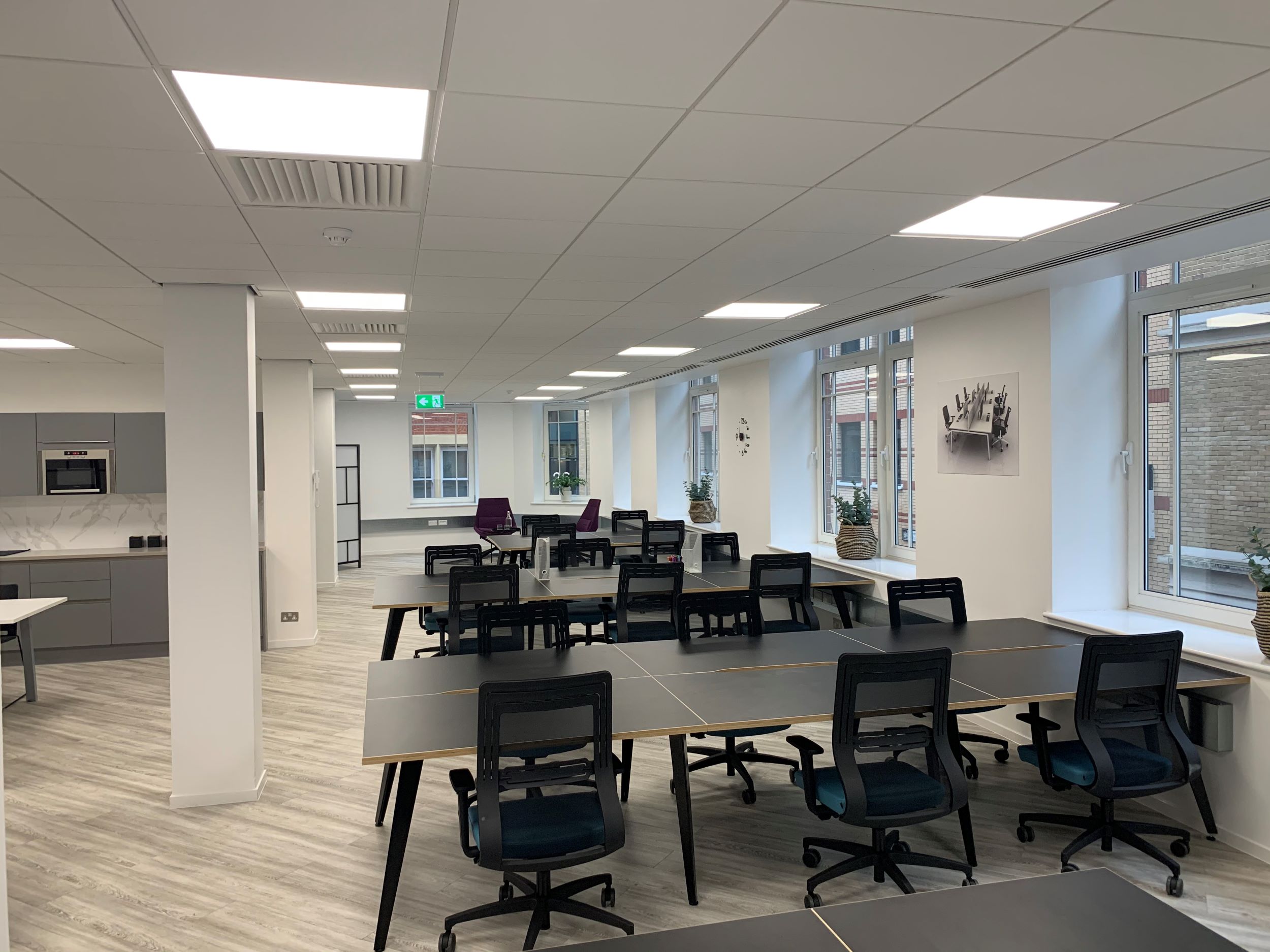 Where are your offices located?
Our offices are based in Holborn, London.

What kind of companies does Divisible Space cater to?
We're not sector-specific when it comes to who we work with. At the outset, our plan was based on targeting businesses with between 20 and 50 employees. Naturally, we don't discriminate when it comes to prospective clients and find the best solutions for them whatever their needs. Indeed, when we started out, we had a client who left WeWork because they wanted more independence and control, then we had another client who came out of a lease and wanted to downsize. For both of them, we offered a bespoke service in line with the needs of their respective companies.

How would you describe the look and feel of the Divisible spaces?
I would say that our office spaces are styled on the lines of practicality and functionality, reflecting modern trends and providing our clients with plenty of possibilities to customise their workspace and imprint their brand on the offices they occupy.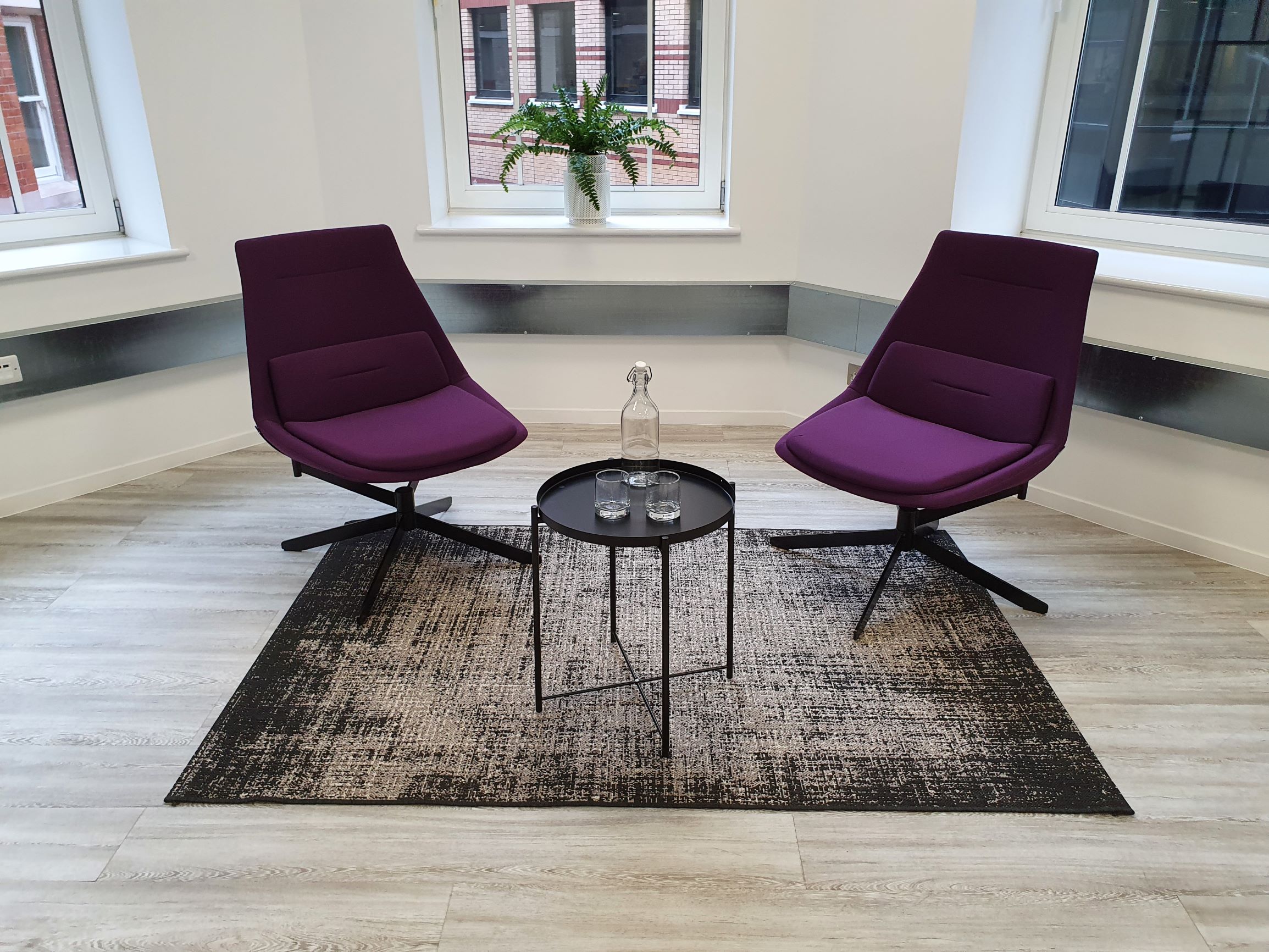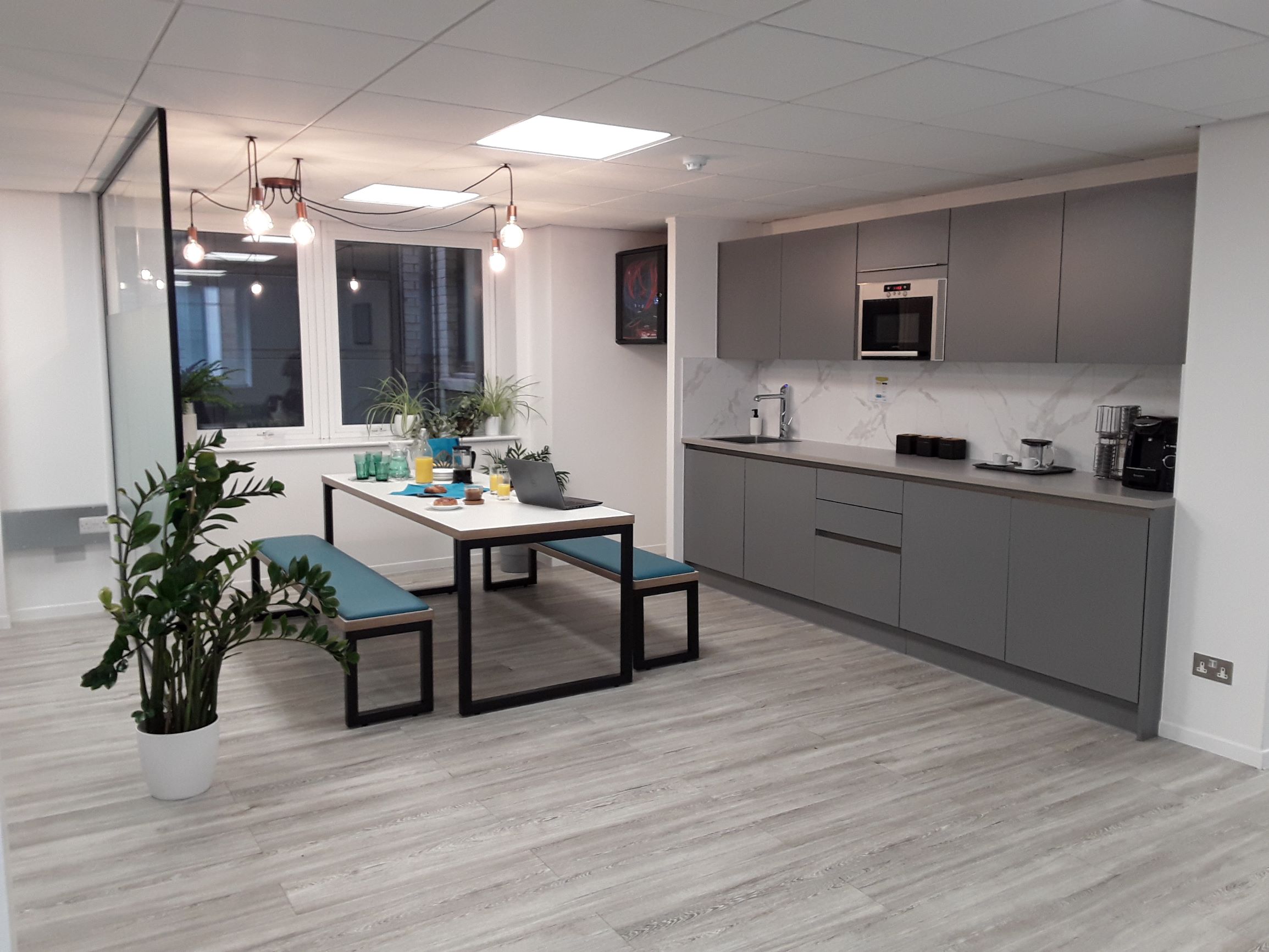 What would you say awaits the flexible office sector in a post-pandemic world?
Before the pandemic, I would have thought that we'd be rolling out this model on a much larger scale all over the country. That's how other businesses in this sector grew before COVID. Now, I think that the flexible office sector will have to adjust to the new working habits that have become so popular because of COVID. The future is flexibility – a blend of home and office working.

I'd also like to see our sector take on the challenges of the British high street, re-establish it as a kind of hybrid between retail, leisure and office space. I think we will have to look at commercial spaces and combine the shopping experience with flexible office space and serviced accommodation to really revitalise our high streets once the pandemic is over.