How will the office sector change in 2020?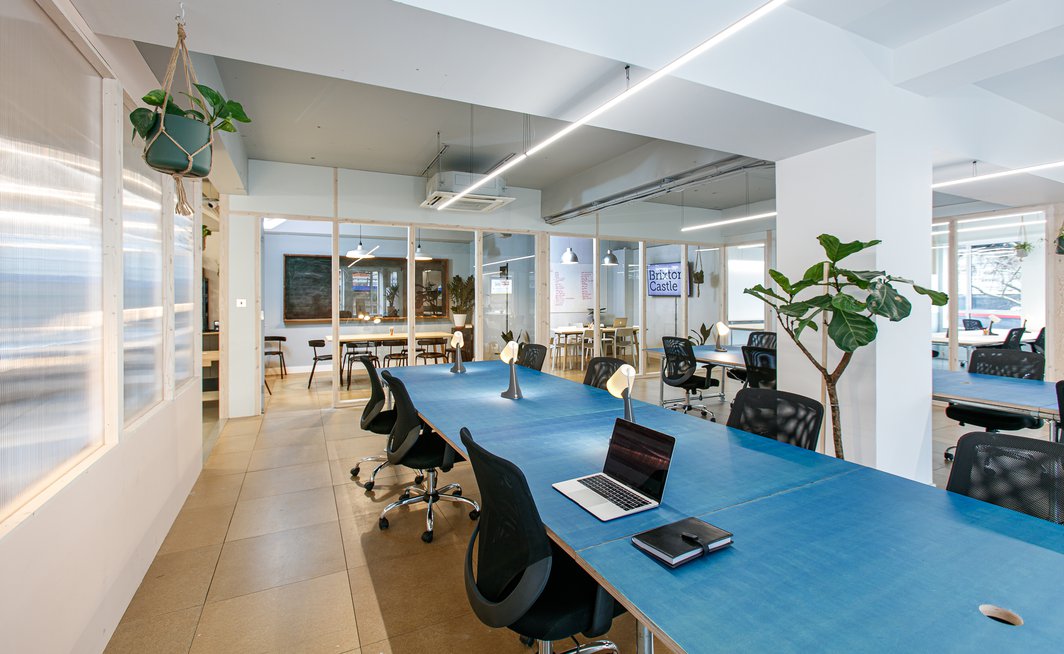 In 2019, the office space sector continued undergoing a steady transformation in the UK and the rest of the world. According to a recent Savills report, flexible office space operators have increased their market share in the City of London from 12 percent to 26 percent since 2018. Birmingham has seen a more dramatic increase, with over a third (34 percent) of its office market now offering flexible workspace. This trend is evident across many major European and US cities as companies choose higher-quality facilities with bespoke lease agreements over onerous long-term leases, which often handicap businesses and leave little room for manoeuvre.
Flexibility is an important consideration for SMEs willing to maintain their agility in the face of uncertainty, be it over Brexit or the next round of investor funding. However, this year, we've seen an increasing number of large corporates opting for more bespoke office space arrangements. It would be reasonable to expect this trend to continue throughout 2020. With HSBC recently taking 1,000 desks in one of the London WeWork's, and other large corporates, including Goldman Sachs and Samsung, incorporating flexible offices into their real estate strategy, it is clear that this type of workspace appeals to a much broader range of tenants than SMEs.
Changes in regulation, political uncertainty and digital disruption make it difficult for companies, however big or small, to make long-term commitments. As business strategies, headcount and processes change, it makes sense for companies to seek out flexible arrangements to help keep the business afloat. The office space market has evolved to accommodate bigger tenants, with average space leased in the UK reaching 30,500 sq ft this year, and in 2020, we will see more office providers responding to the increased demand from bigger companies.
As the space-as-a-service market matures, we will see an increase in specialised spaces offered by smaller, lesser known providers seeking to appeal to their niche audiences. With more than 300 co-working spaces in the UK alone, excluding WeWork, there is no shortage of options – from 24-hour co-working spaces offering free teas and coffees to tech incubators with a curated schedule of networking events, legal support for tenants, access to pool bicycles, nap rooms, and on-site massage therapists. As firms fight to attract and retain the best staff, these amenities are seen as a worthwhile strategic investment rather than a luxury.
As the market becomes more saturated with high-quality office space providers offering cutting-edge technology, stylish interiors and an array of perks to their tenants, we will certainly see an increased focus on customer experience. Office space providers will need to prove they speak their customers' language and continue offering a seamless user experience and consistency at a time of political and economic uncertainty.
The key challenge for companies will be identifying the spaces that work for them, that reflect their values and keep their employees happy and motivated among so many competing offerings.