Could COVID-19 lead to a more inclusive City?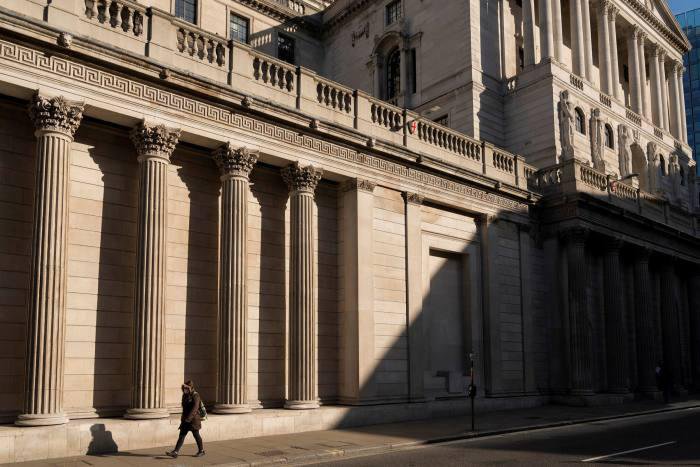 Unsurprisingly, few positive things have come out of the pandemic, and the past seven months have been riddled with challenges. Thousands of people have gone through a period of prolonged stress and uncertainty, successful businesses have been trying to reinvent themselves to adjust to the new reality and government officials have had their leadership skills tested like never before.
Despite all that, it seems like COVID-19 has forced us to start thinking about whether we can use our cities in a more efficient and equitable way. It was recently announced that The City of London Corporation is working on a plan that would see the creation of new start-up hubs with more affordable office spaces throughout the Square Mile in a bid to attract small businesses and those in the arts sector to an area traditionally dominated by large corporates across financial and professional services.
This move is not entirely surprising. COVID-19 has shown just how reliant the City hospitality and commercial real estate sectors are on the large companies headquartered there. After thousands of professionals switched to remote working, local take-away places saw their revenues dry up. With many corporate heavyweights currently rethinking their real estate strategies given the shift to flexible working, the area is in desperate need of a fresh influx of firms from other, less represented sectors. The City has been traditionally reserved for bigger and wealthier companies due to its eye-watering rents. In order to attract smaller companies and alternative sectors to this part of London, the Square Mile needs to be able to offer a variety of office space configurations and friendlier prices.
The plan, due to be published by consultants Arup and Oliver Wyman, wants to ensure 20% of the City's tenants by 2025 are newcomers, encourage cycling and more walking, as well as a 50% increase in weekend and evening visitors. Even before the pandemic, the Square Mile wasn't the most buzzing of places on a regular Sunday, but uninterrupted flows of office workers from Monday to Friday compensated for the lack of activity during weekends. Footfalls are unlikely to return to their pre-pandemic levels, as more companies are considering a switch to the hub-and-spoke model and choose smaller regional offices instead of centralised headquarters, so there is an urgent need for a sustainable solution for London's business hotspot.
Making office space in the City more accessible is a very welcome development, which will benefit landlords and retailers alike. In today's world, it's never been more important not to keep all eggs in one basket. Landlords need to diversify, ensuring that entire companies' switching to homeworking doesn't put too much of a strain on their portfolios. The retail and hospitality sector would welcome new office tenants with open arms, and perhaps, having a larger proportion of people from the creative sector will help enliven this part of London and make it an appealing weekend destination.
The plan of action is yet to be unveiled by the consultants, but the idea sounds very promising on paper. We will watch this space with bated breath – who knows, maybe COVID-19 will trigger a complete transformation of The City as we know it?