Meet the host: Halkin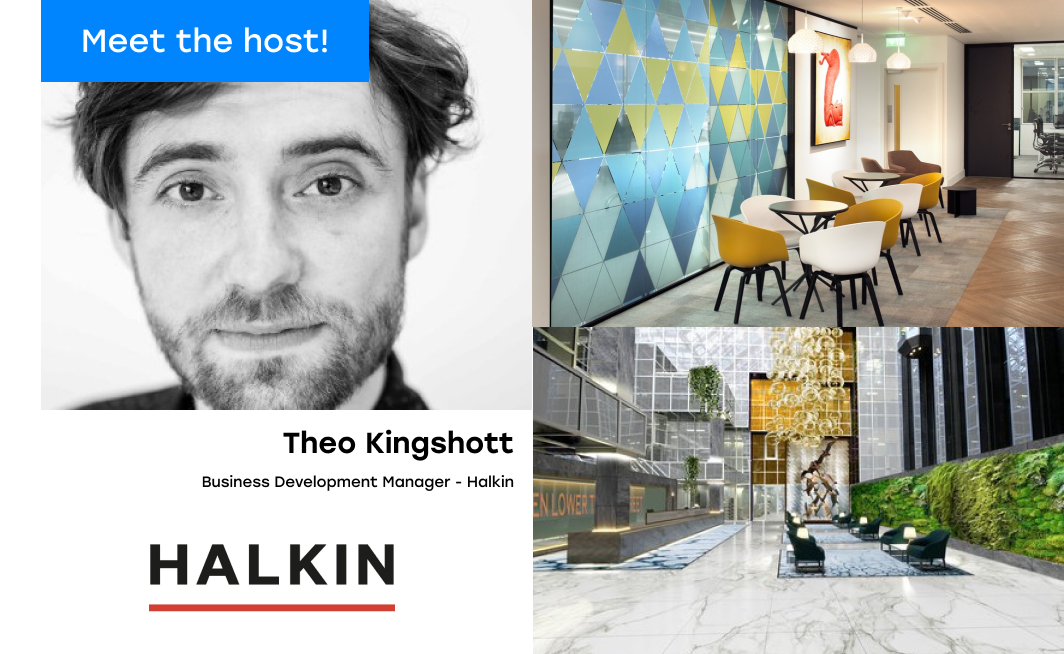 Spacepool caught up with Theo Kingshott, Business Development Manager at Halkin, a serviced office provider for small to medium enterprises, start-ups and corporates.
Background information
Halkin is a family-run serviced office space company founded in 2015 by Michael Kingshott. It caters to businesses across a range of sizes and sectors, offering fit outs as well as design and architecture services to those who require bespoke arrangements. Halkin's objective is to provide SMEs and corporates with comfortable, stylish and affordable spaces to work.
What's the vision behind Halkin?
We wanted to create a product that's fully tailored to the client and scalable. Many of our clients come as start-ups, attracted by our affordable prices, with prices starting from £320 for a fixed desk in a private office. Once they decide it's time to expand, we're there to consult them on the best available options in line with their business objectives and the needs of their people.
We pride ourselves on providing a high-quality service to all our clients. There is a dedicated online portal, where clients can get information on the latest events and promotions offered by the network of businesses we work with. Our tenants can also book lounge areas and catering services through the platform, making their lives much easier.
Where are your offices located?
Our portfolio now includes eight buildings, with four on Hanover Square, an office in Blackfriars, Monument, Southwark, and Watford. We are also expanding into Europe and currently have two buildings in Copenhagen, the first of which – Archive House – is due to open in February 20201.
What kinds of companies does Halkin cater to?
We don't have a sector preference – we work with a variety of businesses across wealth management (predominantly in our Mayfair offices), fin-tech, as well as recruitment. At the moment, there are 760 companies in our portfolio.
How would you describe the look and feel of the Halkin spaces?
Our spaces are quite different, but we always pay a lot of attention to the cultural heritage aspect of each one of them. For example, our office building at Paris Gardens in Southwark is a spectacular warehouse conversion with a striking art-deco façade; the Hanover Square office buildings pay homage to Georgian architecture, while the Watford space is very pop-art, fresh and bright.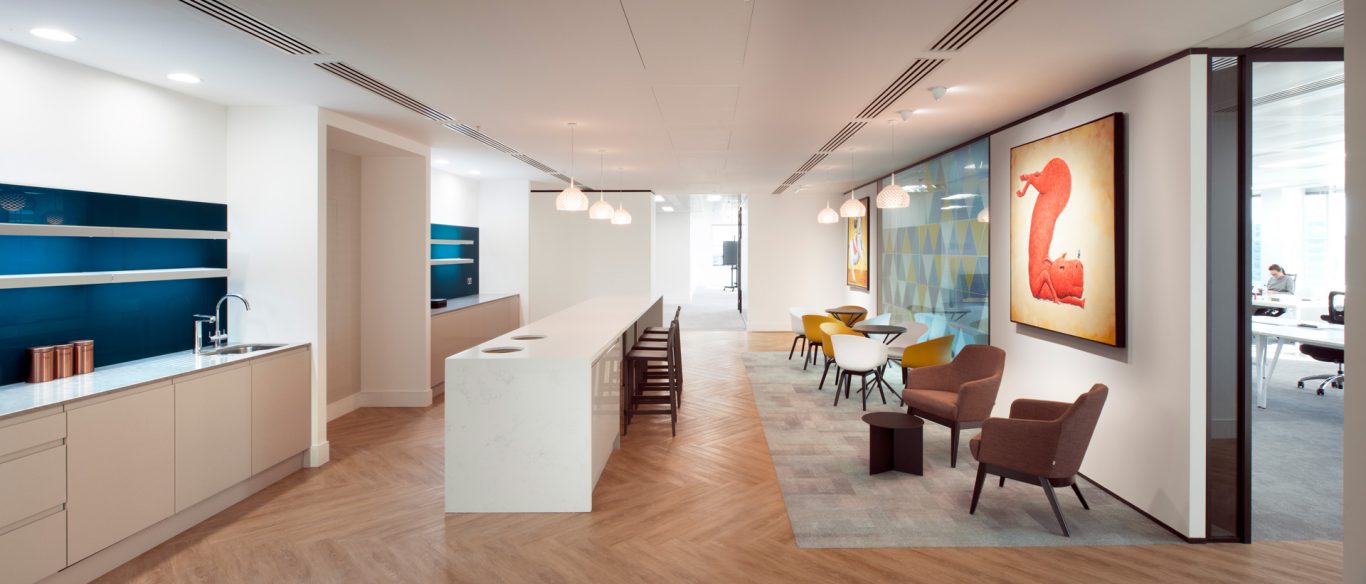 How has the global pandemic and the subsequent lockdown affected your way of doing things?
Since March, we've remained in very close contact with clients, constantly talking to them to make sure they know we're on hand if they need any help. Every client has also been offered a consultation.
We've introduced a range of measures to ensure our tenants feel safe in the workplace, for example, thermal cameras, free hand sanitiser, increased cleaning and special machines that help create a sterile environment in our offices. To date we have provided over £600,000 in financial aid to clients through various packages of rental assistance, and this figure continues to grow.
We've also introduced various promotional offers to encourage SMEs to take up office space during these challenging times. Halkin is currently offering 50 per cent off office space packages for 10 people and more for the rest of 2020; from January, there will be other incentives for new joiners.
What would you say awaits the office sector in a post-lockdown world?
Even though many people are still working from home, our co-working sales have gone up by 300% in the last three months compared to 18 months prior, which shows that many are eager to return to the office, especially once reassured of its safety. The office has a lot of social and cultural meaning to people, so it's important for employers to create a positive and welcoming environment to enable staff to collaborate and do great work, and offices play a crucial role in that.