Traditional vs Flexible Office: What is the difference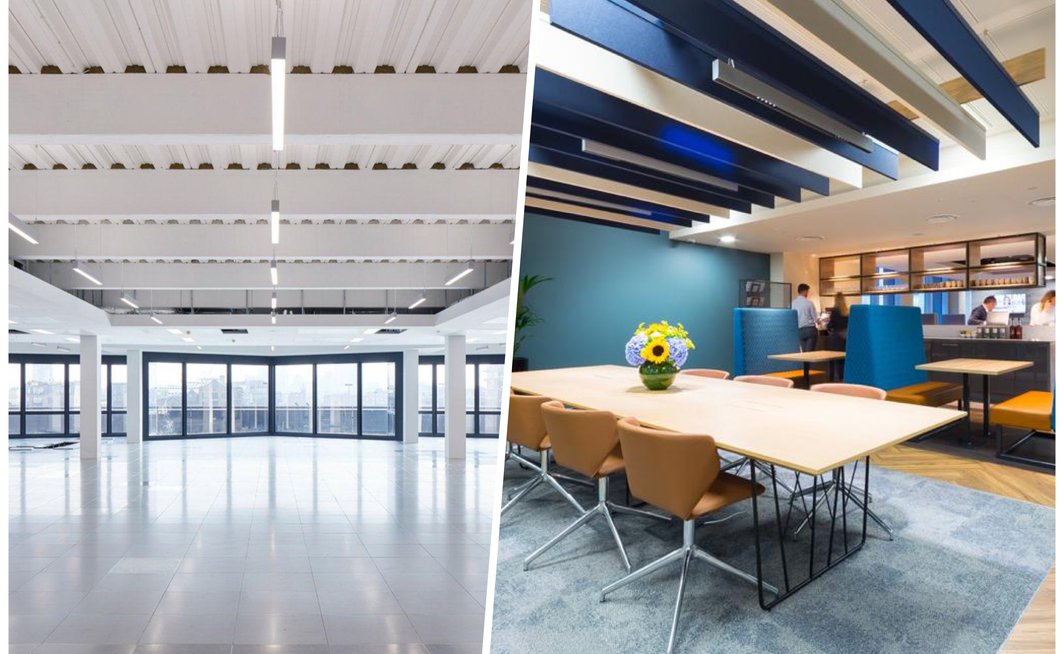 Variety in the world of flexible office spaces can be dizzying to try and navigate. If you can't tell your serviced offices from your managed offices, then we have a guide to help you make the best decision when choosing the right workspace solution for your business.
Before you can even consider what office type is best for you and your business, we need to go through the most basic question first: what is the difference between a traditional and a flexible office?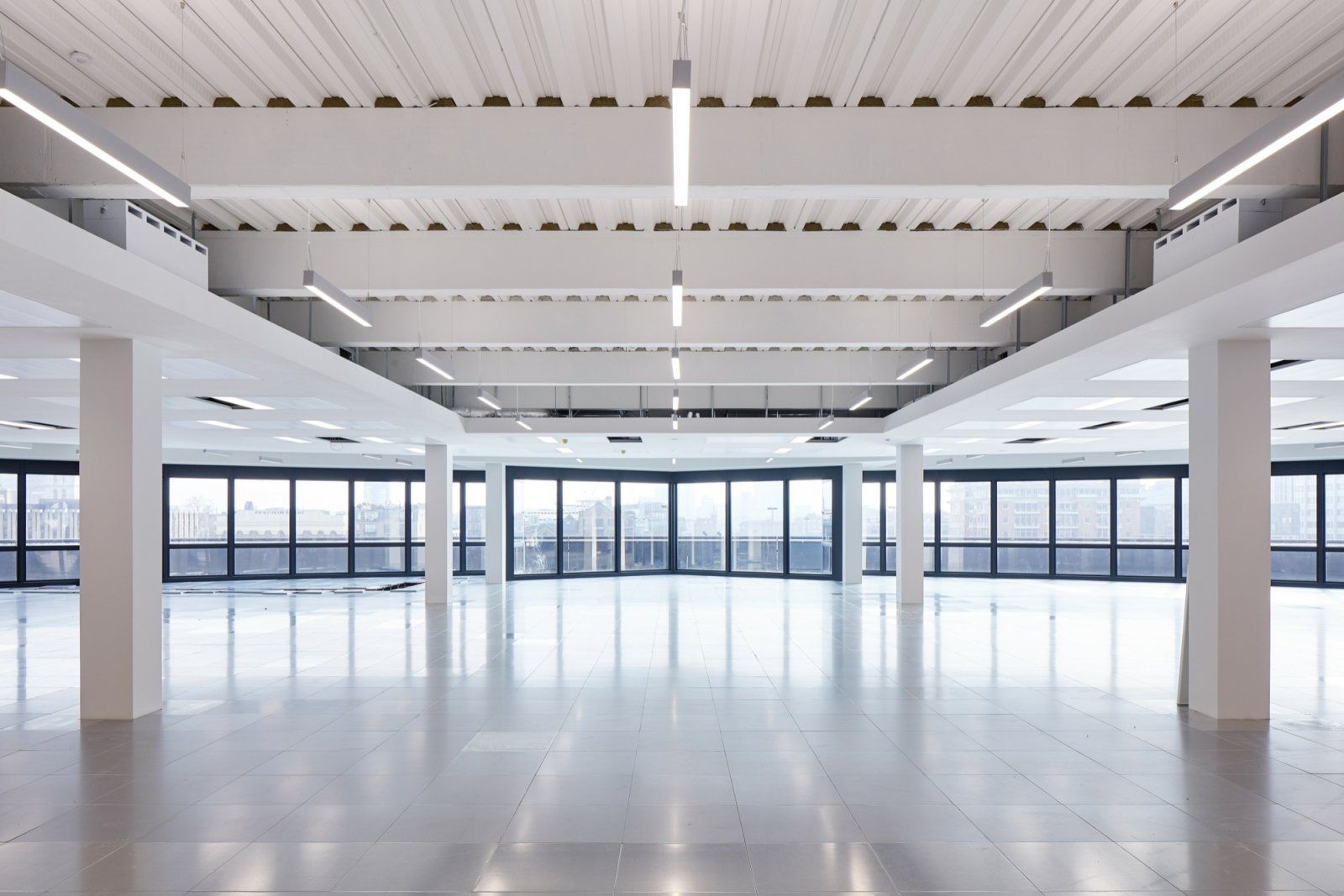 Conventional offices
We are all familiar with the traditional office. A business takes out a long-term contract for a space, bearing the burden of effort and financial cost to customise it with furnishings and branding, install a range of facilities, such as comms facilities and employee amenities, and manage the office going forward. It's a system designed for stability and long-term investment rather than flexibility and convenience, which has left it out-of-step with the accelerating pace of change in the world of workspaces.
Flexible offices
Flexible workspaces are markedly different and come in a variety of forms, each with their own benefits and drawbacks while being adaptable enough to meet almost every need. With terms designed to suit you, you don't have to be locked into leases for years on end with spaces that cannot adapt to the growth of your business. Depending on the kind of flexible office, costs can be pushed right down with no upfront fees and furnishings already included. Most importantly, the monthly rental payments that businesses make are supremely helpful in keeping costs down as they will cover the total occupancy cost.
Now that we understand the overarching differences between the conventional and the flexible, it's important to understand different types of flexible offices.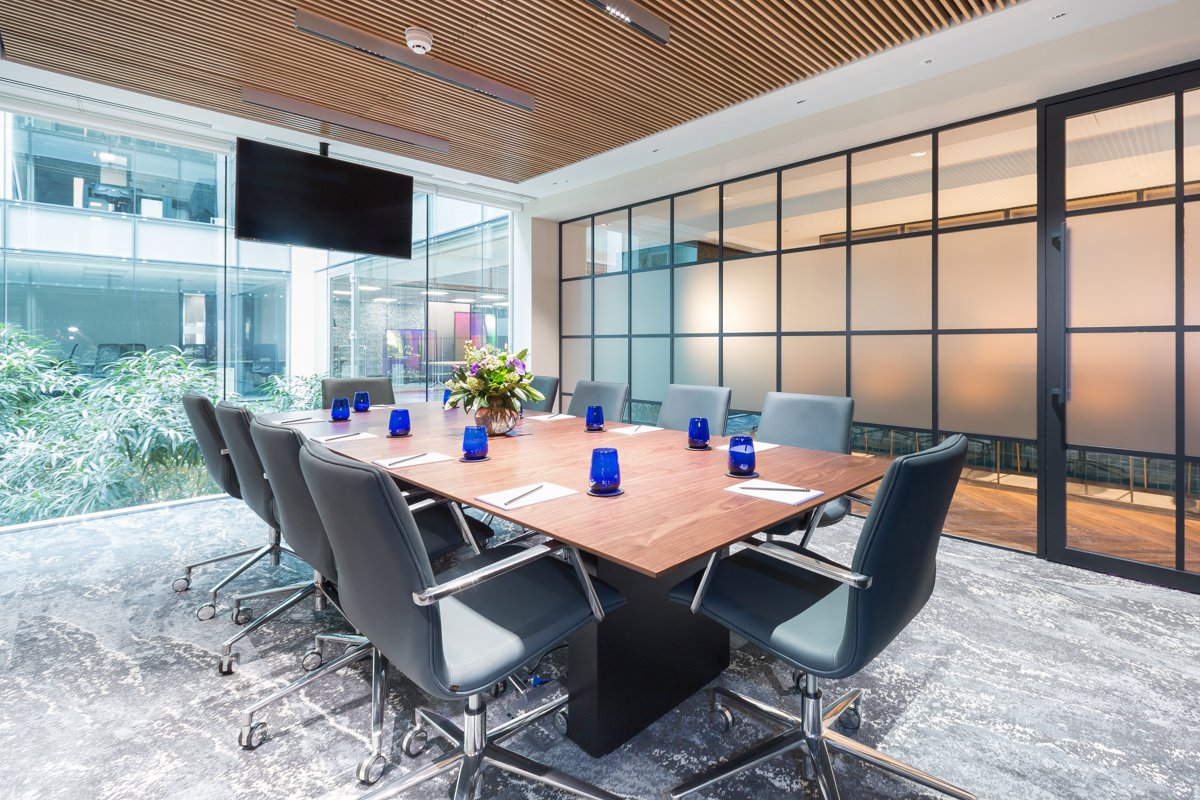 Serviced offices
The two most common types of flexible office space are serviced offices and managed offices. The serviced office type is one of the most popular kinds across the globe today, owing to its uniquely hassle-free and low-cost model. These offices come fully furnished and kitted out with IT services, broadband and telephone lines and ready to work whenever you are. Businesses need not fear the arduous process of moving into a new space – in many cases, the serviced office will be ready for moving into as soon as contracts are signed.
The contract terms can be quite attractive, as you can sign up for plans that are as short as one month. Paying only for the space that you need on a monthly basis rather than a whole office keeps costs down.
In most cases, that rent is also inclusive of numerous different costs, such as business rates, utilities and cleaning – some even include free tea, coffee and other refreshments. This model might have its limitations, such as decreasing the scope for branding and customisation, but its convenience goes further than any conventional office space could.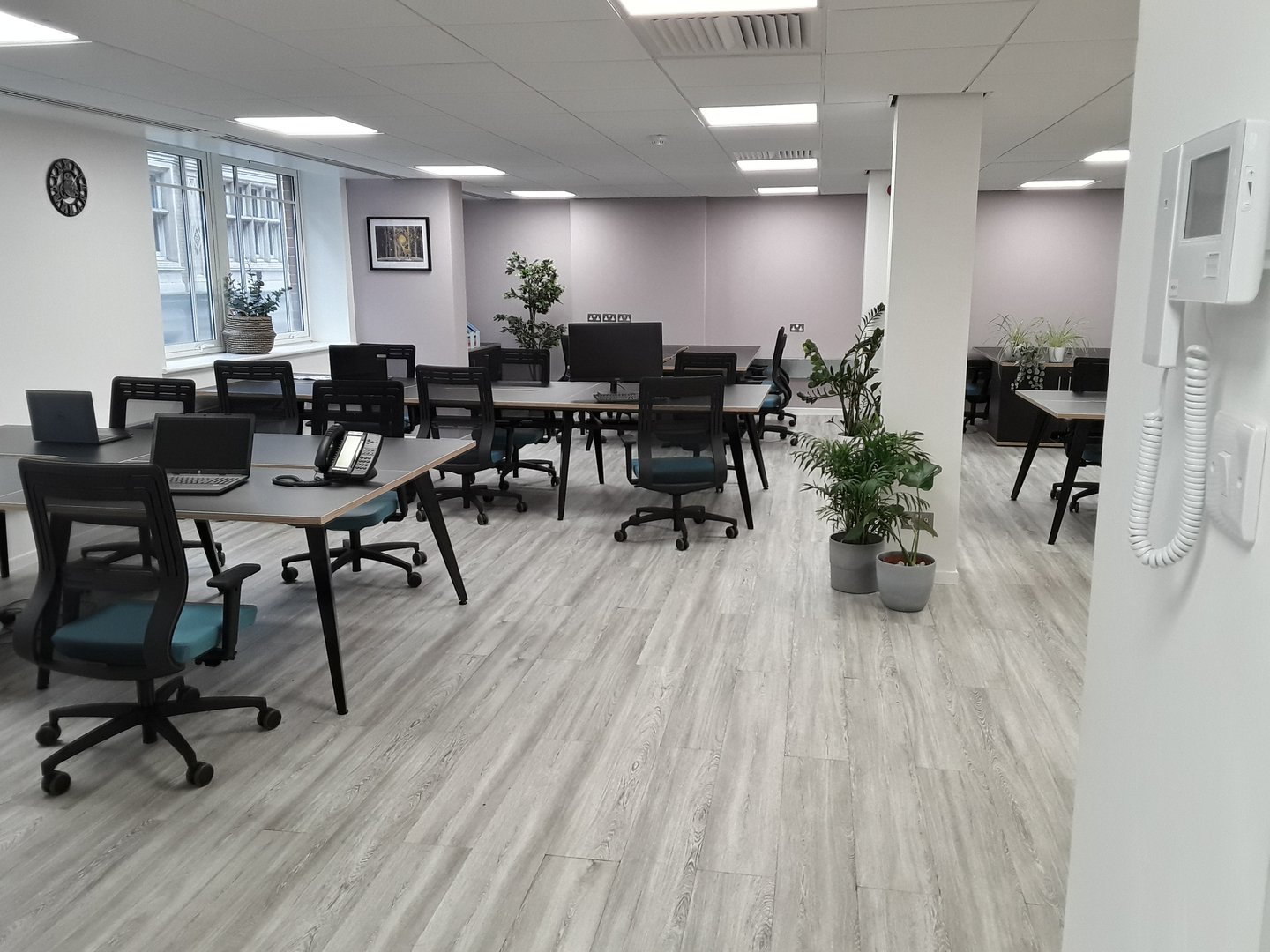 Managed offices
Managed offices are very similar to serviced offices, but some of their elements can make up for the downsides of the serviced model. Instead of taking the furnishings you are given and accepting the minimal branding opportunities of the serviced office, the managed office allows for far greater scope for personalisation and customisation. It is a blank canvas style of office design where specification on your part leads to a bespoke, tailor-made space that does not compromise on brand identity. There is no risk of sharing meeting rooms or breakout areas either, as with the managed office the payment plan covers the entire office and not just the desks that your business uses. There are also the added benefits of having a 24/7 dedicated support team. This type of office is self-contained and unique, making it more similar to the conventional style, while retaining that key benefit of flexible contracts, starting from around 12 months in most cases.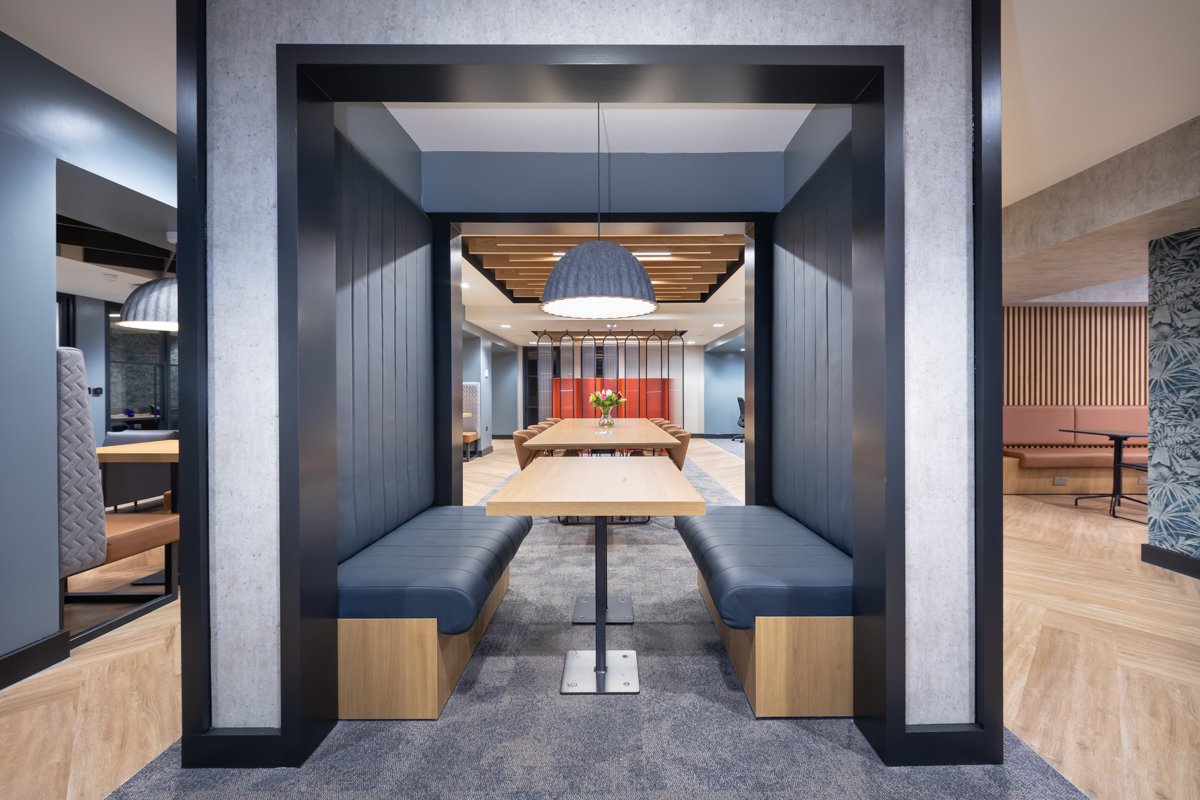 Co-working spaces
The last kind of flexible office space is the co-working space. These are the environments where creativity and collaboration thrive, where there is no capital outlay or exit cost, and where the space comes fully equipped for all businesses. You can pay for daily drop-ins or longer-term memberships at a time: the flexibility of these spaces is what you make it.
There are also variations on this type of workspace, as memberships can come in fixed desk or hot desk varieties. The former provides a member with a dedicated desk that nobody may use within the broader co-working space; the latter is even more flexible, operating on a 'first-come, first-serve' basis with free rein to sit anywhere within the communal area. Co-working spaces may be the least private of all the office space solutions, but they make up for the lack of self-contained elements by fostering a collaborative spirit all for a small price tag.
Whether you are a small start-up that thrives on the creativity of co-working, a growing business looking to bring together your team in a serviced space, or an established organisation that wants to make its personal mark on a managed office space, Spacepool will help you find your next office. If, fundamentally, yours is a forward-looking business, then now you know flexible office spaces will be the right fit for whatever stage you are at.