Why we will need even more flexible offices post-lockdown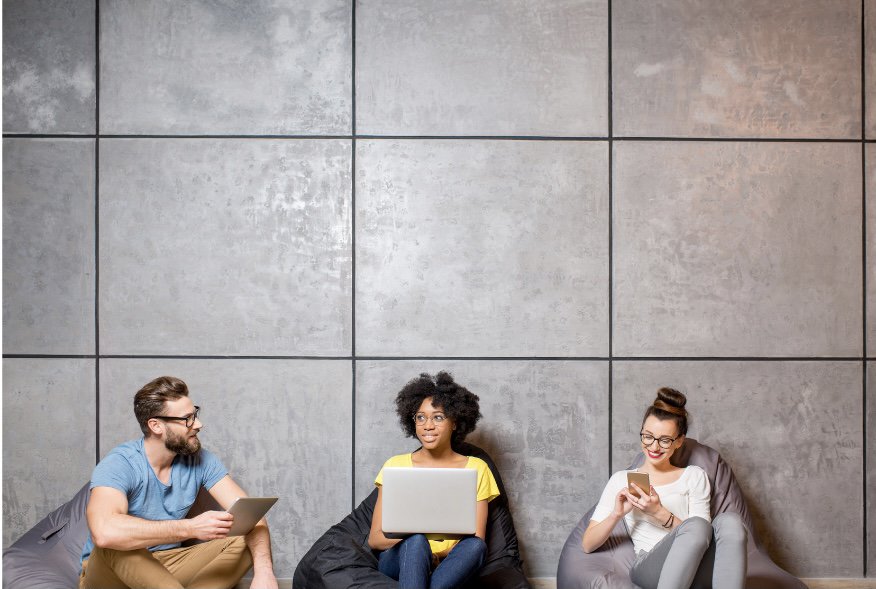 With the country back in lockdown again, we're constantly surrounded with reminders of stalled economic activity, with numerous restaurants and shops shut and plenty of vacant commercial properties waiting for their time to shine on our high streets. What is less obvious though, is that new businesses, both digital and those offering tangible goods and services, have been springing up like mushrooms in the UK and beyond.
As entrepreneurs seek to adapt to the changes in consumer needs, and those recently made redundant decide to finally launch their own businesses, some of the world's strongest economies, including the UK, US, Germany, France and Japan have all seen a surge in new business registration applications, according to the FT.
Based on the recent ONS data, there was a 30 per cent increase in business incorporations in the four weeks to mid-December compared with the same period last year while the number of January company registrations has exceeded last year's figures.
There is no doubt that a good proportion of these newly established businesses will be one-stop-shops, operated entirely from home, and some will be temporary, set up to keep their owners afloat as they figure out their next move, but many are here to stay and will eventually need an office.
As soon as the government guidelines urging people to work from home if they can change, hundreds of new companies will rush to secure workspace where they can gather with their newly formed teams and get the business going.
After nearly a year of restrictions, we've come to see homeworking for what it is – a good way of breaking up the office routine, but hardly a substitute. The shortcomings of homeworking range from obvious things, such as the lack of appropriate furniture and space and the blurring of the boundaries between work and home, but most importantly, it stalls innovation, in some cases stunts productivity and growth, and makes training difficult and less effective. Without regular face-to-face brainstorming sessions and spontaneous conversations, our creative juices start to dry up, which can become an issue in the medium term.
Contrary to popular opinion, it is not just the junior employees that miss out on the office life – for many, the office with its related activities is a necessary respite from home, allowing to concentrate and not worry about the noisy neighbours from upstairs, flatmates on another Zoom call or relatives leisurely walking in the background.

The great thing about flexible offices is their scalability, allowing businesses to only pay for the space they need and enabling them to upsize whenever the right time comes. Gone are the days when offices were synonymous with enormous tower blocks and endless open-space areas spanning the entire floor, occupied by the same company. Today, we're seeing plenty of appetite from start-ups for mixed-use spaces, hot desks, hourly meeting rooms – there is no one-size-fits-all approach, as the sector has slowly democratised.

At Spacepool, we strongly believe that collaboration should be accessible to all, and it's important to make it available to as many business types as possible in terms of size, industry and income. If Covid-19 has taught us one thing, it's that life can become bleak without other people around us, and thriving always means interacting.