Get the right space and power productivity in the workplace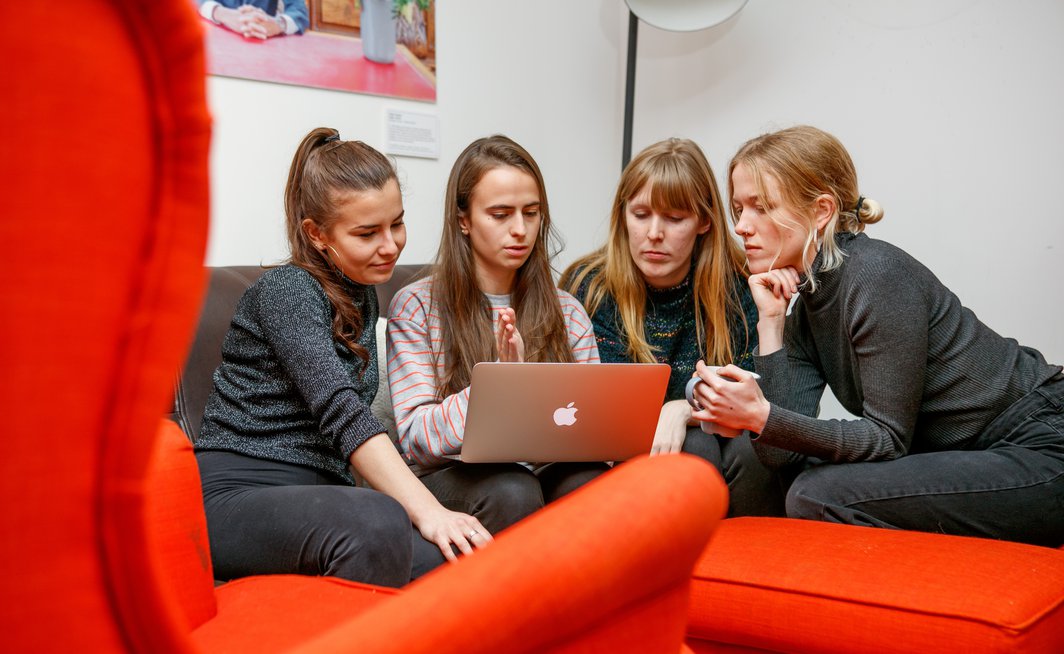 Productivity is vital to keep a company thriving and, much like breathing, when all is going well you probably don't even think about it. Many businesses put emphasis on growing profitability, yet in order to get the best from your team, you first need to address what what drives them.
Tools
Equipping your team with the right tools, whether that's a physical asset or access to support, are among the biggest drivers of a business' workforce.
This comes in a variety of forms, including a digital front desk service, saving reception time checking people in, or a break out space for people to get away from their computers and have effective internal meetings.
It may even be something as simple as a well-equipped kitchen, with a good quality coffee machine that saves trips to the café on the corner twice a day: spending time to find solutions which can automate or speed up tasks will make people happier and thus, be more productive.
Communication
Employee engagement is the foundation of a productive workforce: disengaged employees have higher rates of absenteeism and turnover, which can bring down profits. Employees have higher motivation when listened to, rather than talked at: clear communication that goes both ways shows you care and understand.
Keeping your workforce excited about the work they're doing is as easy as allowing them to work when and where suits them. A hot desk or flexible office with extended opening hours allows employees a degree of freedom ill-afforded by a 9-to-5 environment, meaning they can plan their work around their lifestyle which in turn creates momentum.
Perks
With increasing job selection, those job seekers have an opportunity to survey a company's benefits when deciding between roles, instead of accepting their first offer. In fact, four out of five employees would prefer perks to pay rises, according to a recent Glassdoor survey.
Tech giants like Google and Facebook understand the importance of job satisfaction, and offer massage rooms, nap pods and even complimentary haircuts to staff. But thankfully you don't need to spend thousands on high-end perks to foster productivity. Put yourself in your employees' shoes and ask yourself how you can improve the office culture so it's conducive to productivity.
What do your staff enjoy most? It could be as simple as providing fruitor flexi-time, and social activities such as book clubs are great for wellbeing and reducing stress. Many flexible workspace providers offer perks like these to their members, meaning one less thing for you to worry about delivering. Happy, engaged employees work harder, smarter and better.
Location
Every top-level CEO, executive or leader has one thing in common: they are early risers. But if your office is a two-hour journey away, how are you supposed to get up even earlier to read, exercise or make a healthy breakfast? An office closer to where your workforce live saves them all time and money, meaning they're a happier, more dedicated workforce, and are have more time to enjoy pursuits outside of the office, feeling happier when they're then in it.
Morale improves productivity, productivity improves morale, creating a sense of accomplishment and pride. As businesses evolve and grow, the demand on office space is constantly changing, and finding the right space for your workforce makes all the difference in a business cycle: spaces that are well located, flexible in the way they can be used, and innovative in their offering will appeal to everyone from the intern to the boss.