Meet the Host: Co-Space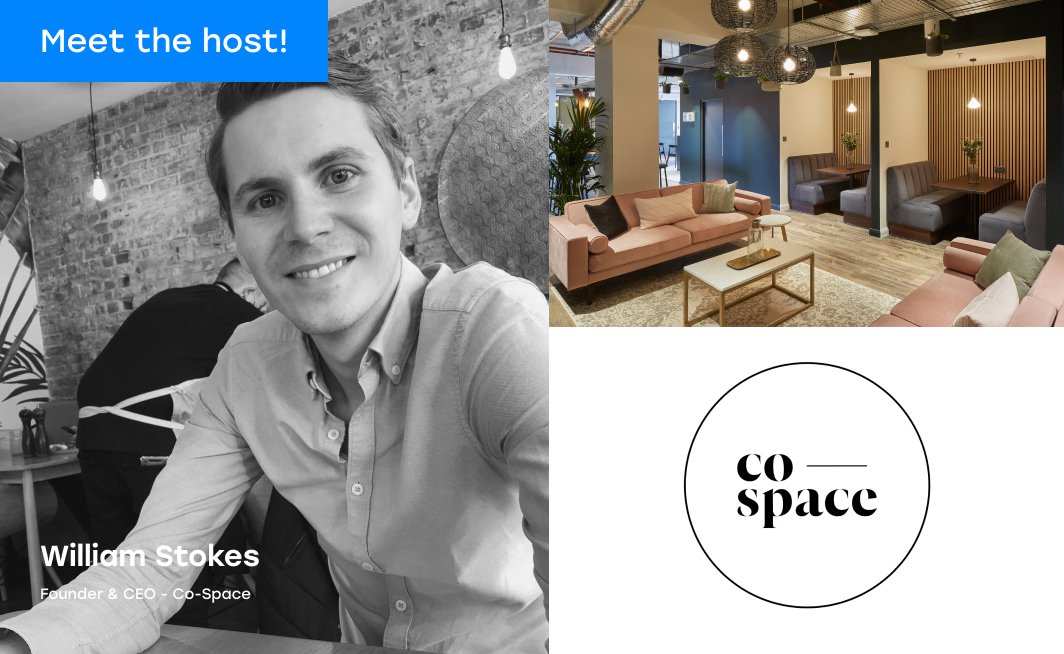 Meet the Host: Co-Space

We spoke with William Stokes, who with his business partner Alistair Thomas founded Co-Space – a design-led flexible office space provider for underserved regions and sectors outside of London and in tier 2/3 towns and cities.
Launched in 2018, Co-Space provides flexible co-working and office spaces that foster community, collaboration and professional growth while adapting to the ever-changing needs of its growing client base outside of London and in areas of major redevelopment.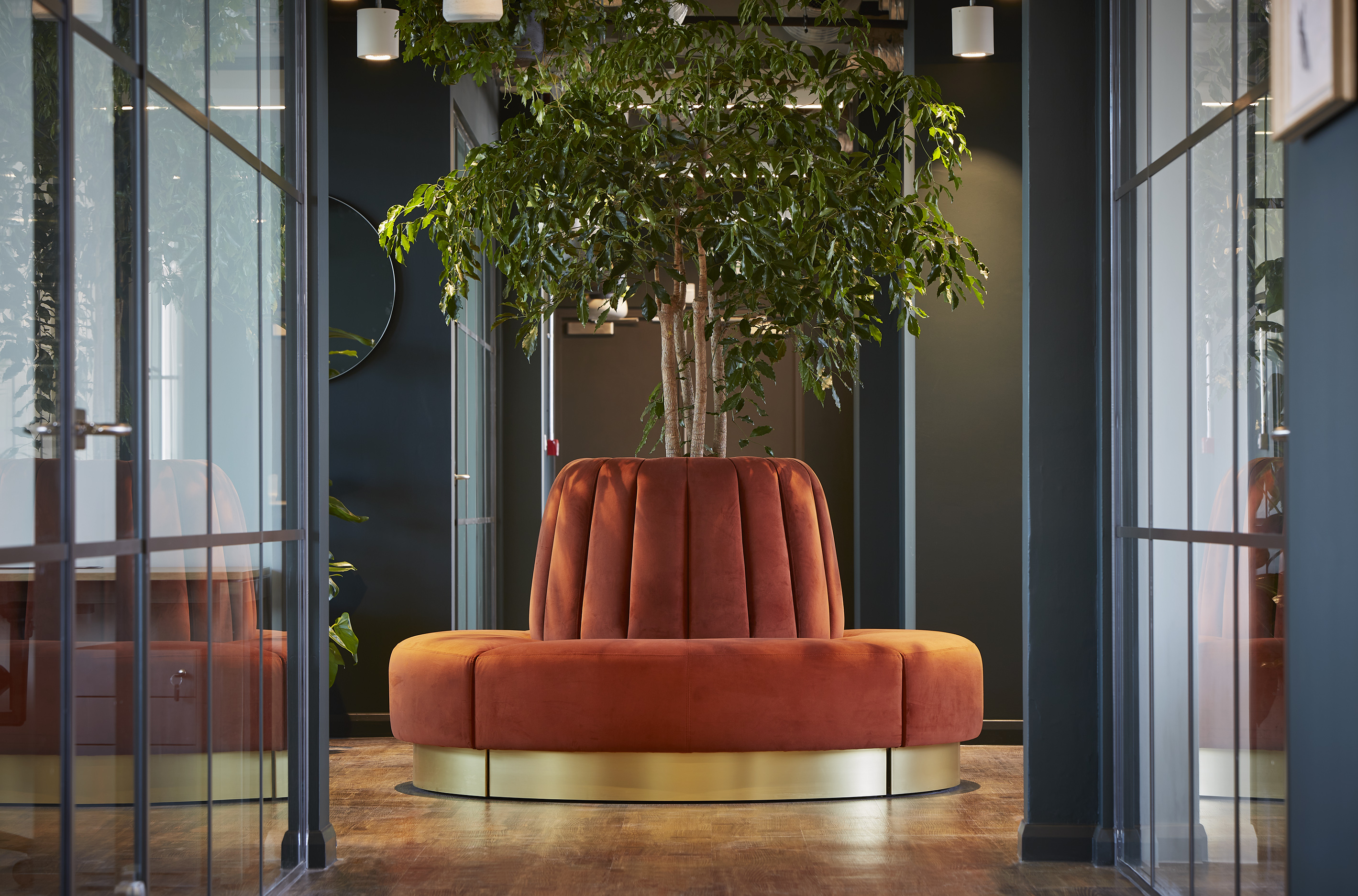 What's the vision behind Co-Space?

My background was in the commercial-to-residential conversions sector, so I saw first-hand the potential of some of our buildings as possible office spaces. At the same time, the flex space model was taking off in London and I came to the capital with work. I joined a well-known operator whilst commuting down from Lincoln, and from there, I realised that the design-led flex space model wasn't being extended to other UK regions, and so Co-Space was born from that drive to offer the same high-quality spaces to the regions.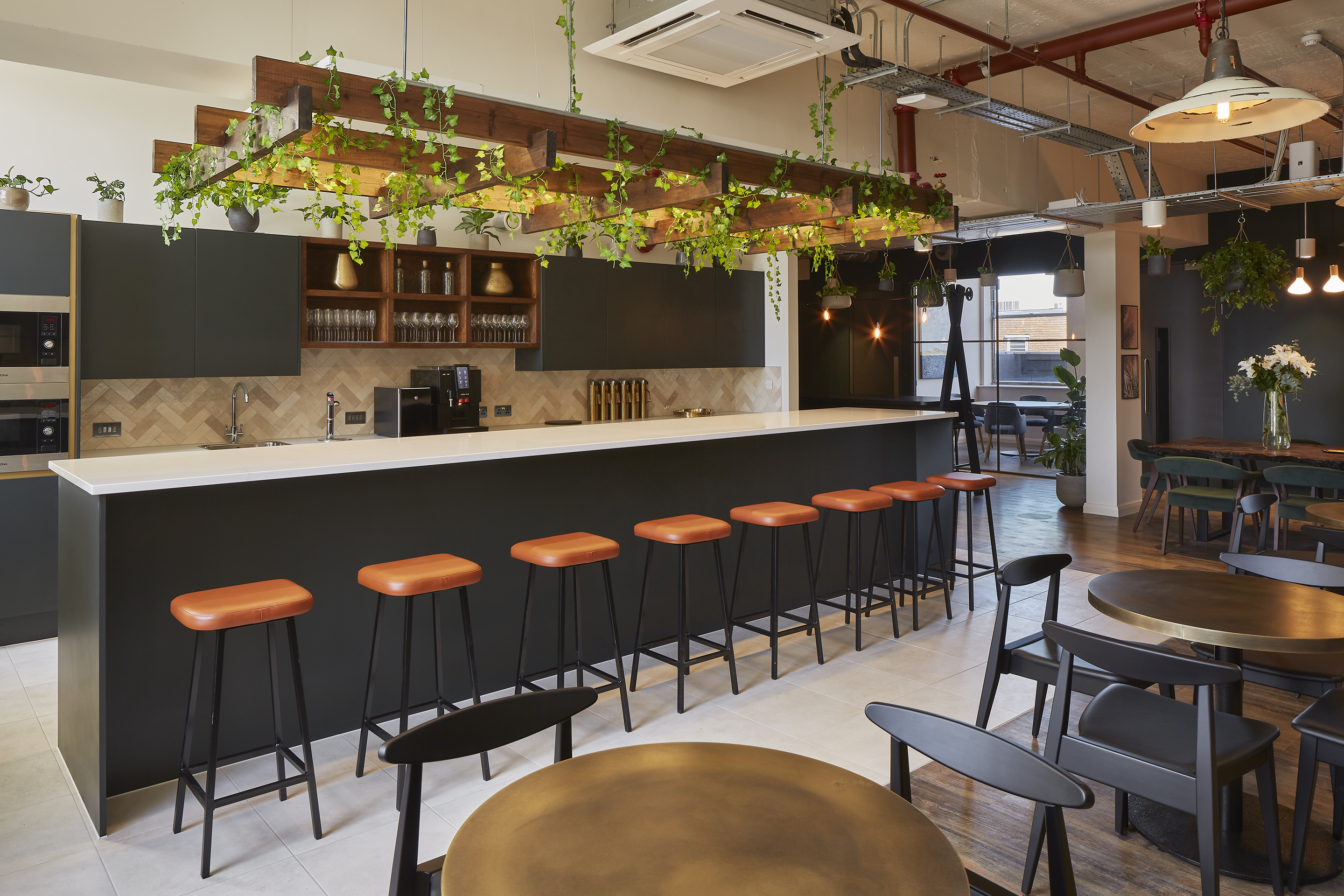 Where are your offices located?

At the moment, we have spaces in Reading and Stevenage – both of which are located in their respective town centres and offer great connectivity, both in terms of travelling down to London by train and the close-by amenities of the town centres. Four more spaces are in the 2021-2022 pipeline and will be coming soon as part of our expansion west and northwards to bring our vision of flexible workspaces to even more businesses.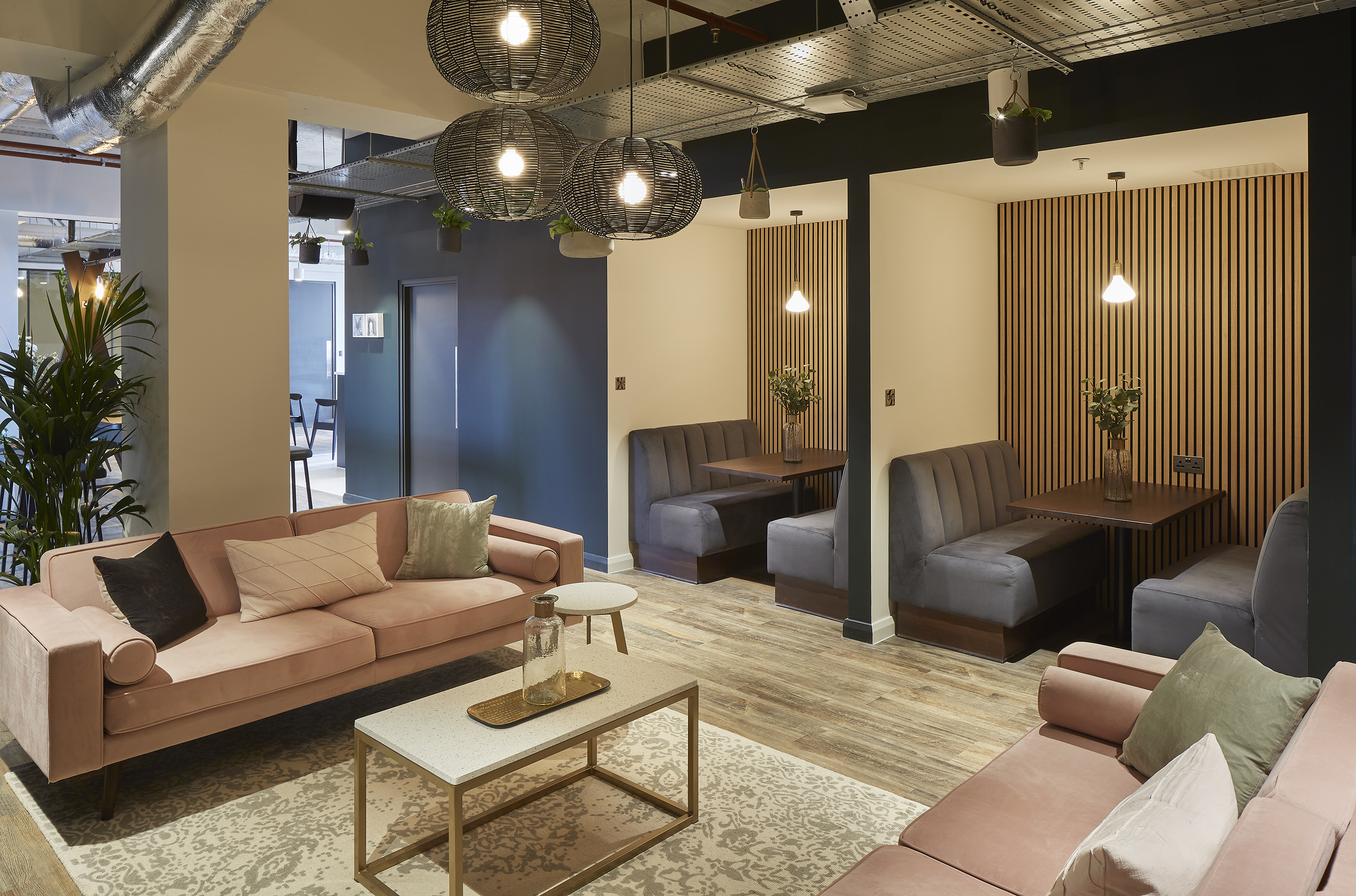 What kind of clients does Co-Space cater to?

We have a client base across varying industries and sizes in all our locations. When starting out, we identified the fact that the professional services sector was not being serviced by flexible office space providers, especially accountants, lawyers, growing creative agencies, and SMEs. We have really tried to cater for this part of the market. We stuck away from the millennial tech beanbag scene and focused on businesses that needed space to grow and get on working.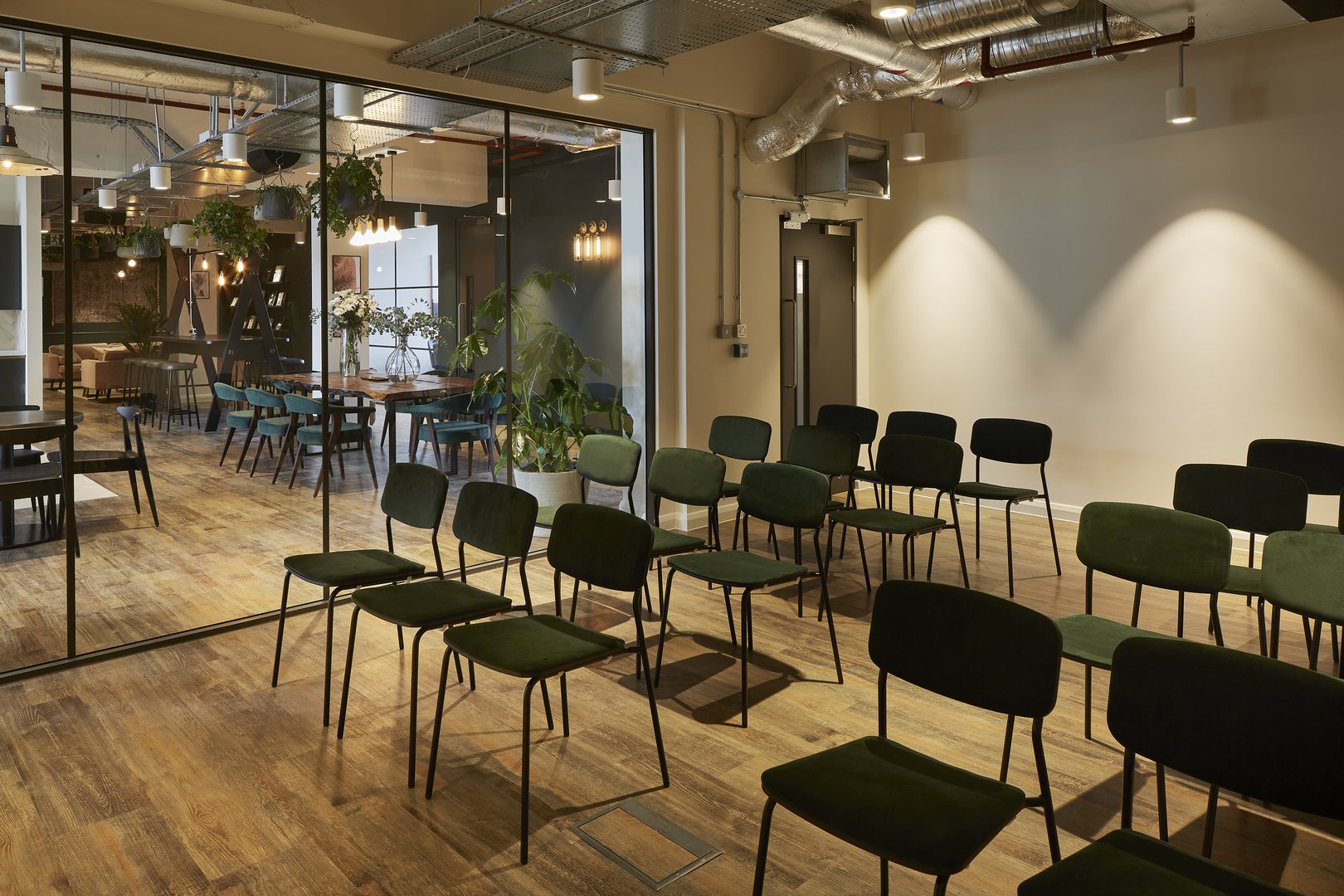 How would you describe the look and feel of Co-Space's offices?

Our spaces match functionality with modern design. It's what we call boutique on a budget: bringing together the design tastes that we know to be fashionable with the affordability that keeps us competitive in our sector. They are open, well-lit and encourage the kind of creative collaboration that people want from their office spaces. This is exemplified by how we design our office layouts and place our kitchens, for example. Getting people to move around and pass by other businesses on the way to the kitchen facilities, we hope, will encourage the kind of socialising a lot of us have missed out on and bring people from disparate sectors together.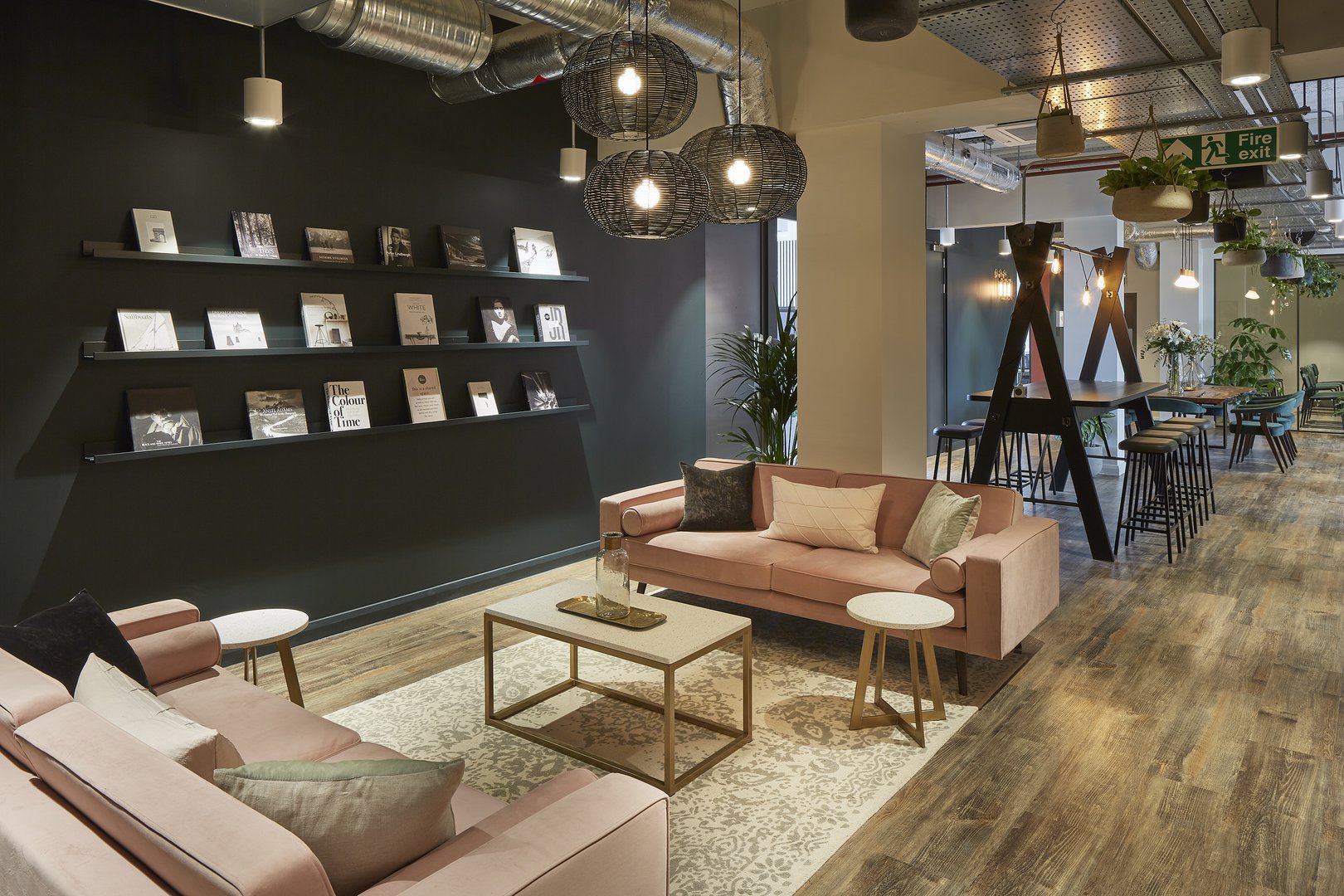 Where do you think the flexible office space sector is headed in the near future?

The pandemic has really accelerated a lot of the trends we have been expecting and monitoring for years. Businesses want more flexibility, they want shorter leases, and we want to meet their needs and adapt with them going forward. High streets will be pivotal to that, as offices in out-of-town business parks will be phased out and the more built-up centres of commercial life will have the space necessary for offices to move in. Overall, I expect the sector will continue to expand as people return to the office and I know that Co-Space will be leading that expansion with our own plans, as we look to have more than 20 sites by 2023-2024.

Click here to view their offers