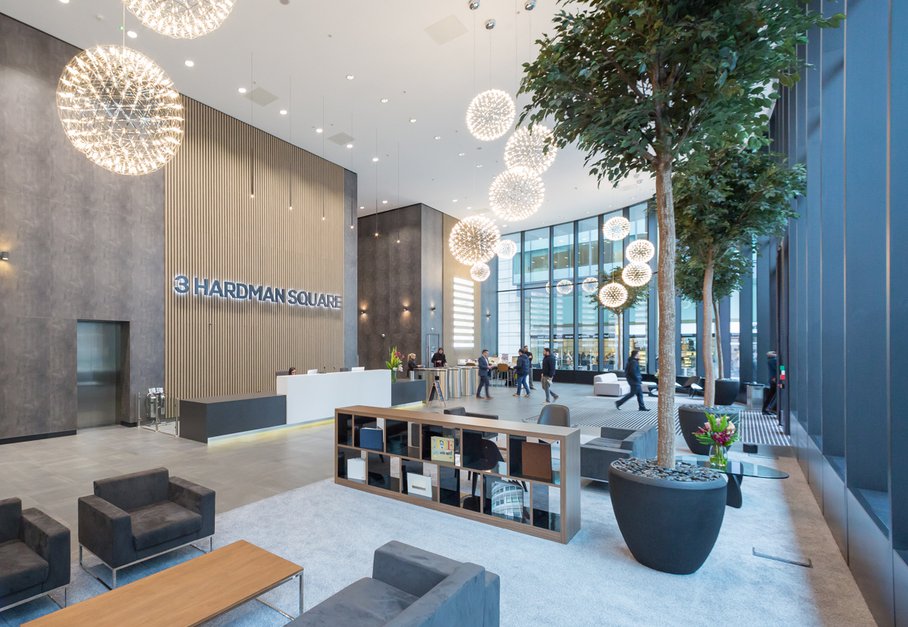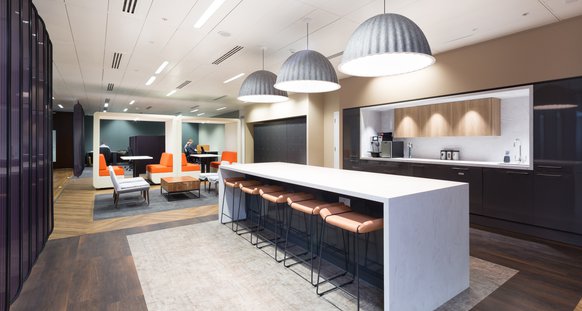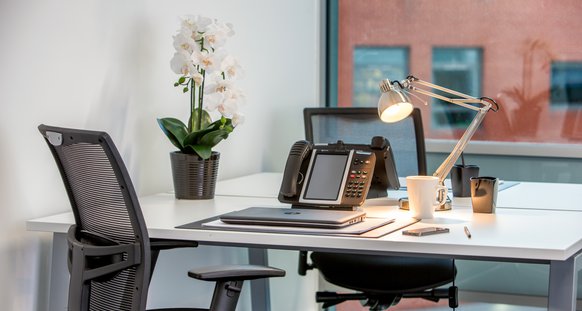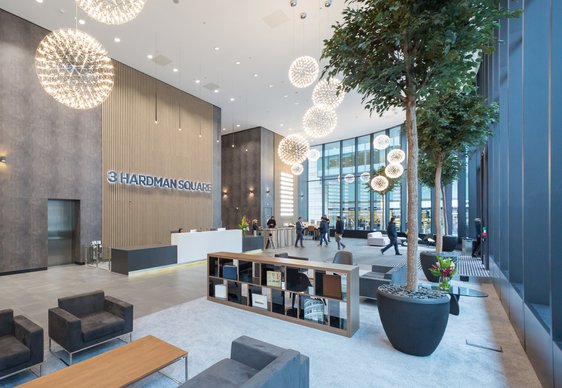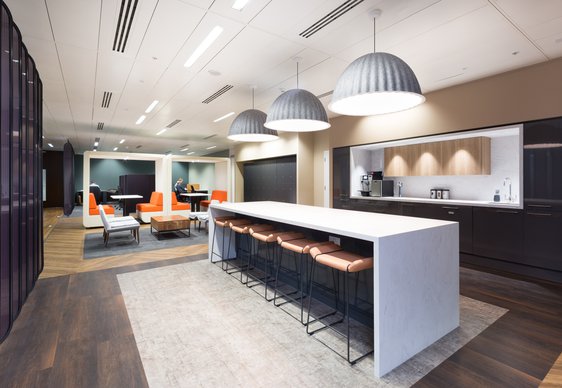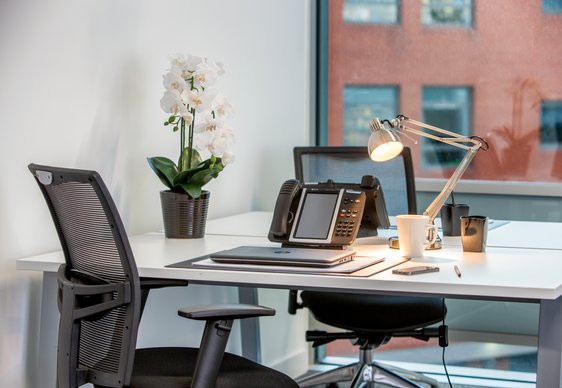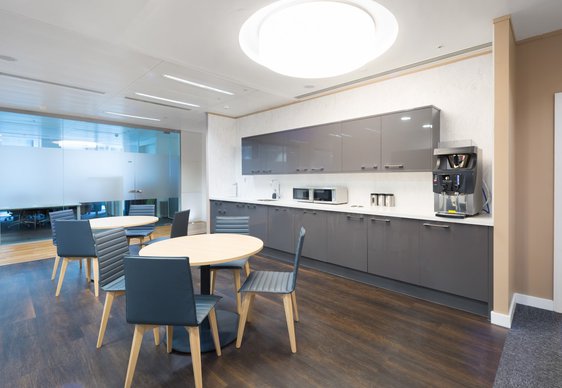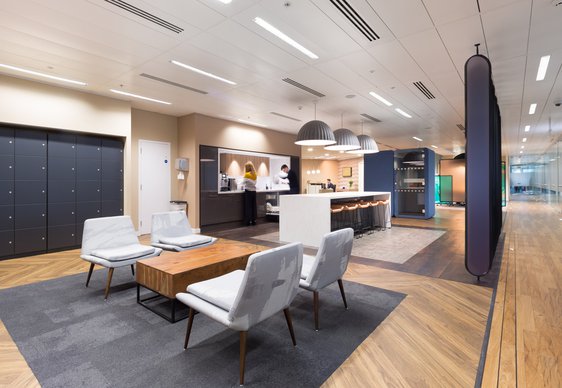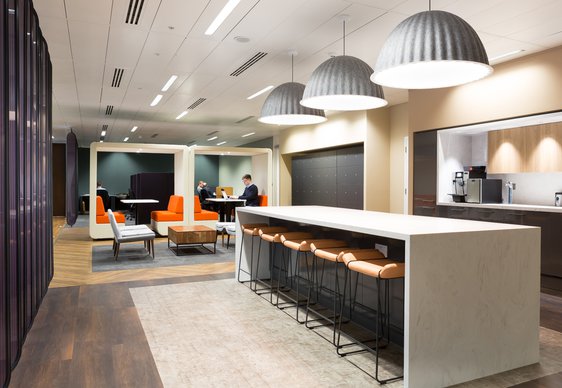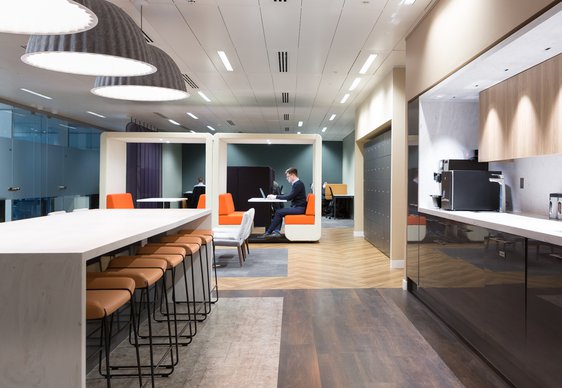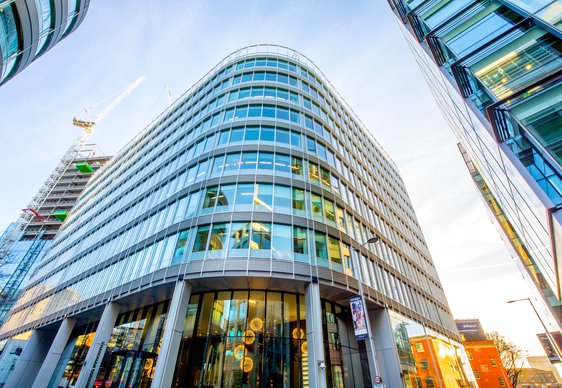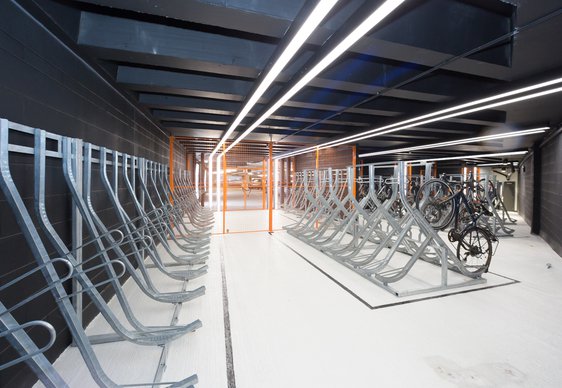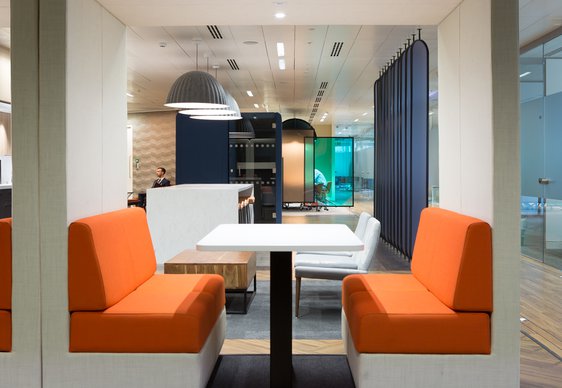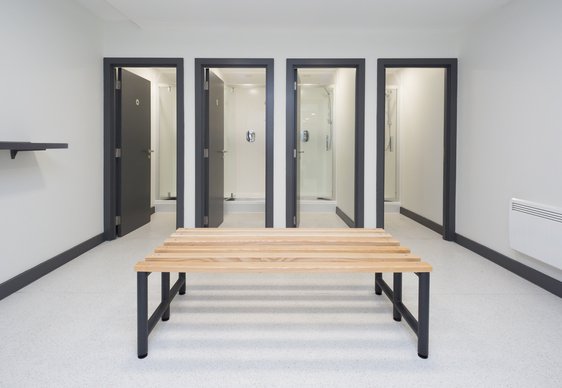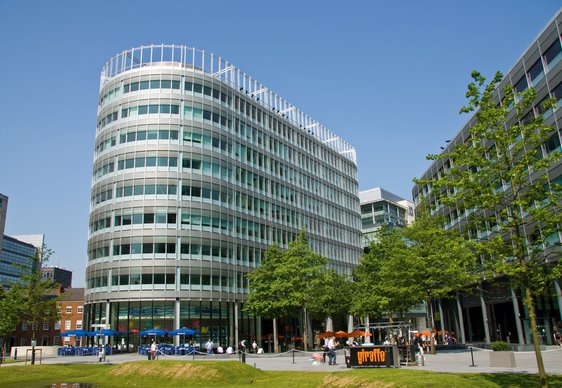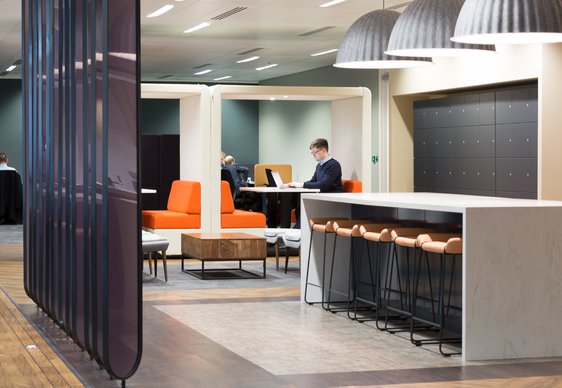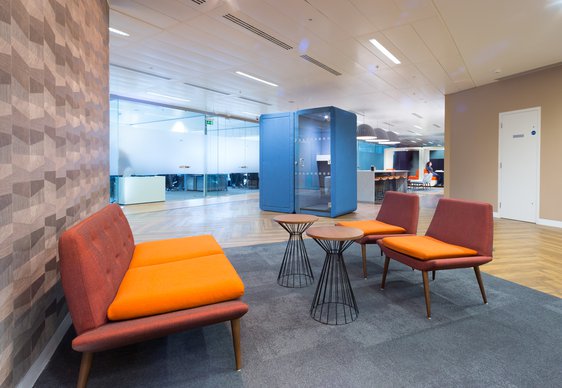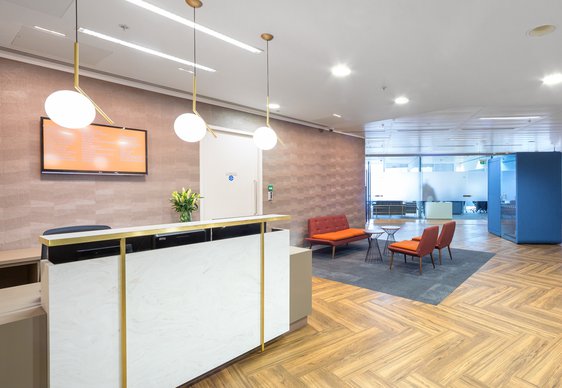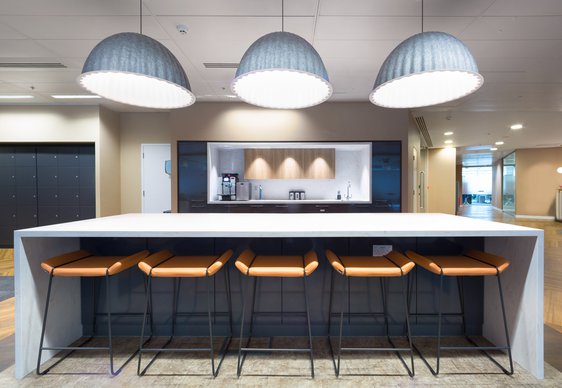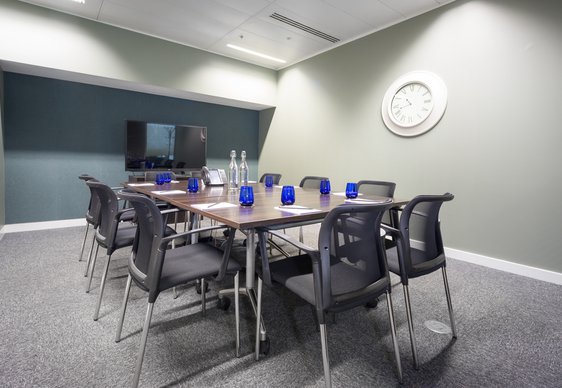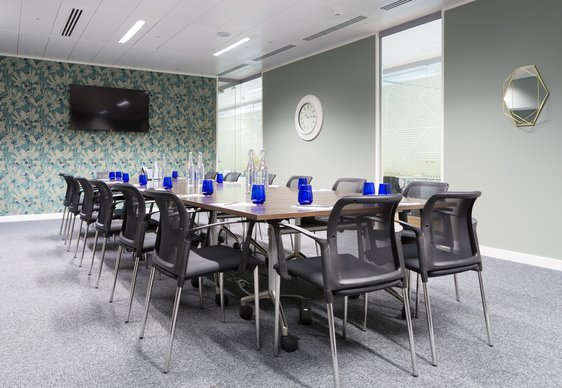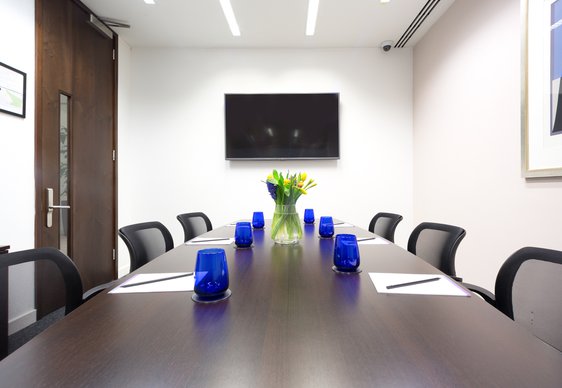 Landmark Manchester Spinningfields
PRIVATE OFFICE
£ 600 / month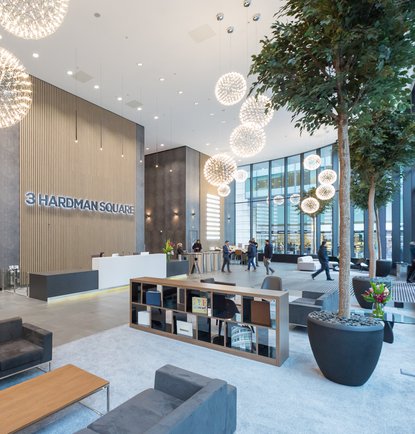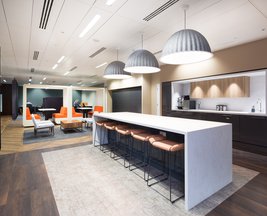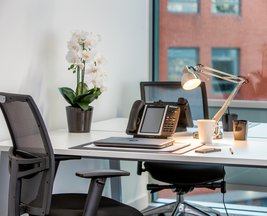 Landmark Manchester Spinningfields
PRIVATE OFFICE
241a - 2 desks
| | |
| --- | --- |
| Desks | 2 |
| Floor area | 80 ft2 |
| Min. term | 1 Month |
| Price | £ 600.00 month |
PRIVATE OFFICE
£ 950 / month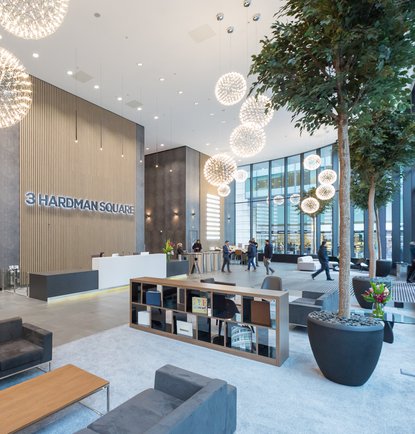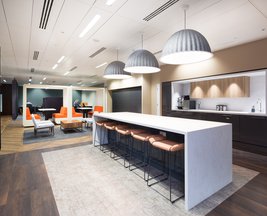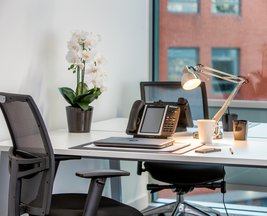 Landmark Manchester Spinningfields
PRIVATE OFFICE
228 - 3 desks
| | |
| --- | --- |
| Desks | 3 |
| Floor area | 125 ft2 |
| Min. term | 1 Month |
| Price | £ 950.00 month |
PRIVATE OFFICE
£ 1,050 / month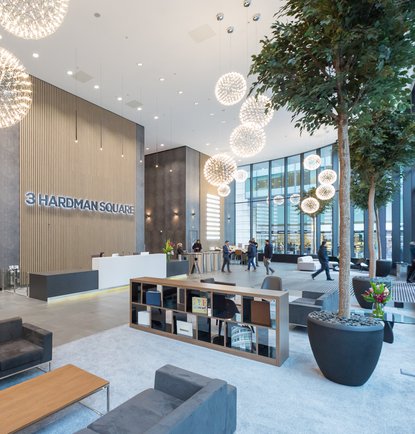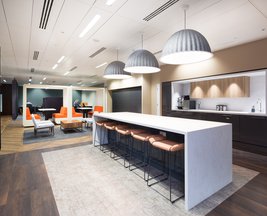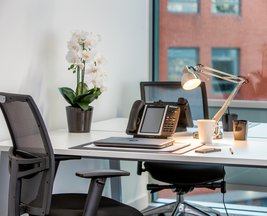 Landmark Manchester Spinningfields
PRIVATE OFFICE
109 - 3 desks
| | |
| --- | --- |
| Desks | 3 |
| Floor area | 135 ft2 |
| Min. term | 1 Month |
| Price | £ 1,050.00 month |
PRIVATE OFFICE
£ 1,050 / month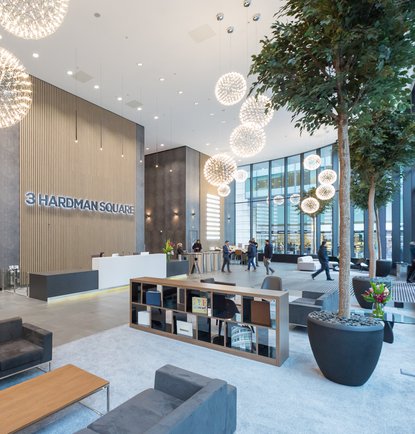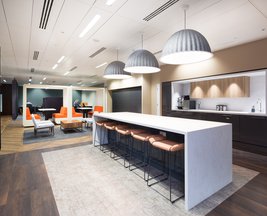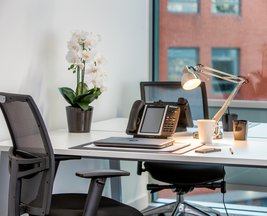 Landmark Manchester Spinningfields
PRIVATE OFFICE
124 - 3 desks
| | |
| --- | --- |
| Desks | 3 |
| Floor area | 140 ft2 |
| Min. term | 1 Month |
| Price | £ 1,050.00 month |
PRIVATE OFFICE
£ 1,100 / month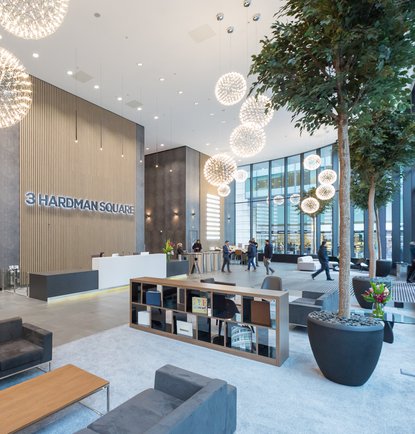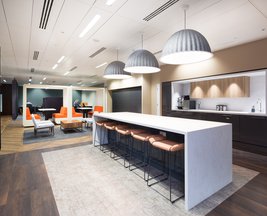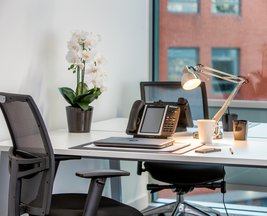 Landmark Manchester Spinningfields
PRIVATE OFFICE
237a - 3 desks
| | |
| --- | --- |
| Desks | 3 |
| Floor area | 150 ft2 |
| Min. term | 1 Month |
| Price | £ 1,100.00 month |
PRIVATE OFFICE
£ 1,100 / month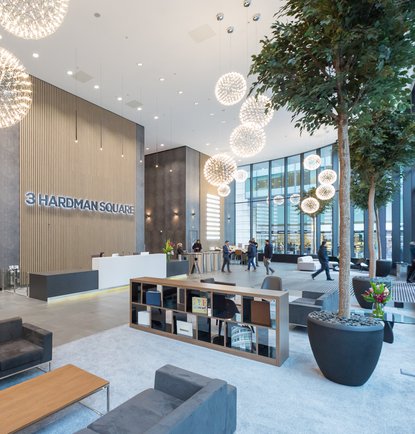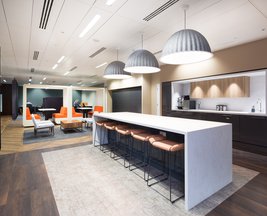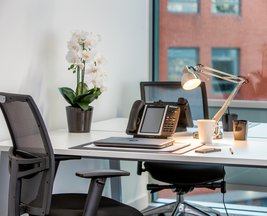 Landmark Manchester Spinningfields
PRIVATE OFFICE
237b - 3 desks
| | |
| --- | --- |
| Desks | 3 |
| Floor area | 150 ft2 |
| Min. term | 1 Month |
| Price | £ 1,100.00 month |
PRIVATE OFFICE
£ 1,400 / month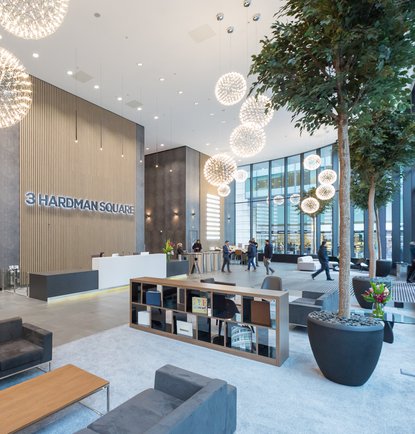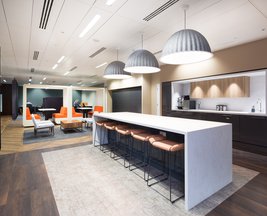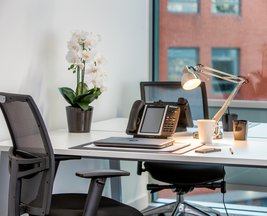 Landmark Manchester Spinningfields
PRIVATE OFFICE
129 - 4 desks
| | |
| --- | --- |
| Desks | 4 |
| Floor area | 185 ft2 |
| Min. term | 1 Month |
| Price | £ 1,400.00 month |
PRIVATE OFFICE
£ 1,750 / month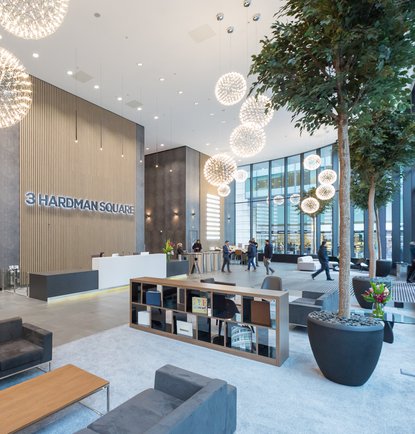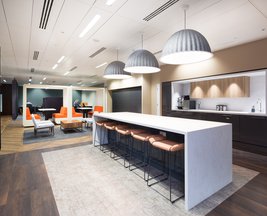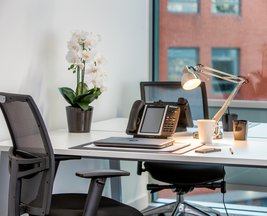 Landmark Manchester Spinningfields
PRIVATE OFFICE
108 - 4 desks
| | |
| --- | --- |
| Desks | 4 |
| Floor area | 175 ft2 |
| Min. term | 1 Month |
| Price | £ 1,750.00 month |
PRIVATE OFFICE
£ 1,800 / month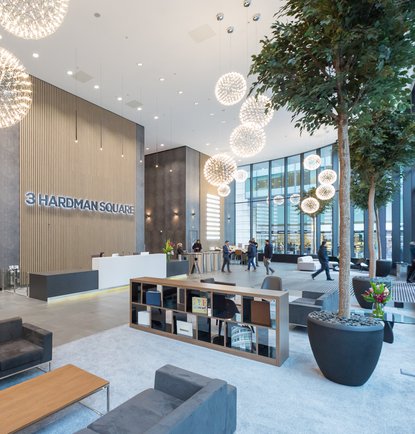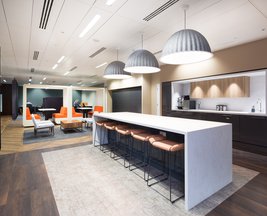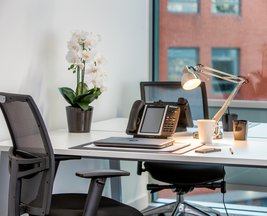 Landmark Manchester Spinningfields
PRIVATE OFFICE
224 - 4 desks
| | |
| --- | --- |
| Desks | 4 |
| Floor area | 180 ft2 |
| Min. term | 1 Month |
| Price | £ 1,800.00 month |
PRIVATE OFFICE
£ 1,800 / month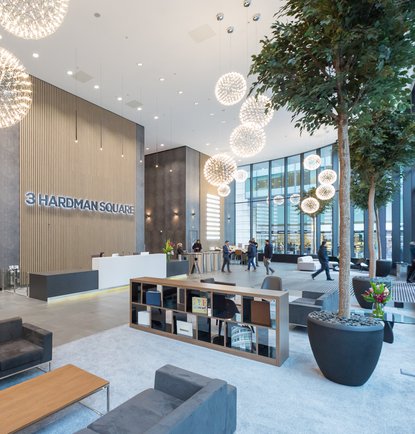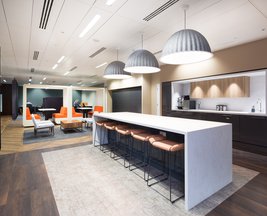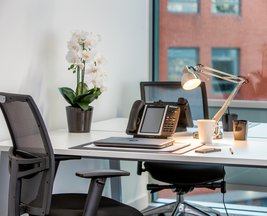 Landmark Manchester Spinningfields
PRIVATE OFFICE
226 - 4 desks
| | |
| --- | --- |
| Desks | 4 |
| Floor area | 180 ft2 |
| Min. term | 1 Month |
| Price | £ 1,800.00 month |
PRIVATE OFFICE
£ 1,800 / month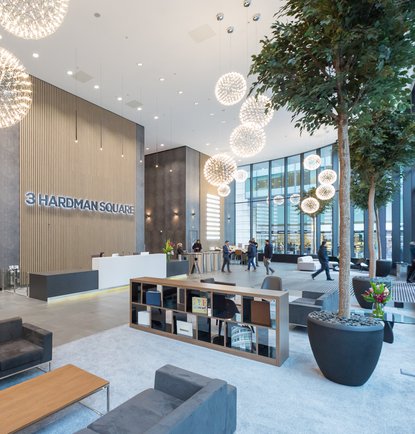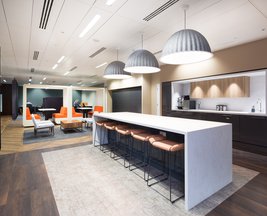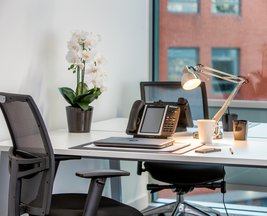 Landmark Manchester Spinningfields
PRIVATE OFFICE
227 - 4 desks
| | |
| --- | --- |
| Desks | 4 |
| Floor area | 180 ft2 |
| Min. term | 1 Month |
| Price | £ 1,800.00 month |
PRIVATE OFFICE
£ 1,800 / month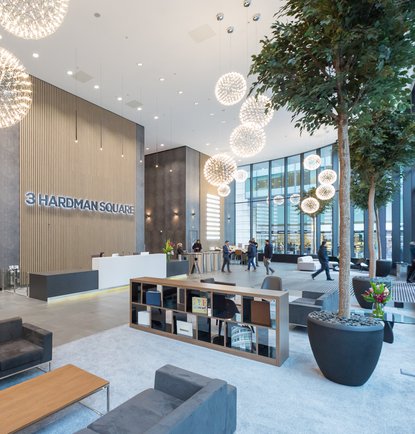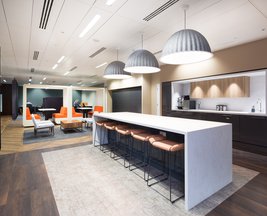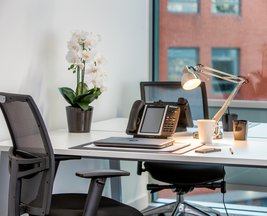 Landmark Manchester Spinningfields
PRIVATE OFFICE
238 - 4 desks
| | |
| --- | --- |
| Desks | 4 |
| Floor area | 180 ft2 |
| Min. term | 1 Month |
| Price | £ 1,800.00 month |
PRIVATE OFFICE
£ 2,200 / month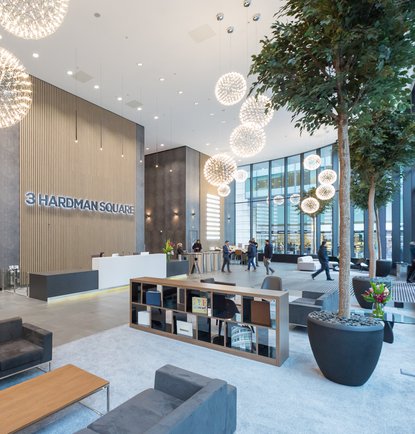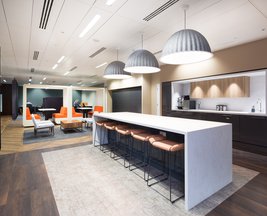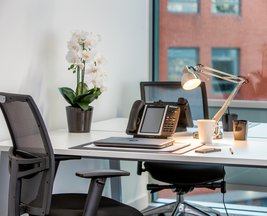 Landmark Manchester Spinningfields
PRIVATE OFFICE
211 - 4 desks
| | |
| --- | --- |
| Desks | 4 |
| Floor area | 205 ft2 |
| Min. term | 1 Month |
| Price | £ 2,200.00 month |
PRIVATE OFFICE
£ 2,200 / month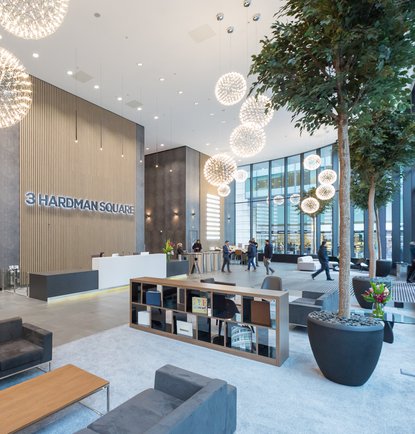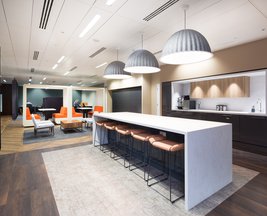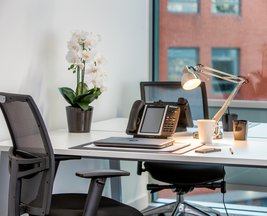 Landmark Manchester Spinningfields
PRIVATE OFFICE
242 - 5 desks
| | |
| --- | --- |
| Desks | 5 |
| Floor area | 220 ft2 |
| Min. term | 1 Month |
| Price | £ 2,200.00 month |
PRIVATE OFFICE
£ 2,450 / month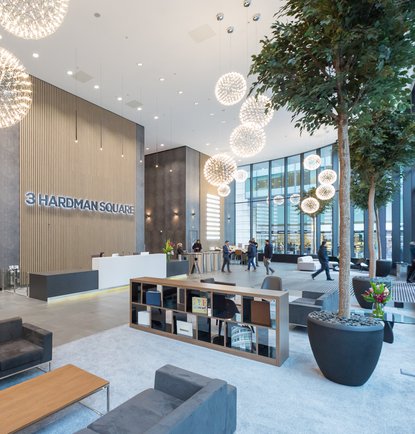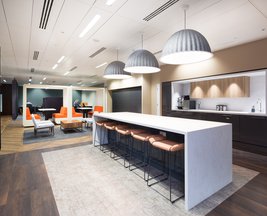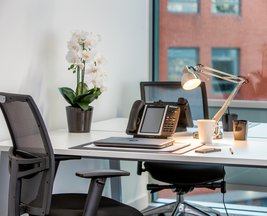 Landmark Manchester Spinningfields
PRIVATE OFFICE
117 - 5 desks
| | |
| --- | --- |
| Desks | 5 |
| Floor area | 245 ft2 |
| Min. term | 1 Month |
| Price | £ 2,450.00 month |
PRIVATE OFFICE
£ 2,650 / month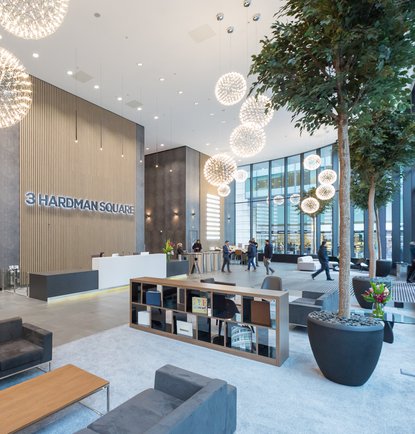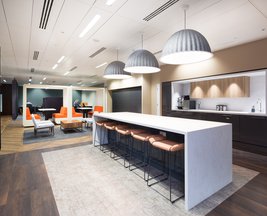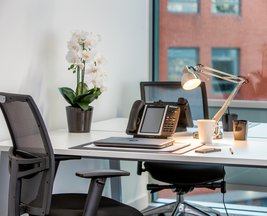 Landmark Manchester Spinningfields
PRIVATE OFFICE
116 - 6 desks
| | |
| --- | --- |
| Desks | 6 |
| Floor area | 265 ft2 |
| Min. term | 1 Month |
| Price | £ 2,650.00 month |
PRIVATE OFFICE
£ 2,800 / month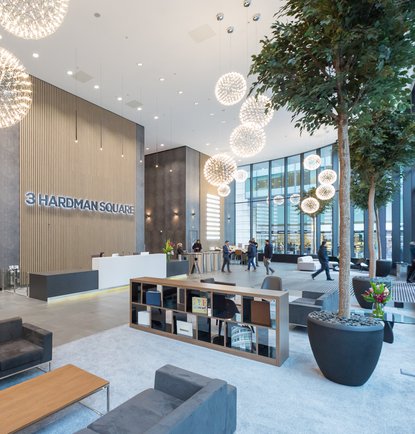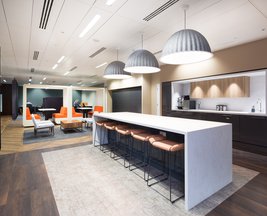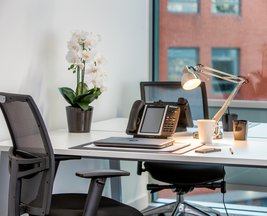 Landmark Manchester Spinningfields
PRIVATE OFFICE
239 - 6 desks
| | |
| --- | --- |
| Desks | 6 |
| Floor area | 280 ft2 |
| Min. term | 1 Month |
| Price | £ 2,800.00 month |
PRIVATE OFFICE
£ 2,850 / month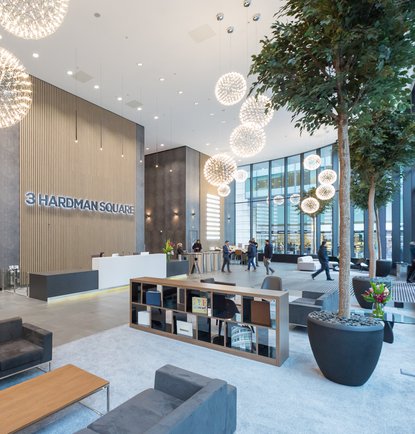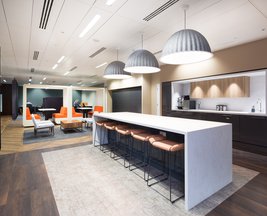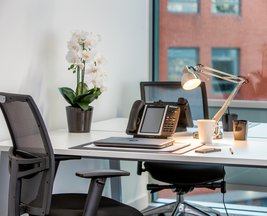 Landmark Manchester Spinningfields
PRIVATE OFFICE
102 - 6 desks
| | |
| --- | --- |
| Desks | 6 |
| Floor area | 265 ft2 |
| Min. term | 1 Month |
| Price | £ 2,850.00 month |
PRIVATE OFFICE
£ 3,100 / month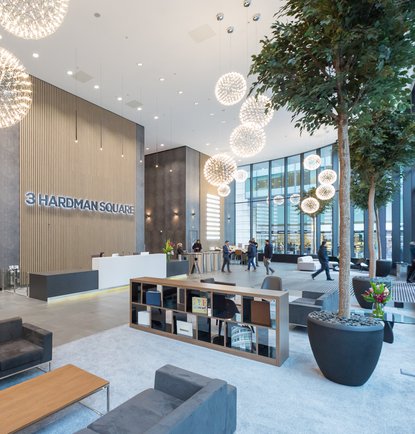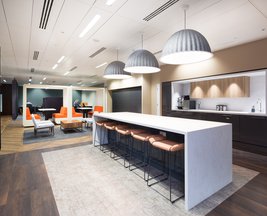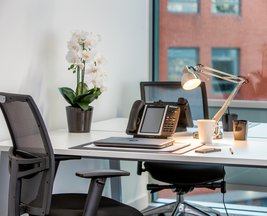 Landmark Manchester Spinningfields
PRIVATE OFFICE
128 - 9 desks
| | |
| --- | --- |
| Desks | 9 |
| Floor area | 415 ft2 |
| Min. term | 1 Month |
| Price | £ 3,100.00 month |
PRIVATE OFFICE
£ 4,100 / month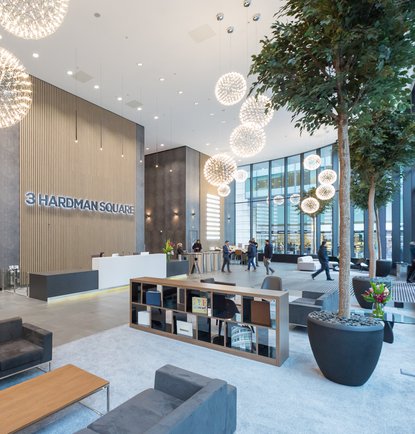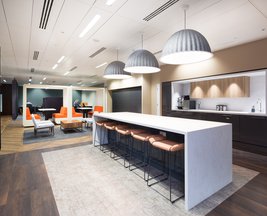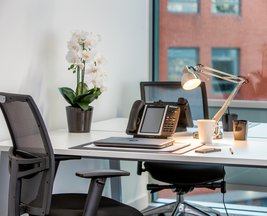 Landmark Manchester Spinningfields
PRIVATE OFFICE
253 - 12 desks
| | |
| --- | --- |
| Desks | 12 |
| Floor area | 545 ft2 |
| Min. term | 1 Month |
| Price | £ 4,100.00 month |
PRIVATE OFFICE
£ 5,200 / month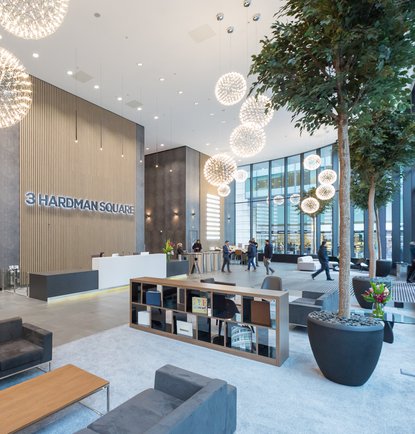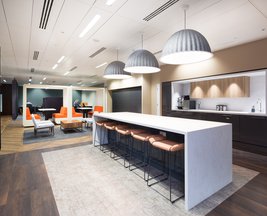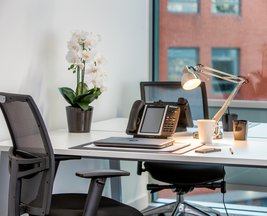 Landmark Manchester Spinningfields
PRIVATE OFFICE
210 - 11 desks
| | |
| --- | --- |
| Desks | 11 |
| Floor area | 480 ft2 |
| Min. term | 1 Month |
| Price | £ 5,200.00 month |
PRIVATE OFFICE
£ 11,900 / month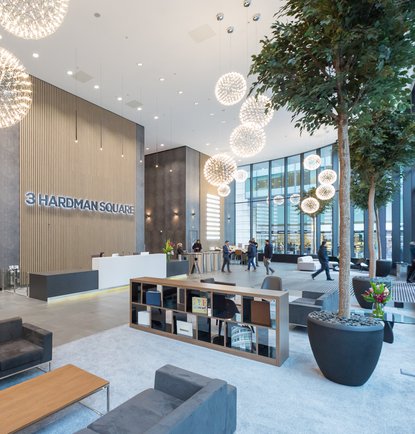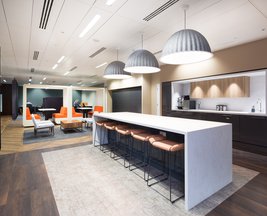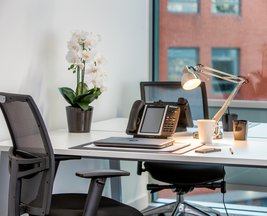 Landmark Manchester Spinningfields
PRIVATE OFFICE
229A - 35 desks
| | |
| --- | --- |
| Desks | 35 |
| Floor area | 1095 ft2 |
| Min. term | 1 Month |
| Price | £ 11,900.00 month |
About Landmark Manchester Spinningfields
If you need to base your business in stylish accommodation in a central location in Manchester, Spinningfields is the answer. This award-winning mixed office rent development is close to Manchester Piccadilly train station and is ideal for growing businesses.

- A choice of workspace zones: social, collaborative, private and meeting
- Stunning newly refurbished ground floor reception
- Superbly located in the heart of Manchester's financial district
- Excellent natural light through full height windows

It's expensive to replace staff, so you want employees to be happy with the area you choose. Vibrant Manchester Spinningfields is never dull, giving them plenty of reasons to stay. The district is the premier destination for shops, stylish bars, street food and upmarket restaurants, culture and the arts, keeping everyone happy from food fans to opera lovers. Hardman Square and nearby St John's Gardens also offer green space for some biophilic recharging.
| | |
| --- | --- |
| Manchester Crown Court | 1 min |
| Luton | 3 hours 6 mins |